Texans QB Keenum suggests Texas Tech's Kingsbury be next 'Bachelor'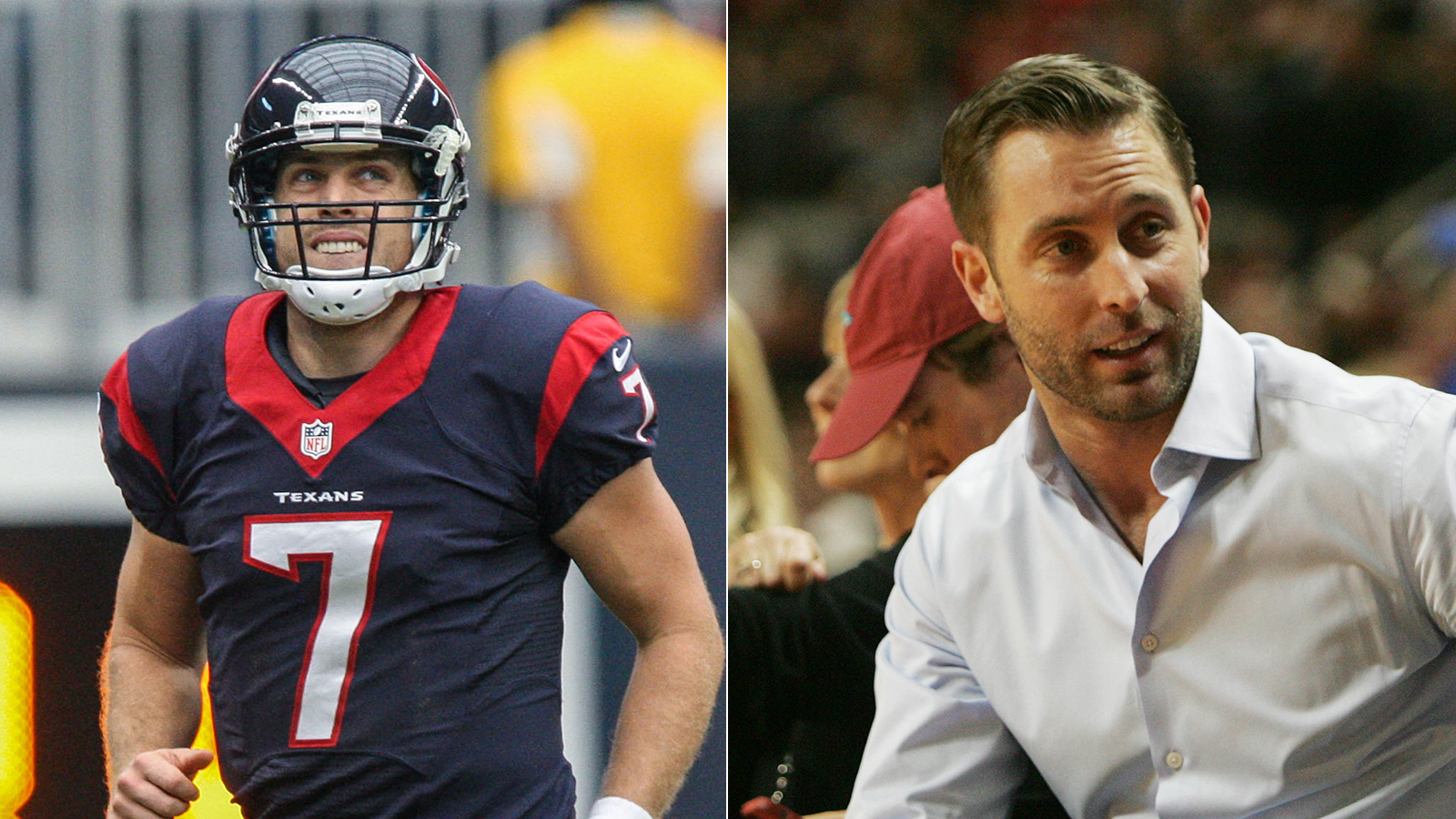 Houston Texans quarterback Case Keenum helped put Kliff Kingsbury's young coaching career on the map during their days at the University of Houston.
And Keenum still wants to help his former coach.
Kingsbury has been in the spotlight for more than just his ability on the sidelines for Texas Tech. He's appeared on E! News and numerous other non-sports magazines and television shows.
What's next for Kingsbury? Keenum suggests that the 34-year-old coach of the Red Raiders be on the next ABC's "The Bachelor."
I think we should vote for @TTUKingsbury to be the next @BachelorABC! Whose with me?

— Case Keenum (@casekeenum7) March 11, 2014
Kingsbury was co-offensive coordinator and quarterbacks coach at UH from 2010-11 when Keenum was a record-setting passer for the Cougars.
Kingsbury continued to climb the coaching ladder at Texas A&M as 2012 Heisman Trophy winner Johnny Manziel's offensive coordinator before taking the Texas Tech job.