Texans' Foster: NCAA's unlimited food for athletes still not enough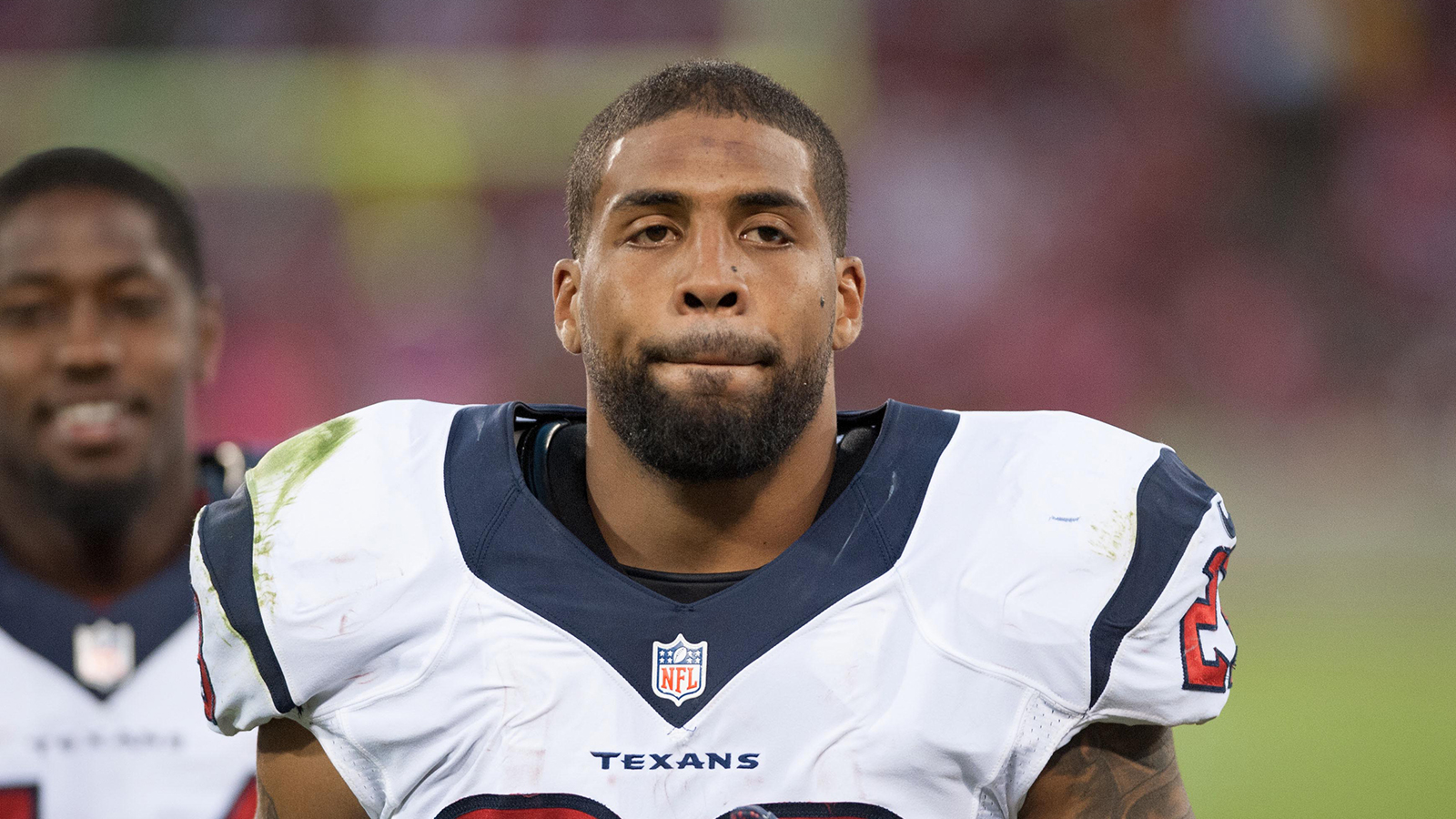 Houston Texans running back Arian Foster isn't a fan of the NCAA and has been a strong advocate of college athletes getting paid.
He even admitted in a Sports Illustrated documentary last year that it was hard to make ends meet during his time at the University of Tennessee from 2005-08.
"I was getting money on the side," Foster said. "I really didn't have any money. I had to either pay the rent or buy some food."
But when the NCAA announced on Tuesday that college athletes will now have unlimited food and snacks, Foster still wasn't satisfied.
Step 1… RT @NCAA: NCAA member schools approve unlimited meals and snacks for all Division I student-athletes: http://t.co/qvXujgTi60

— Arian Foster (@ArianFoster) April 16, 2014
That system will fall in my lifetime.

— Arian Foster (@ArianFoster) April 16, 2014
I respect education. But people aren't gonna buy thousands of tickets to come watch you take a test. Supply and demand.

— Arian Foster (@ArianFoster) April 16, 2014
Follow Louis Ojeda Jr. on Twitter @LouisOjedaJr