Texans CB Joseph: Surgery clears Clowney's head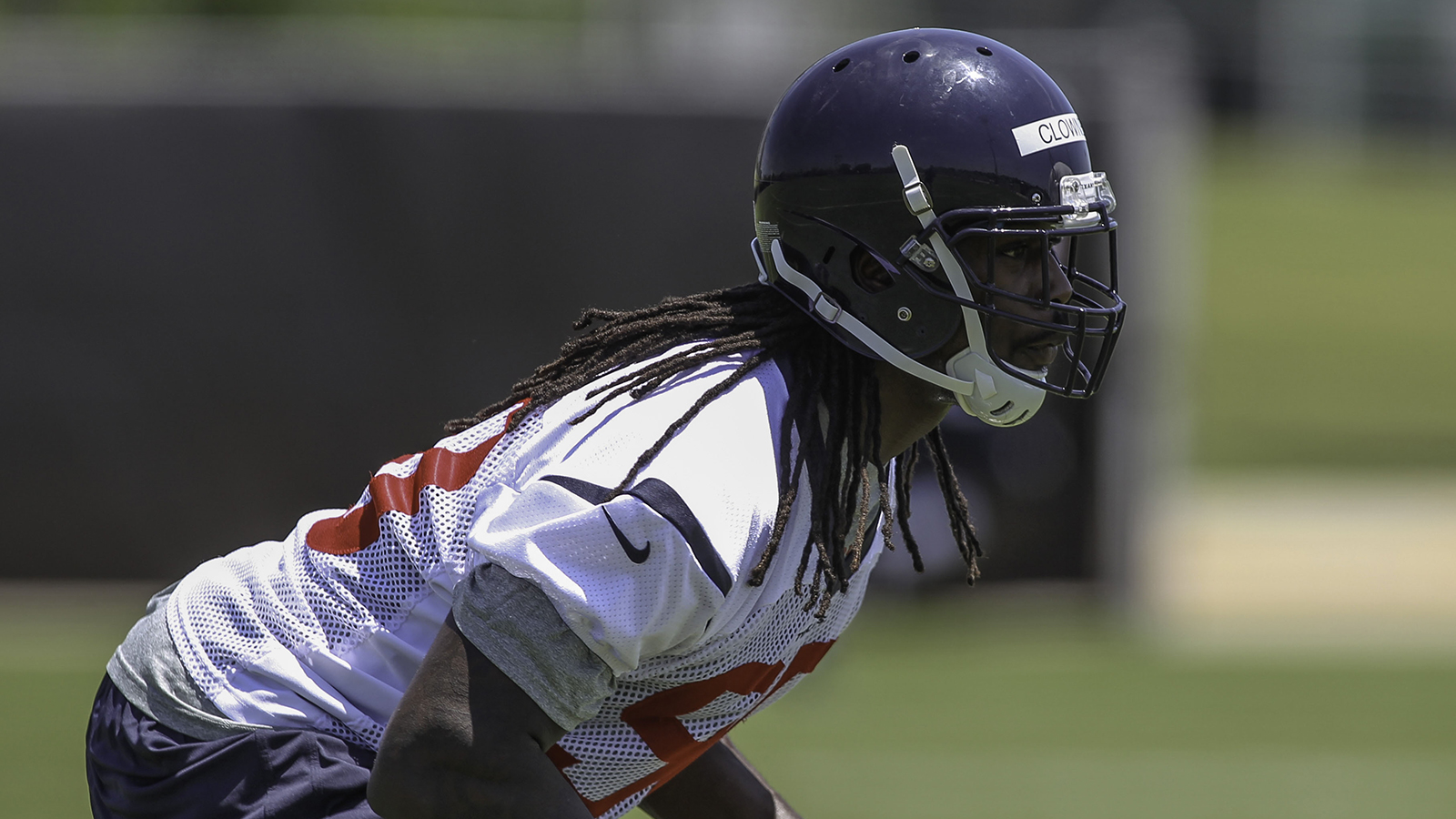 Houston Texans cornerback Johnathan Joseph knows what it is like to play through a sports hernia, and was able to give Jadeveon Clowney some words of advice before he underwent his procedure.
"I think I was probably the first person he called from up there," Joseph told CSN Houston. "I advised him it was the right thing to do, obviously."
Two offseasons ago, Joseph had two sports hernia surgeries, and believes Clowney, who has known the cornerback for years being from the same hometown, will have some peace of mind knowing the problem has been fixed.
"I think for him, it's one of those things he can get behind him and move forward from," Joseph said. "With (that) being his mindset, I think he came out and said he played with it in college and things like that. I think it kind of clears his head and gives him the opportunity to go out there and play with a fresh mind."
Clowney hasn't yet been told if he will be ready for Texans training camp later in July. Joseph, however, is familiar with the recovery process for the procedure and isn't worried about the No. 1 pick being away from the field for too long.
"It's a pretty simple recovery stage to be honest with you," Joseph said. "You need more time than anything and exercises to strengthen those muscles back up. With those surgeries, within a week you're back up running around. Two days out, I remember me walking a mile on the treadmill. It's one of those things where you have to get your body back used to cutting and planting and driving and things like that."
Follow Shawn Ramsey on Twitter: @ShawnPRamsey