TCU WR Brandon Carter faces drug possession count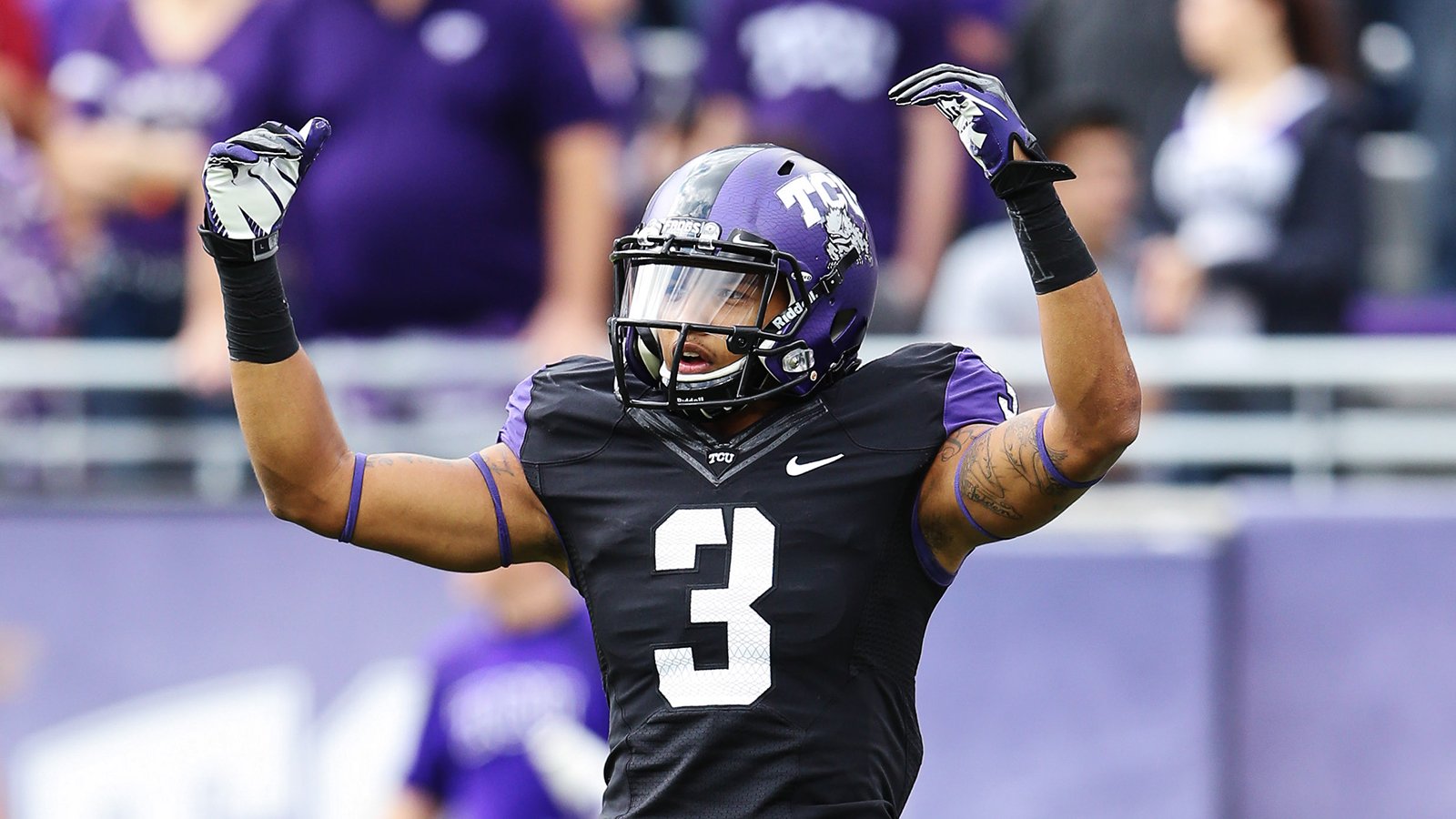 FORT WORTH, Texas (AP) — TCU wide receiver Brandon Carter has been charged with marijuana possession following a traffic stop.
TCU athletic officials on Wednesday did not immediately comment on the arrest of Carter, who has not taken part in spring practices for academic reasons.
Fort Worth police say Carter was arrested Tuesday afternoon during a traffic stop and allegedly possessed less than 2 ounces of marijuana.
Tarrant County and city jail records had no listing for Carter on Wednesday. Details were not immediately available on an attorney for Carter, who finished the 2012 season with 36 catches for 590 yards and six touchdowns.
Carter last November was granted a leave of absence from the Horned Frogs.