TCU safety Hackett to enter NFL Draft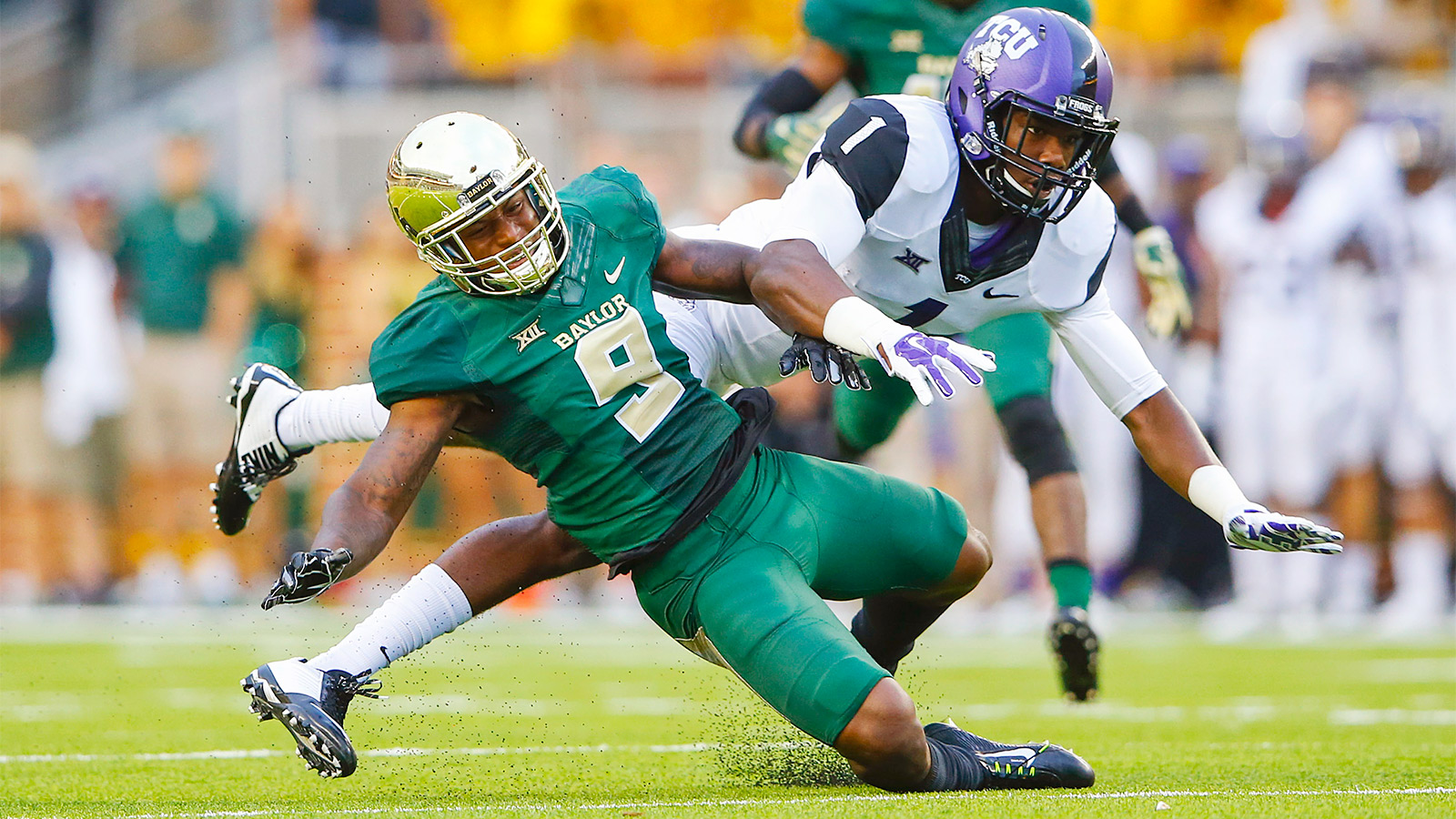 TCU junior safety Chris Hackett will forego his senior season and enter the NFL Draft.
"I've dreamed of playing in the NFL as long as I can remember, and I am ready to move on to the next stage of making that dream a reality," Hackett said in a statement.
Hackett led the Big 12 with seven interceptions in 2014 and added six pass breakups. He made 75 tackles with 3.5 tackles for loss and a forced fumble.
He was a two-time member of the All-Big 12 team and his four interceptions were good for fourth among FBS players.
"I'd like to personally thank Coach (Gary) Patterson and his entire staff for helping me to grow as a player and a person," Hackett said. "My time at TCU was extremely rewarding both on and off the field. I am and will always be a Horned Frog!"