T.O., Tony Hawk fooled us, hoverboards aren't real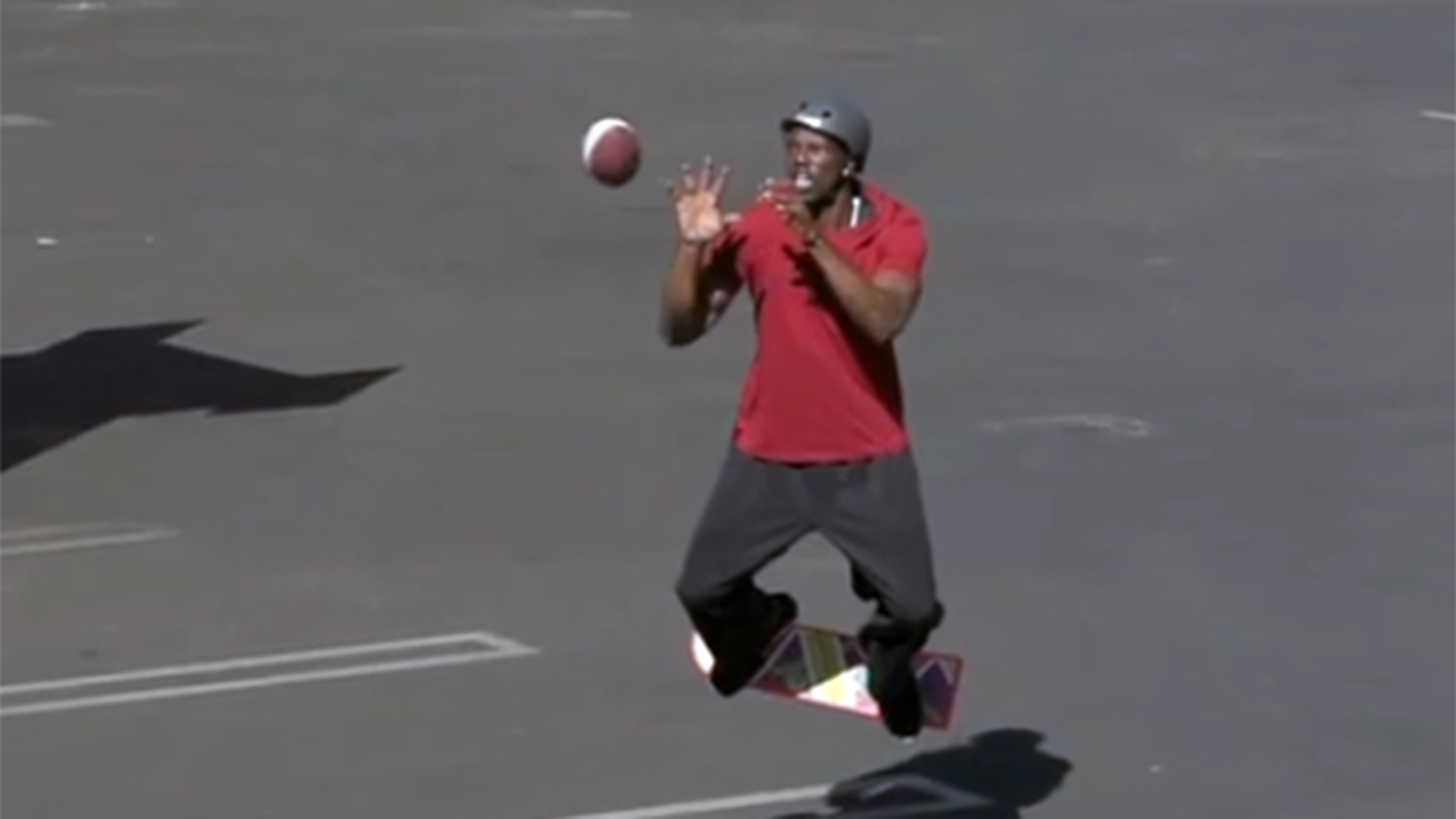 Where we're going, we will still need roads.
Hoverboards aren't real and won't be available in 2015 like in "Back to the Future Part II."
Just a day after a video was released that made everyone believe the floating skateboards were finally a reality, Christopher Lloyd, who played Doc Brown in the trilogy, confessed that is was just a hoax by "Funny or Die."
In the original video, a company called HUVr claimed that the wait for hoverboards was over with a demonstration featuring former NFL wide receiver Terrell Owens, skateboarding legend Tony Hawk, and several other athletes and celebrities.
There is some good news though. Funny or Die says it will give away an autographed hoverboard. Unfortunately, this one also does not glide through the air.
Maybe in another 30 years it will finally fly.
Follow Louis Ojeda Jr. on Twitter @LouisOjedaJr