SWIM: Mavericks vs. Thunder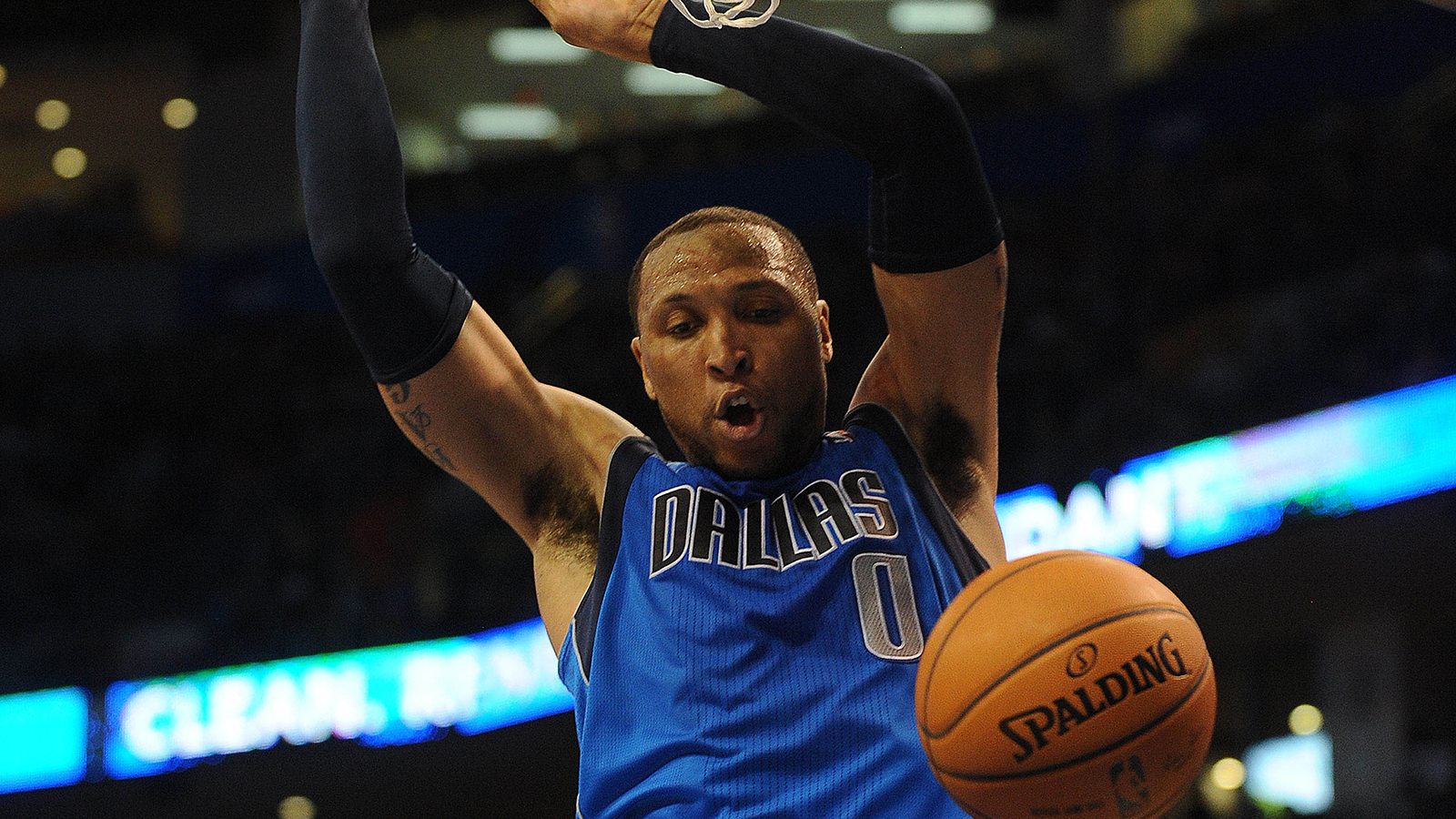 Looking at a box score is something anyone can do. Who lead my team in scoring? How'd we shoot from the field? And while that knowledge is useful, does it really earn you bonus points around the water cooler?
That's why I'm here. I'm bringing you the S.W.I.M: Statistics Worth Increased Media. Let Joe from accounting regurgitate what he heard on the way in this morning; you're better than that. Use these nuggets to gain a unique perspective about last night's Thunder/Mavericks game.
The Thunder have lost nine games since January 14th and Kevin Durant has missed at least as many field goals as free throws attempted in every one of those games.
Since Christmas, Durant has eclipsed the 30-point plateau in every game against teams hailing from Texas, averaging 35.3 points in the process.
The Thunder have lost three straight games in which Serge Ibaka has attempted 15 shots: they won the first eight such games this season.
Oklahoma City has dropped four of five games since the beginning of February where Ibaka pulls down six or fewer boards.
Nick Collison's last six games with five-plus rebounds have all come at home.
Caron Butler, a career 34.1% three point shooter, is taking nearly ten three pointers per 48 minutes as a member of the Thunder.
For the seventh time in his last 50 games, Monta Ellis did not attempt a single three pointer.
The Mavs have won five straight games in which Jose Calderon has scored at least 15 points.
The Mavs have won five straight games in which Calderon scored 15 points and handed out five assists.
For the first time in more than a calendar year, Vince Carter made at least four free throws and four treys in the same game.
Carter has made 24 three pointers in his last seven games away from Dallas (he's made nine in his last seven home games).
The Mavericks dropped their first two games in 2014 when Shawn Marion recorded multiple thefts but have now won six of seven such games since.
Devin Harris scored eight points in addition to distributing six assists and pulling down four rebounds. He had not reached all of those totals in a single game since March 30th of last season.