Staubach: Manziel is 'Russell Wilson-type player,' I'd take him No. 1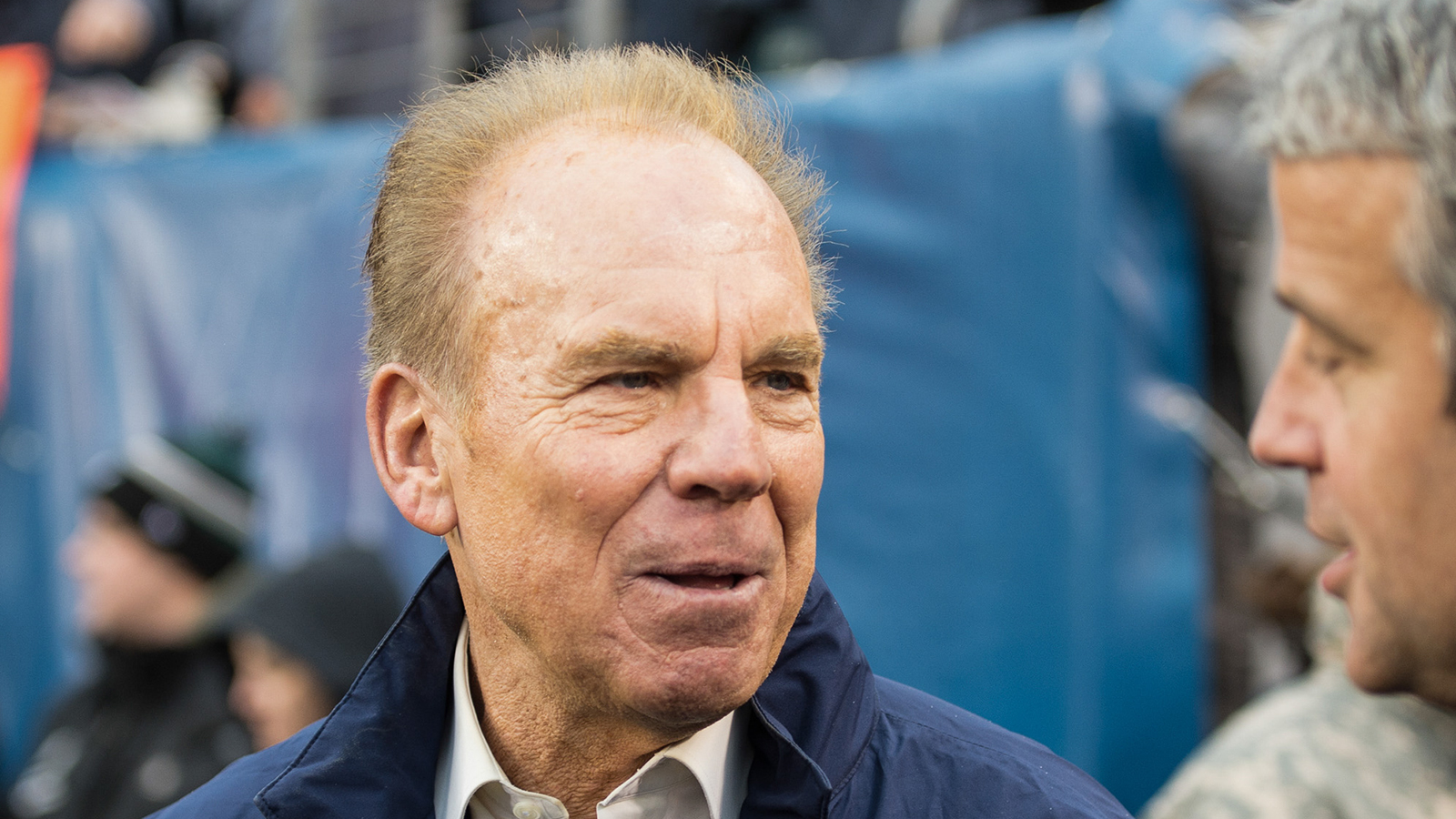 Pro Football Hall of Famer Roger Staubach knows a little something about elite quarterbacks.
If he was given the choice between quarterback Johnny Manziel or defensive end Jadeveon Clowney, the Dallas Cowboys legend says he would take Texas A&M's Heisman Trophy winner with the No. 1 overall NFL Draft pick.
And Staubach compares Manziel to an undersized quarterback who just won the Super Bowl.
"I think Manziel is a Russell Wilson-type player," Staubach said Wednesday on the NFL Network."He doesn't have the height, he has a strong arm, he throws with accuracy."
"I just think there's something about this kid. I think Manziel is going to be a valuable player in the NFL."
Staubach is of course still a Cowboys fan, but the odds of Jerry Jones getting Manziel are slim to none.
"I'm hoping the Cowboys get a few diamond in the roughs this year," Staubach said.


Follow Louis Ojeda Jr. on Twitter @LouisOjedaJr