Stars reach terms with Antoine Roussel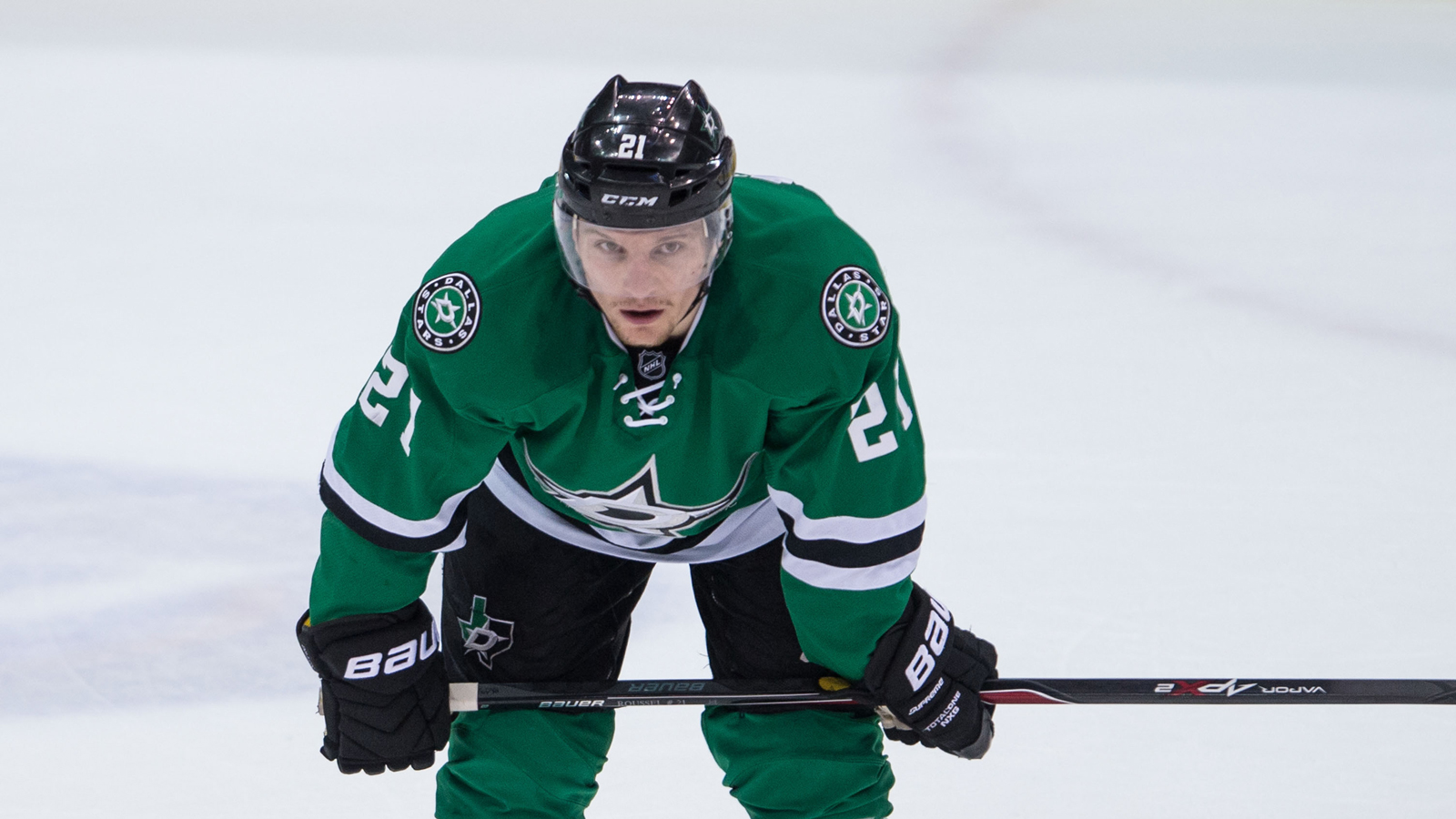 On Tuesday morning, the Dallas Stars and gritty winger Antoine Roussel reached an agreement on a four-year contract.
CapGeek.com and TSN.ca report that the deal is worth $8 million.
Over the past few seasons, Roussel, 24, has nicely taken on the role of club agitator, a capacity once so aptly filled by ex-Stars fan favorite Steve Ott before he was traded to the Buffalo Sabres several years back.
The hard-working Frenchman got his first shot in the NHL during the 2012-13 season under now former Dallas head coach Glen Gulutzan and "Rousse" made the most of his opportunity, registering 14 points (7-7-14) in 39 games along with 85 penalty minutes.
However, No. 21 really showed his worth last season, a year where he set new career-highs in five different categories, including penalty minutes (209), a total which ranked third in the league. New Stars head coach Lindy Ruff quickly took a liking to Roussel, which makes sense because he is the sort of hard-working, grinder type of guy who Ruff knows is crucial to every team's success.
So, the Stars have their noted agitator locked up for four years and club general manager Jim Nill is understandably pleased.
"Since coming into the NHL, Antoine has been a very effective and hard player for opposing teams to compete against," said Nill in a club-issued press release. "His skill combined with his competitive grit create energy for our club that impacts our whole lineup."
Dallas opens training camp in Fort Worth on Sept. 19. The Stars kick off the 2015-15 regular season on Oct. 9 against the Chicago Blackhawks.