Stars' Benn, Lehtonen and Nichushkin Heading to Sochi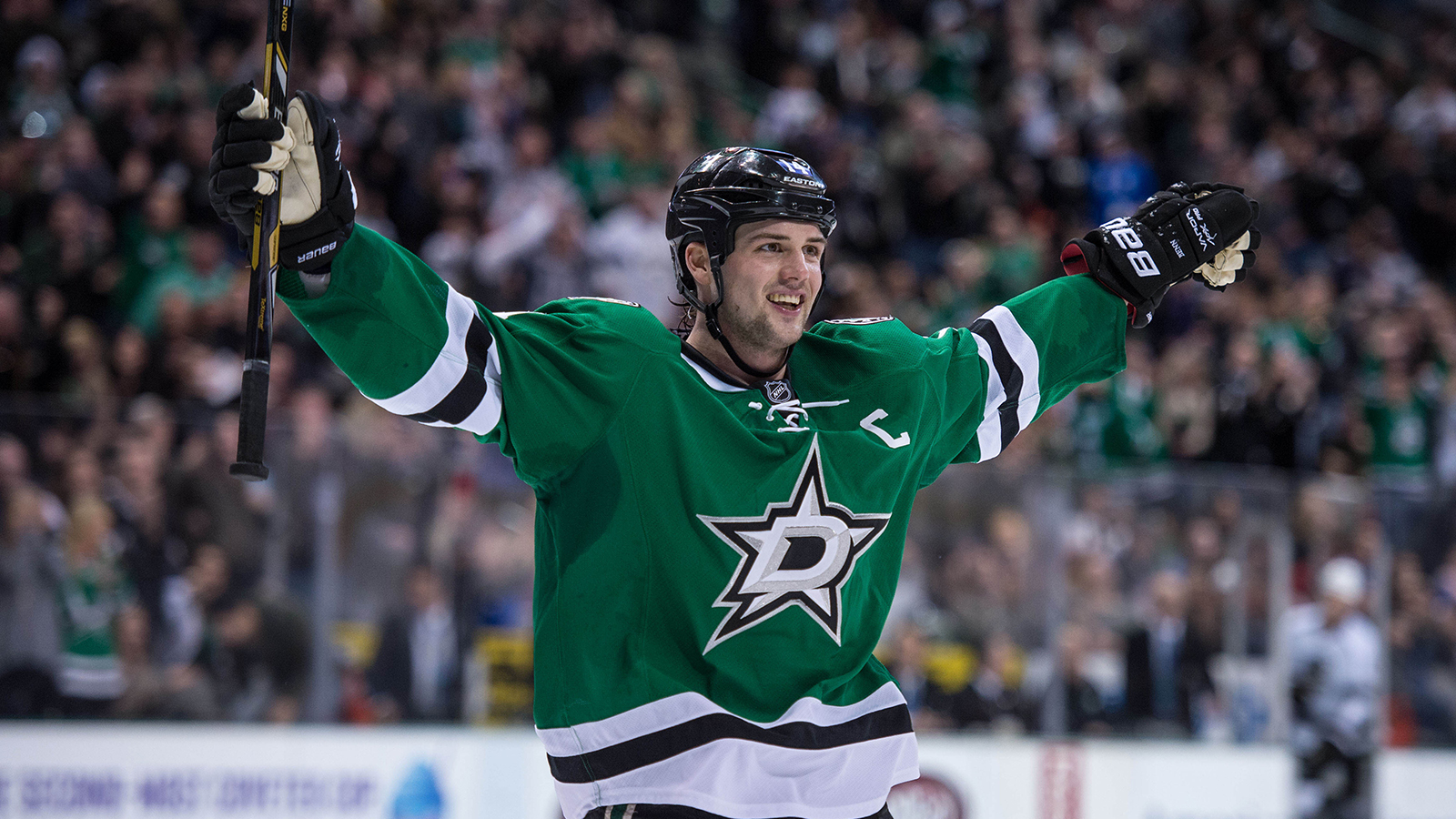 On Tuesday morning, a trio of Dallas Stars got some great news as captain Jamie Benn (Canada), starting goaltender Kari Lehtonen (Finland) and rookie winger Valeri Nichushkin (Russia) each learned they were heading to the 2014 Winter Olympics in Sochi, Russia as members of their respective national teams.
"The Dallas Stars are extremely proud of Jamie, Kari and Valeri for being selected to participate at the Olympic Games," said Dallas Stars General Manager Jim Nill in a club-issued press release. "It is a tremendous honor to represent one's country at the highest international stage and their experience at the Games will be invaluable for our own team as we approach the most competitive portion of our season."
This marks the first Olympics for each player. The Sochi games will run from Feb. 7-23.
Benn, who has made three appearances for Team Canada in international competition, is currently second on the Stars in goals with 15 and points with 37. He was an NHL All-Star in 2012 for the first time.
Lehtonen has made nine appearances for Finland and is 16-10-7 with a 2.68 goals-against-average and a .914 save percentage this season for the Stars.
Nichushkin, the 10th overall pick in the 2013 NHL Entry Draft, has 22 points (9-13-22) through 41 games and also leads the Stars with a plus-13 rating. Of course, skating in the Sochi Games will be something of a homecoming for the talented young Russian.
Stars first-year head coach Lindy Ruff will serve as the associate head coach for Team Canada at the 2014 Sochi Games, a role he also held for Canada at the 2010 Winter Olympics in Vancouver for that team that won the gold medal.
Dallas is currently in New York City for a three-game road trip. The Stars next hit the ice on Thursday at the New Jersey Devils.