Spurs' Tony Parker shows off long-range trick shot skills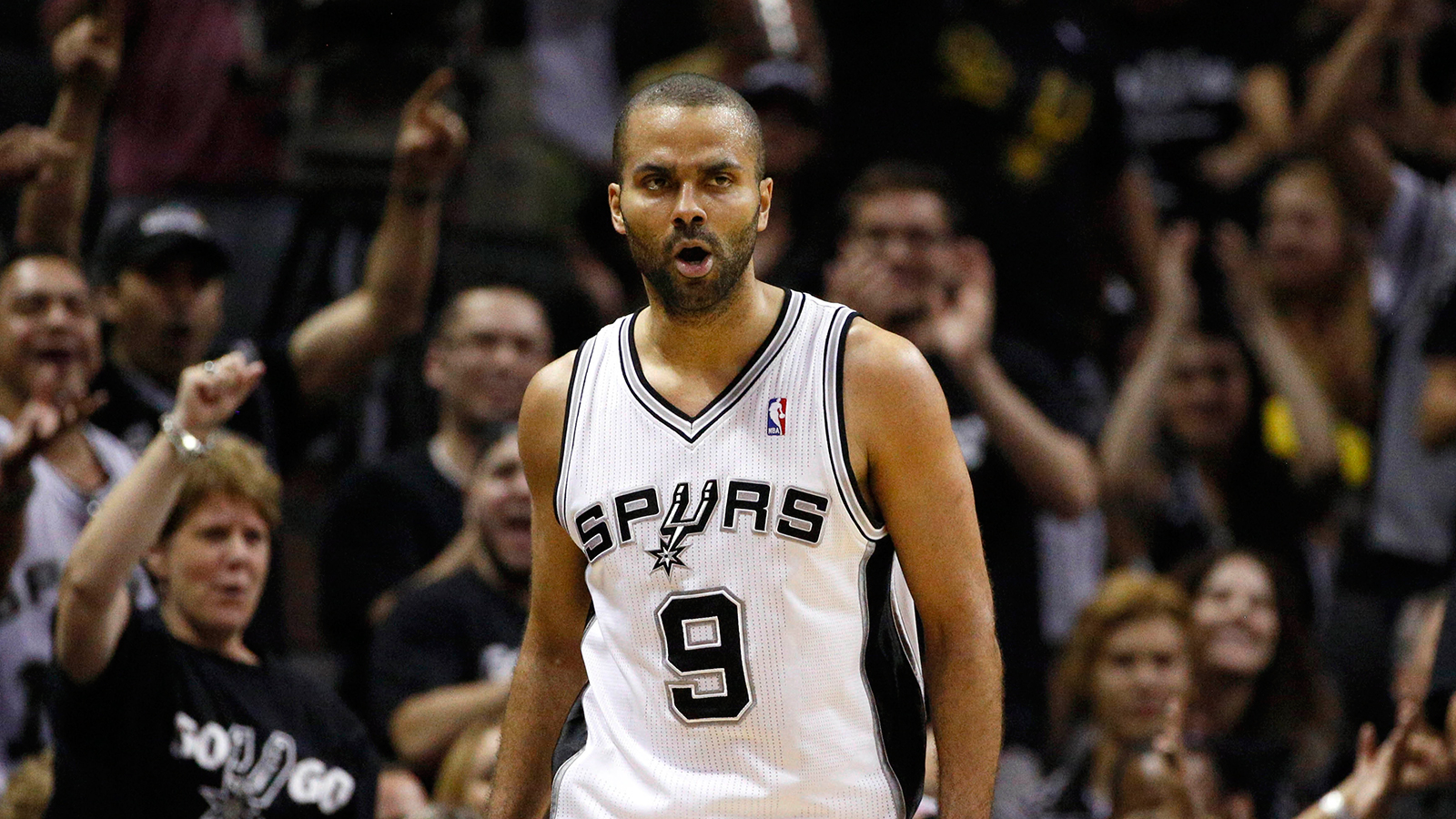 San Antonio Spurs guard Tony Parker can make some dazzling moves in the paint.
But what can the four-time NBA champion do from long-range?
Parker recently went one-on-one with French prankster Remi Gaillard in a battle of trick shots and showed he can do much more than just a teardrop floater.