Spurs' Tony Parker day-to-day with hamstring strain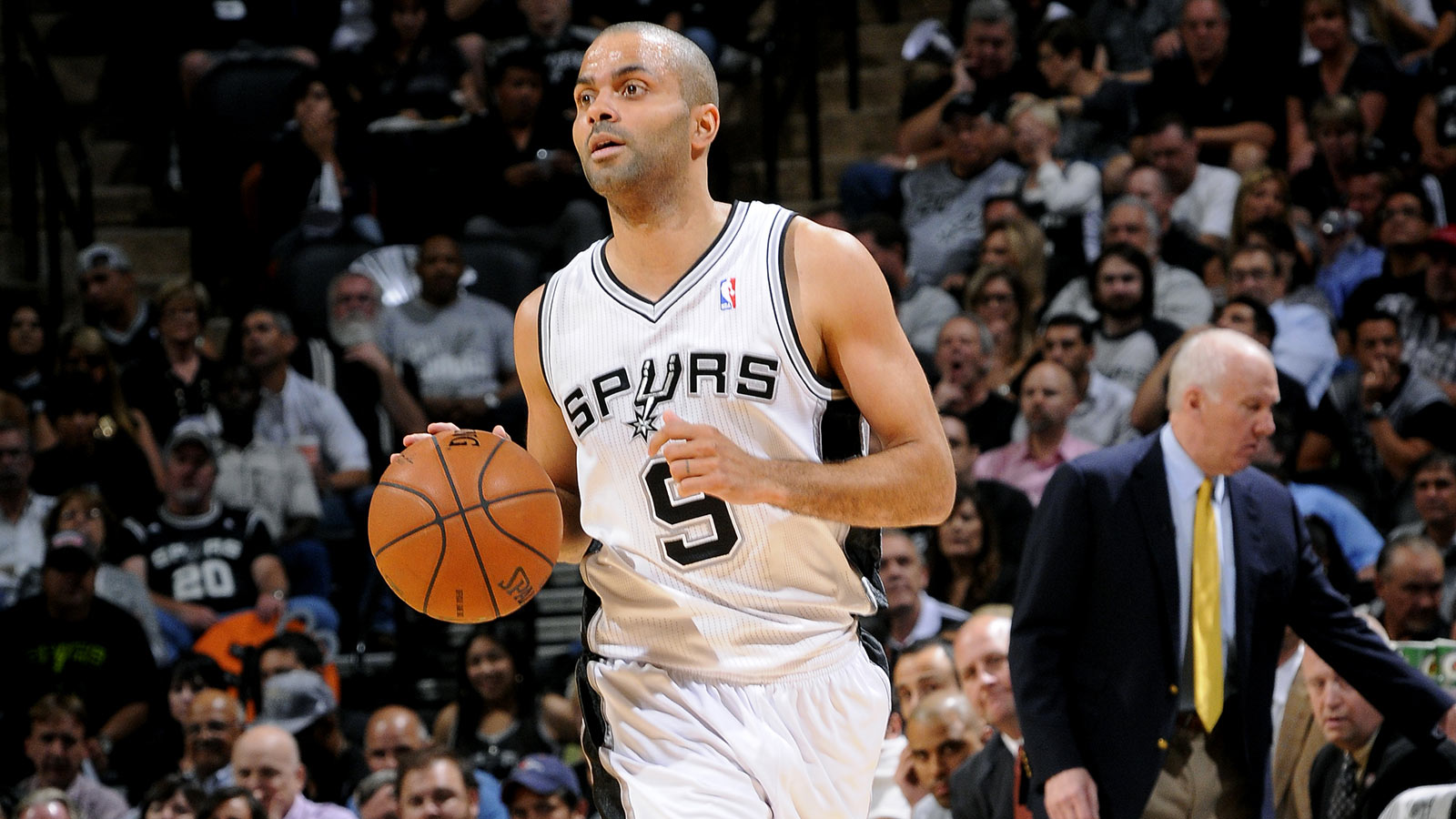 San Antonio Spurs All-Star point guard Tony Parker underwent a MRI which revealed he has a Grade 1 left hamstring strain and is listed as day-to-day, the team announced on Thursday.
Parker was held scoreless playing only 10 minutes in the Spurs' 104-82 Game 5 win over the Portland Trail Blazers to clinch the series on Wednesday. He left for the locker room early in the second quarter and did not return after feeling tightness in his hamstring.
Parker believes he should be good to go by then.
"It's OK; not too bad," Parker told the San Antonio Express-News. "Not as bad as the NBA Finals. NBA Finals was a Grade 2. This one is Grade 1. So should be fine for Monday."
Parker averaged 19.3 points and 4.9 assists per game in the first two rounds of the playoffs.