Fitting honor: Spurs' Ginobili meets his statue in Argentina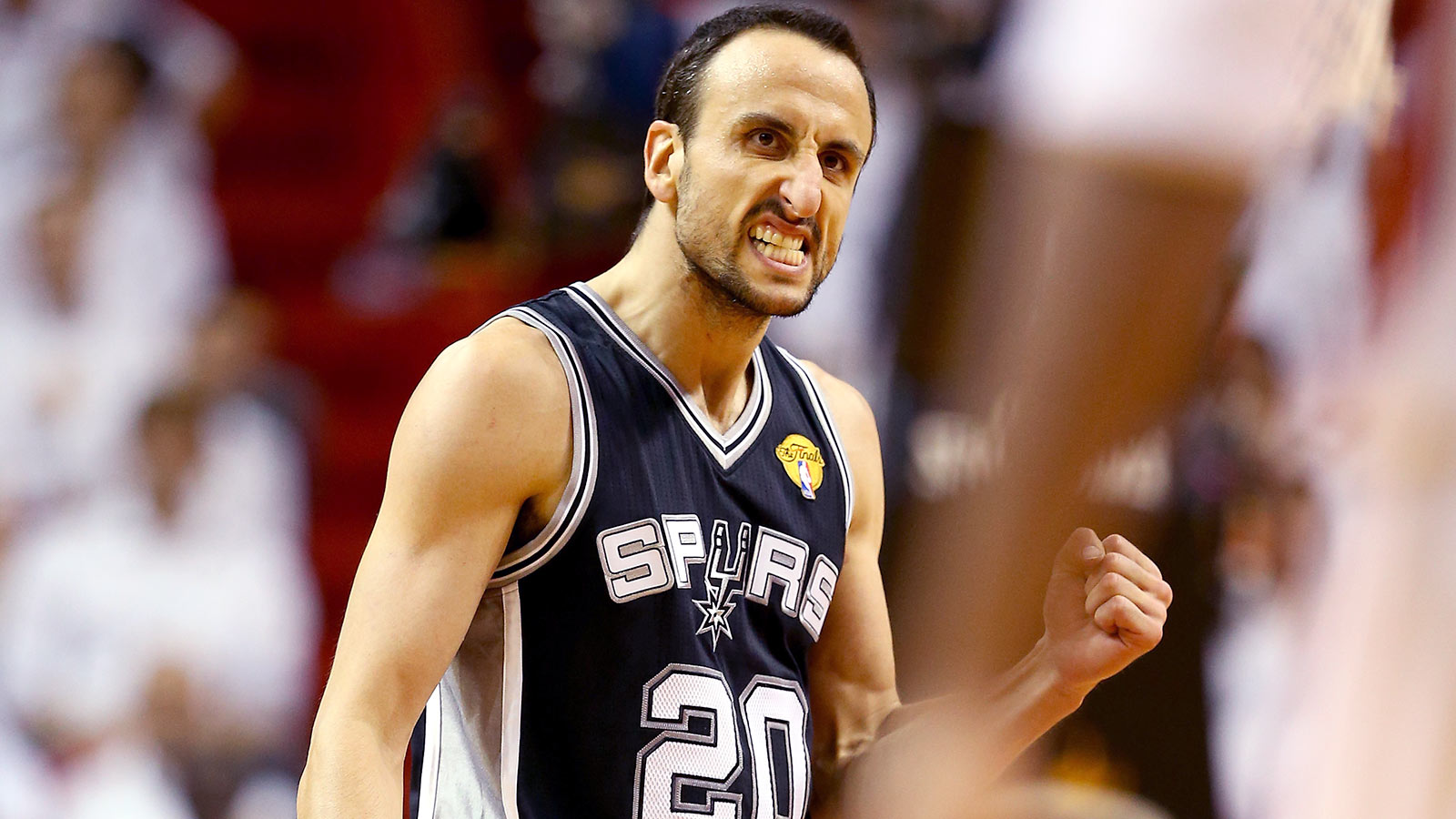 Safe to say that Spurs guard Manu Ginobili is having a better offseason than most other NBA players. After all, how many of them can say they had a bronze statue unveiled in their honor?
Friday, Ginobili tweeted a photo of himself standing next to his freshly dedicated sculpture in his native country of Argentina.
His tweet roughly translates (via Google translator) to: "Mom, I may not have become a doctor, but they made me a statue in Buenos Aires!"
Vieja: no me recibí de médico, pero me hicieron una estatua en Buenos Aires! #TomáMate. pic.twitter.com/s4BoygRXpm

— Manu Ginobili (@manuginobili) August 29, 2014
A statue is the least Argentina could do for their best basketball export, right?
The four-time NBA champion, 2004 Olympic gold-medal winner and former Sixth Man of the Year recipient is recovering from a leg injury that prevented him from playing in this year's World Cup.
(H/T Pro Basketball Talk)