Spurs' Ginobili out 3-4 weeks with hamstring injury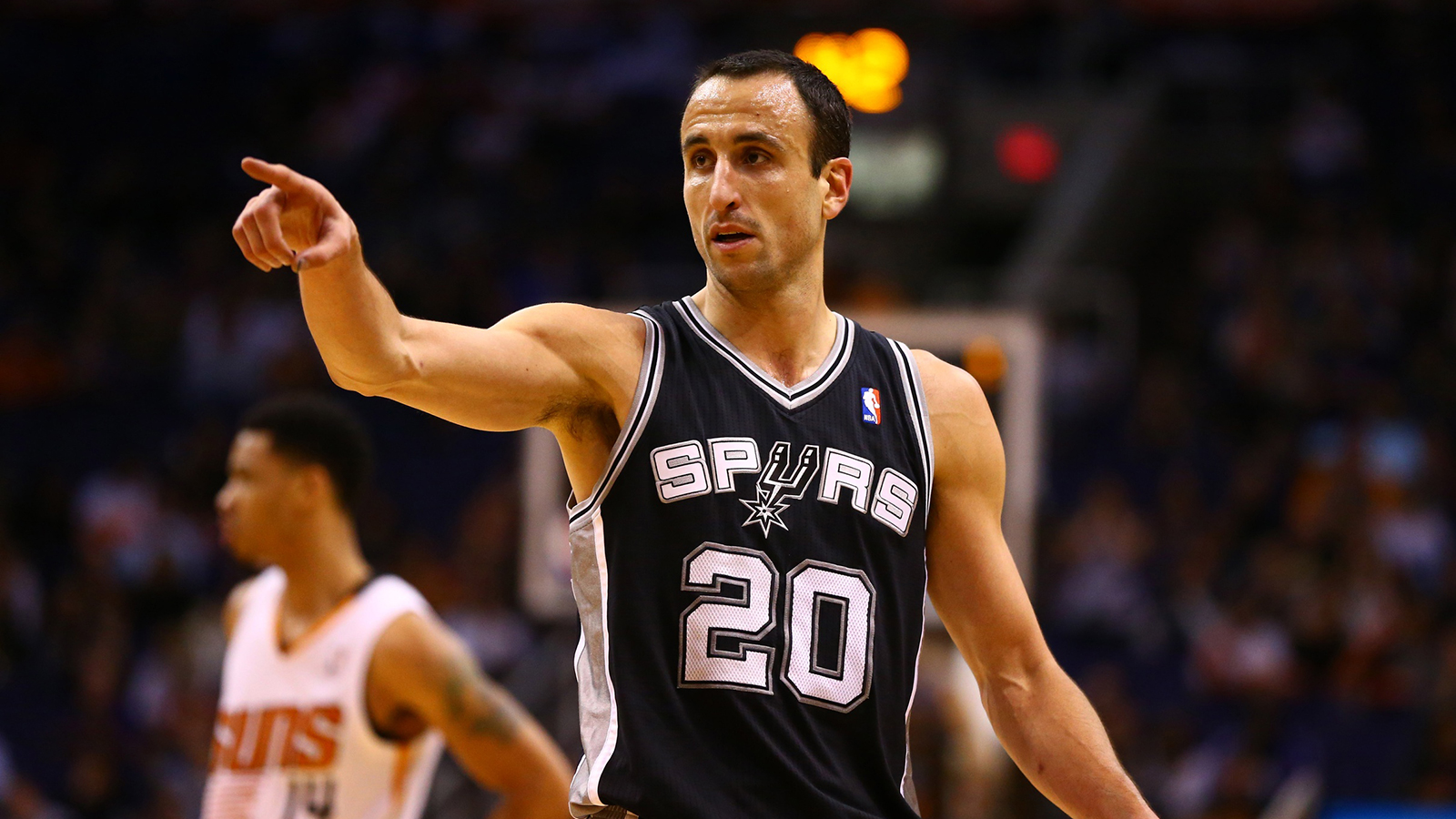 The San Antonio Spurs' injuries are piling up.
Manu Ginobili will be out the next thee to four weeks after a MRI revealed he has a strained left hamstring, the team announced on Wednesday.
Ginobili suffered the injury while dunking during the Spurs' loss to the Houston Rockets on Tuesday night. He missed two games earlier this month with the same issue.
The Spurs have been hit with the injury bug in January, but they still hold the top spot in the Southwest Division and are in a tight race with Oklahoma City for the top spot in the Western Conference.
Guard Danny Green suffered a fractured hand on Jan. 13, and forward Kawahi Leonard is out at least three more weeks with a simliar injury. Center Tiago Splitter is also out with a right shoulder sprain.
Ginobili, 36, has battled multiple injuries the past few seasons, which have hurt the Spurs in the playoffs.
He's averaging 12.1 points and 4.5 assists this season.