Spurs fans gets 'Mount Spursmore' haircut for playoffs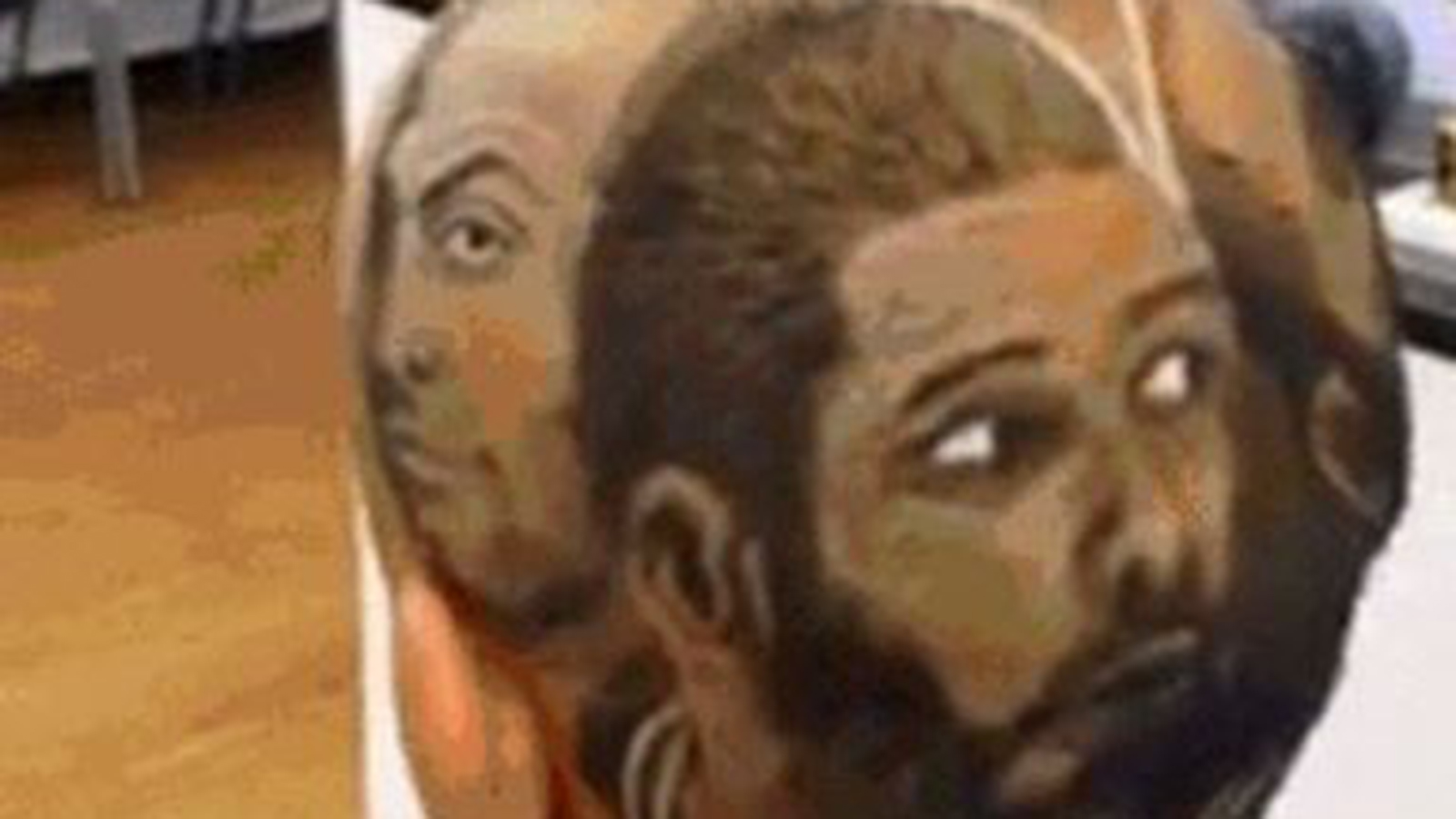 The NBA playoffs are finally here, giving a chance for fans to show exactly how big of a fan they are for their team.
The Spurs head into the playoffs with the league's best record, and one San Antonio fan is taking his fandom to the next level with a "Mount Spursmore" haircut featuring Tony Parker, Tim Duncan, Manu Ginobili and Kawhi Leonard.
While the fan ran out of room for head coach Gregg Popovich, the choice to go with an extreme haircut over, say, a tattoo version of "Mount Spursmore" is certainly a good choice. It is just sad that this work of art will be erased by growing hair in about two weeks.
[H/T Facebook, Dime Magazine]