Report: Spurs deny permission for Ginobili to play in World Cup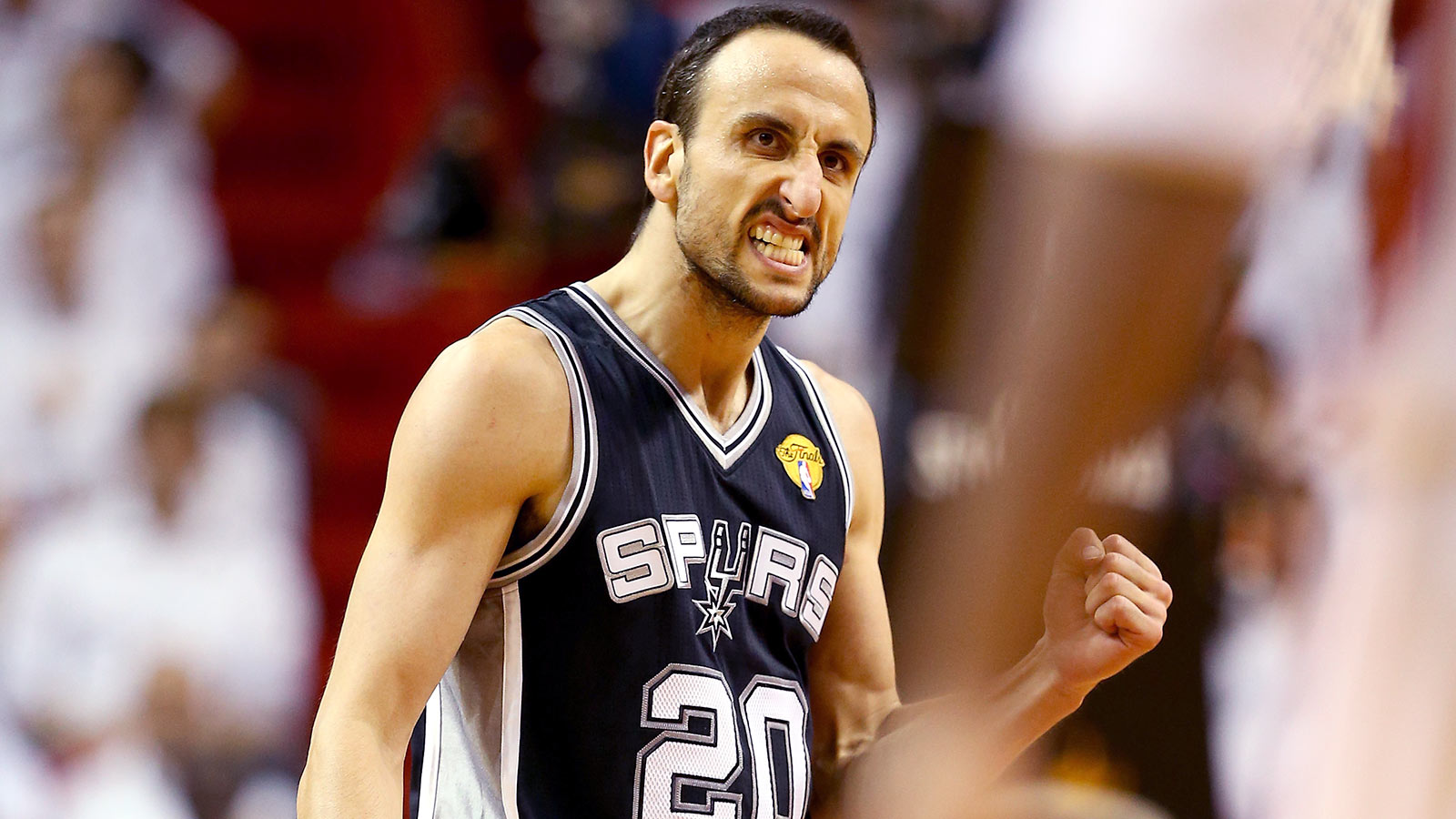 Fresh off his NBA Championship run, Spurs guard Manu Ginobili was hoping to play for his country Argentina at the World Cup tournament in Spain this summer.
Unfortunately, it appears he is not going to be able to make the trip.
Early in July, it was reported the veteran had a minor stress fracture in his right leg, discovered during his exit physical with San Antonio.
Ginobili kept the dream alive, seeking a second opinion. Monday, though, the Spurs officially denied him permission to play.
Spurs sent @manuginobili a letter — citing stress fracture and recovery time, they will not grant him permission to play @FIBA. #Spurs

— Buck Harvey (@Buck_SA) July 28, 2014
Coincidentally, the news comes on his 37th birthday.
Teammates Kawhi Leonard and Tony Parker have elected to sit out the tournament, but fellow Frenchmen Boris Diaw will play.
(H/T Pro Basketball Talk)