Spurs' Bonner performs Andy Kaufman's famous sketch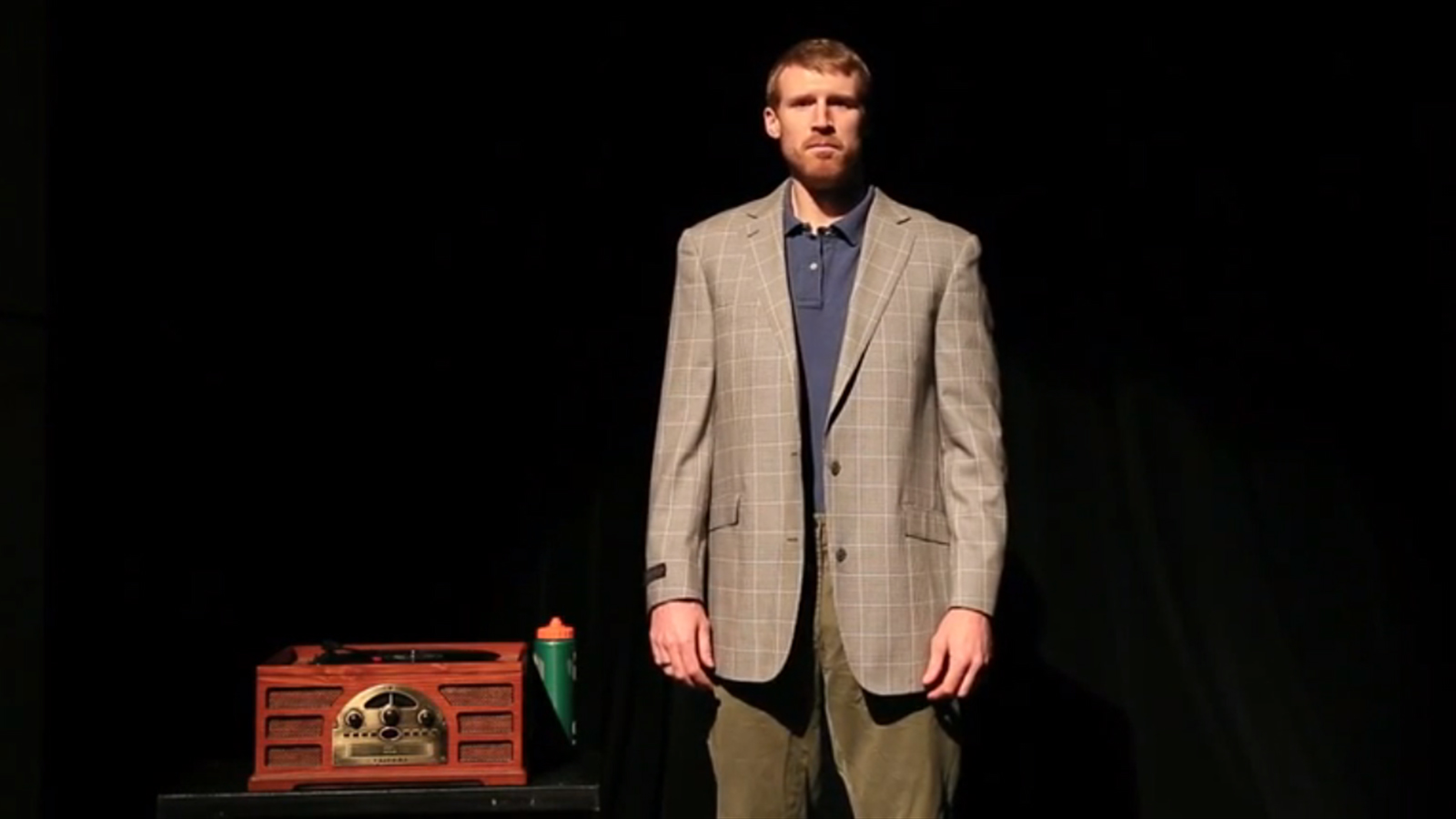 Andy Kaufman is not longer with us, but that doesn't mean his famous comedy skits are gone with him.
Spurs forward Matt Bonner performed his own take of Kaufman's most well-known character, Foreign Man, while lip-syncing the theme from Mighty Mouse as he did on the first season of NBC's Saturday Night Live in 1975.
Bonner performed the skit as a part of the Spurs' charity event "Tux N' Tennies" to raise money for the Silver & Black Give Back Foundation.
Just to show how well Bonner nailed the impression of Kaufman, here is the original sketch performed in 1975.