Spencer seems 'sure' to start season on Cowboys' PUP list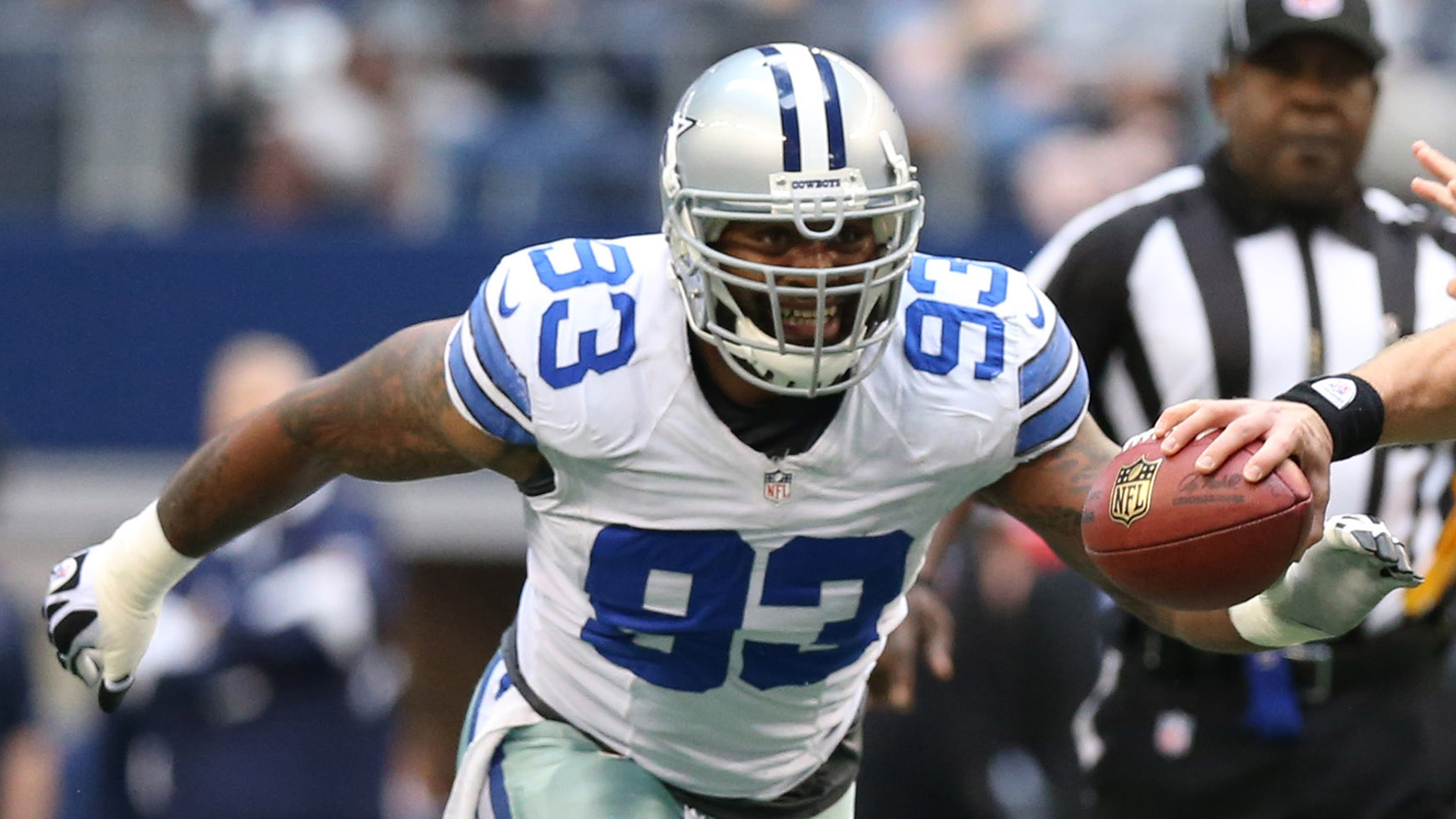 IRVING, Texas – Cowboys defensive end Anthony Spencer cheerily says if he didn't believe he could recover from last year's career-threatening microfracture knee surgery, "I wouldn't be here." But a source close to the situation tells FOX Sports Southwest he is "sure" the 30-year-old Pro Bowler will start the season on the PUP list.
"I've gotten to where I am by listening to my body and rehabbing and doing things at the pace of my body," Spencer says. "That's one of the biggest things with this surgery… is just being patient. I'm just not pushing it anywhere past that."
Spencer made $10 million last year but made virtually no contributions to the Cowboys after having been the club's best defensive player in 2012. This year he's playing under the terms of a one-year deal with a very modest $1.5 million base and a chance to earn $3.5 million. There is no financial downside to his presence on the 90-man roster now or on that Physically Unable to Perform List once the season ends.
"There have been players who have come back from an injury like Spence's," coach Jason Garrett says of the eight-year pro. "And when you have Spence's character, his makeup, the kind of person he is, you certainly want to give him every chance."