Should the Rangers make a move for Hamels?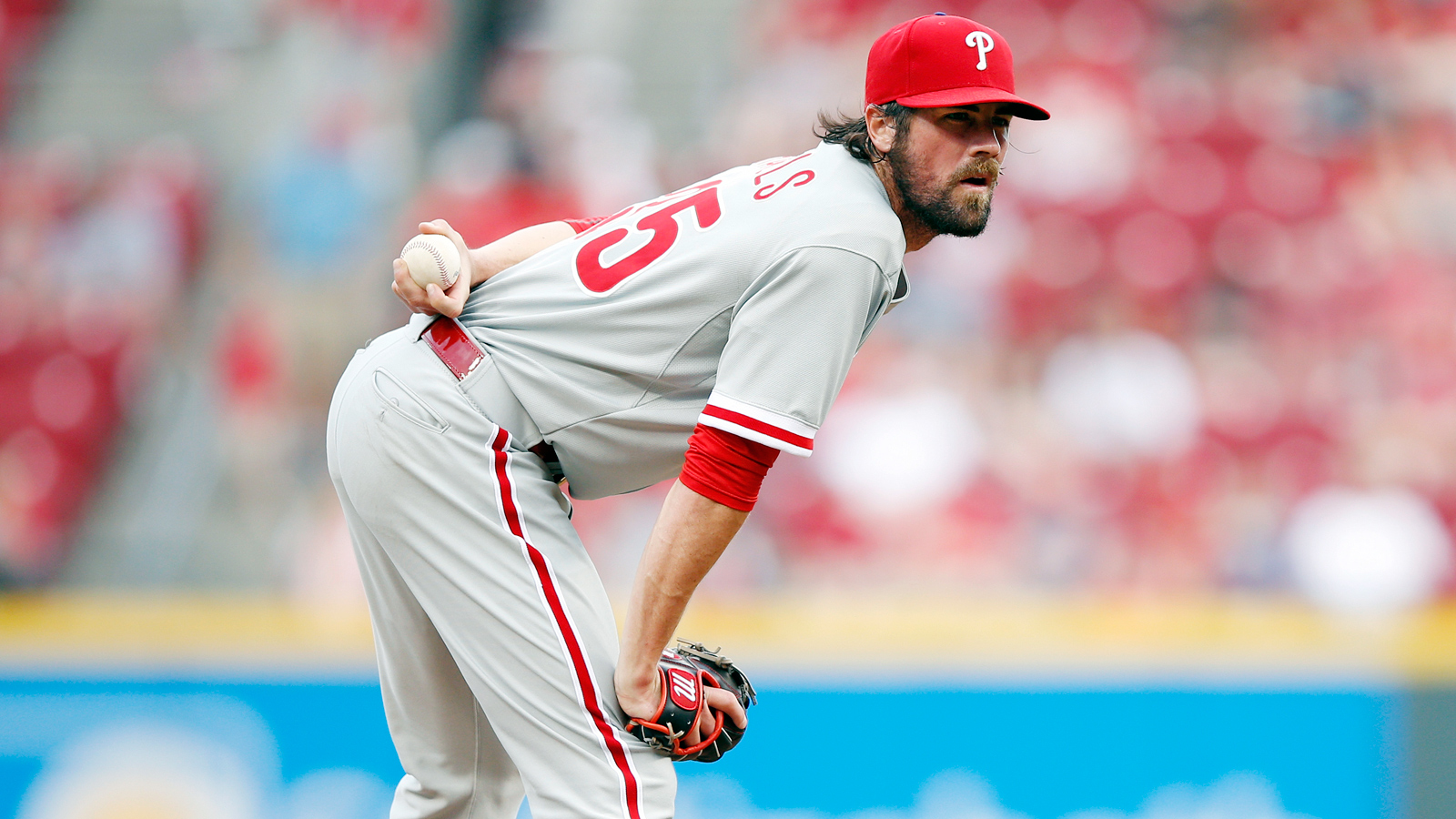 For the Rangers organization, this mini-funk might be coming at the right time. Everyone could use a bit of a reality check in the aftermath of Tuesday's FOX Sports report that Phillies ace Cole Hamels would waive his no-trade clause if the two teams reached an agreement.
Before the Rangers haul off and trade a couple top prospects for Hamels (Nomar Mazara?), they need to determine if they're truly a playoff contender. This team turned its season around beginning May 4, but this run has felt like a bit of a mirage to me. Even in a surprisingly bad division, it's hard to sustain winning baseball with a suspect bullpen and only one proven right-handed hitter in the lineup.
The Cliff Lee trade in 2010 was a no-brainer because the Rangers were already headed toward the postseason. He was acquired to win playoff games. Hamels would need to help drag this team into the playoffs, and I think that's a lot to ask. I'd prefer treating Martin Perez and Derek Holland like deadline additions to a rotation that has been pretty steady. You take on a huge salary like Hamels' if your team's missing one piece. That's not the case here.
I think the Rangers dialogue with the Phillies has been pretty limited. A source told me Wednesday he believes the Phillies are using the Rangers to bring in more suitors for Hamels. It didn't take long for the Yankees to be mentioned in a potential trade.
The Rangers would probably need the Phillies to absorb some of the $23 million per year Hamels is making. It's too bad Arte Moreno's not in charge in Philly, although GM Ruben Amaro Jr. doesnt inspire much confidence either.
Sometimes a GM needs to let his players know he'll do whatever it takes to enhance their chances to make the playoffs. But you also have to be realistic about those chances. Should you mortgage the future for a pitcher who may help you win the AL West?
I wouldn't. This is the time to see if your own reinforcements can help take down the Astros. The more prudent approach includes trying to identify a right-handed bat and a reliever or two.
Let the Yankees go for broke on Hamels while you figure out exactly what team you have. Perez, Holland or even the longshot Harrison might make this a much more compelling summer.
Flipping Chi Chi Gonzalez and perhaps Mazara seems like overreaching.