Seahawks RB Michael going to prom with autistic student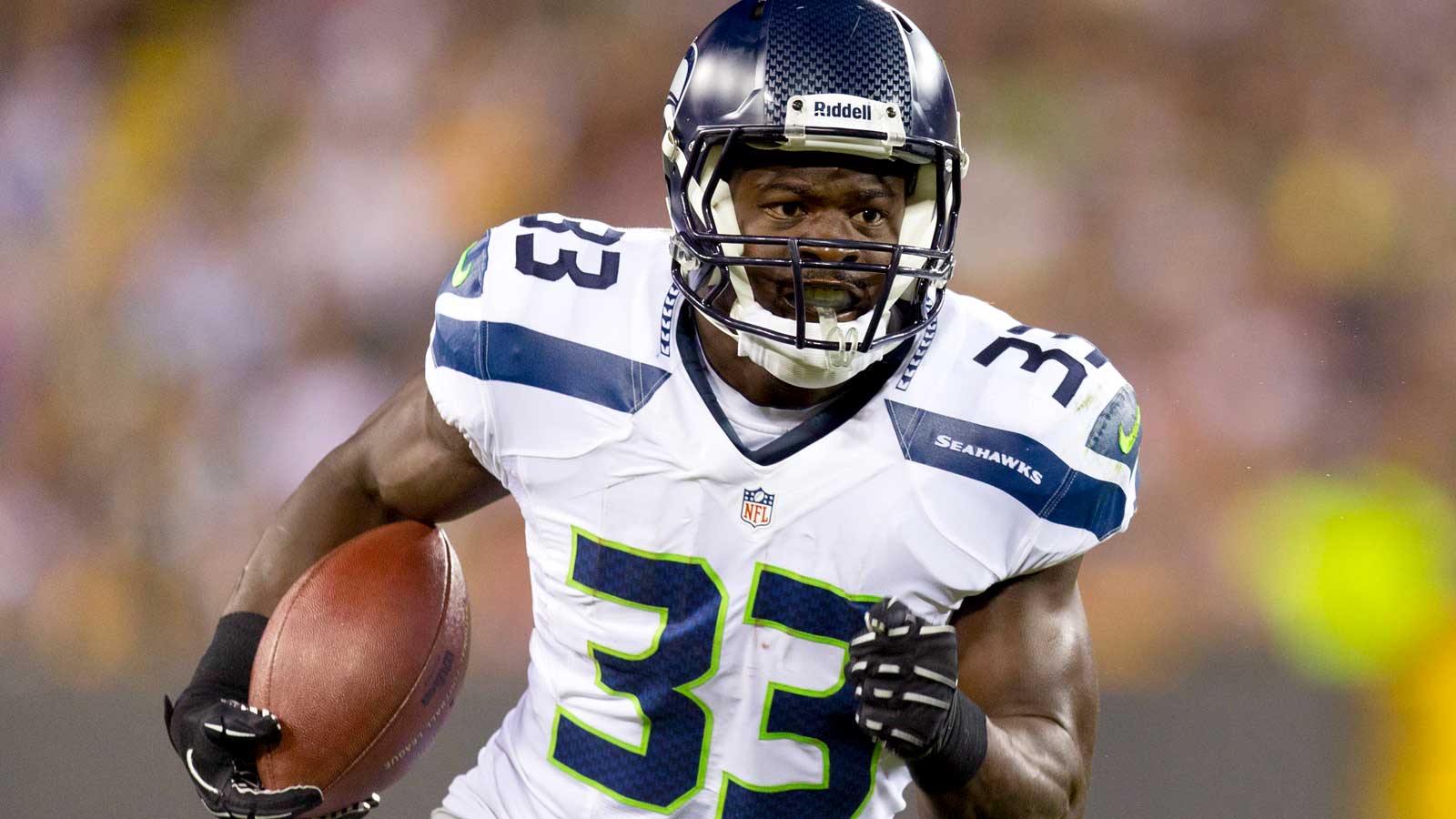 Seattle Seahawks running back and former Texas A&M Aggie Christine Michael won a Super Bowl earlier this year, but he may be a part of a bigger event soon.
Michael is taking an autistic Houston-area high school senior, who also suffers from scoliosis, to prom.
Taylor Kirkwood was thrilled when she learned the news, and it's all thanks to a connection her mother has.
My eyes just lit up," she told KPRC‑TV.
Stacie Holmes' cousin is close friends with Michael, and he was happy to take Kirkwood to the prom.
"I was just like we'll see what happens," Holmes said. "I know he's busy and I wasn't sure if he could."
The lights might not be as big as the Super Bowl, but it's another night Michael won't forget.