Seahawks RB Michael goes to prom with autistic student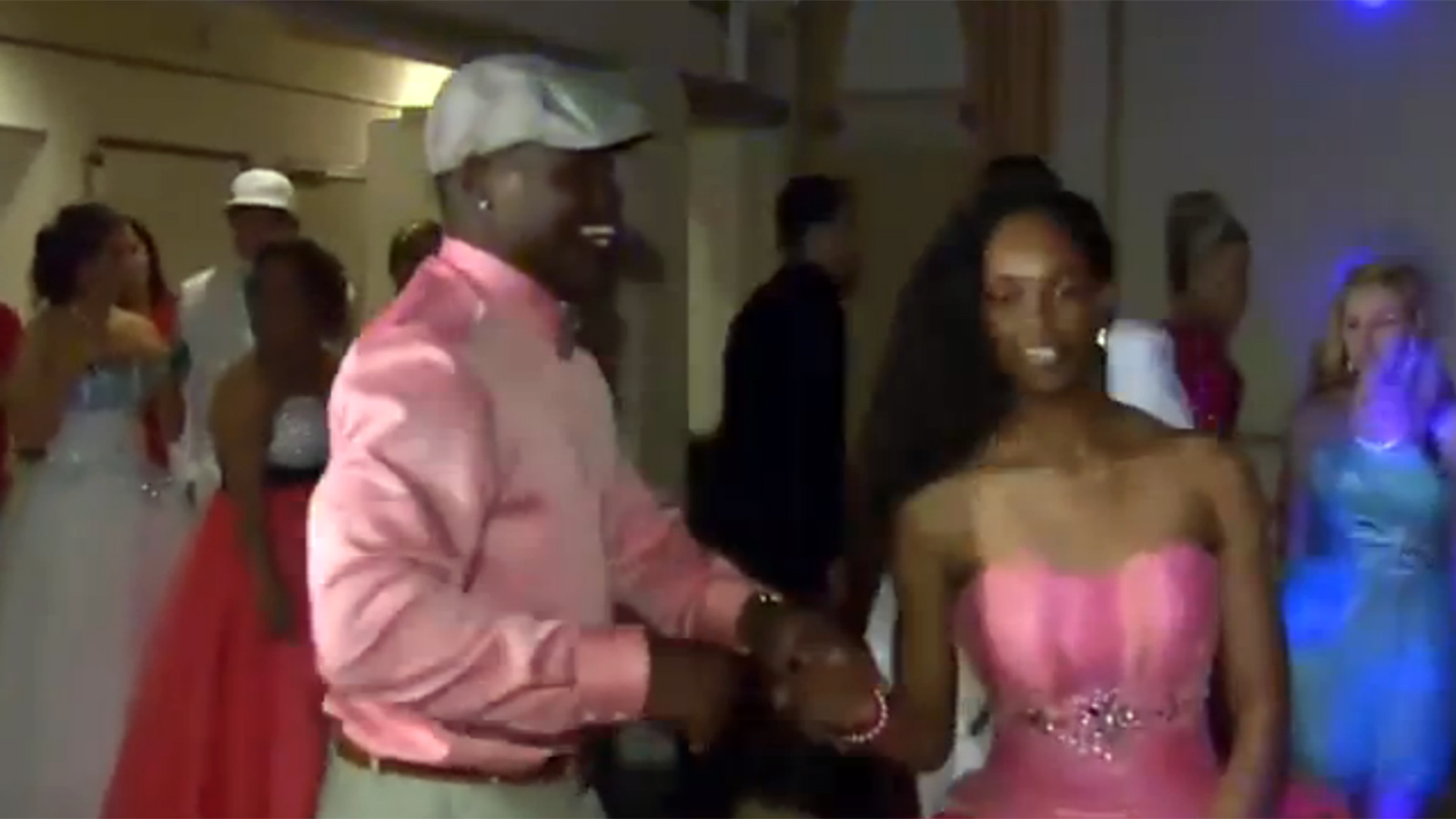 Winning a Super Bowl is an unforgettable moment, but Seattle Seahawks running back Christine Michael might have topped that on Saturday night.
Michael promised last month to go to the prom with an autistic Houston-area high school senior, who also suffers from scoliosis.
And he kept his word for the big night last weekend.
Michael couldn't be more excited when he picked up 18-year-old Taylor Kirkwood to take her to the most memorable event for every high school student.
"I'm just here for Taylor," Michael told KPRC‑TV. "It's a blessing. Like I said, she's a beautiful kid. I'm very proud of her."
Kirkwood's mother's cousin is a close friend of Michael and helped make the dream come true.
"I'm so happy to go dance and have a good time," Kirkwood said.
Follow Louis Ojeda Jr on Twitter @LouisOjedaJr