Seahawks pay Texas A&M $5,000 a year to use '12th Man'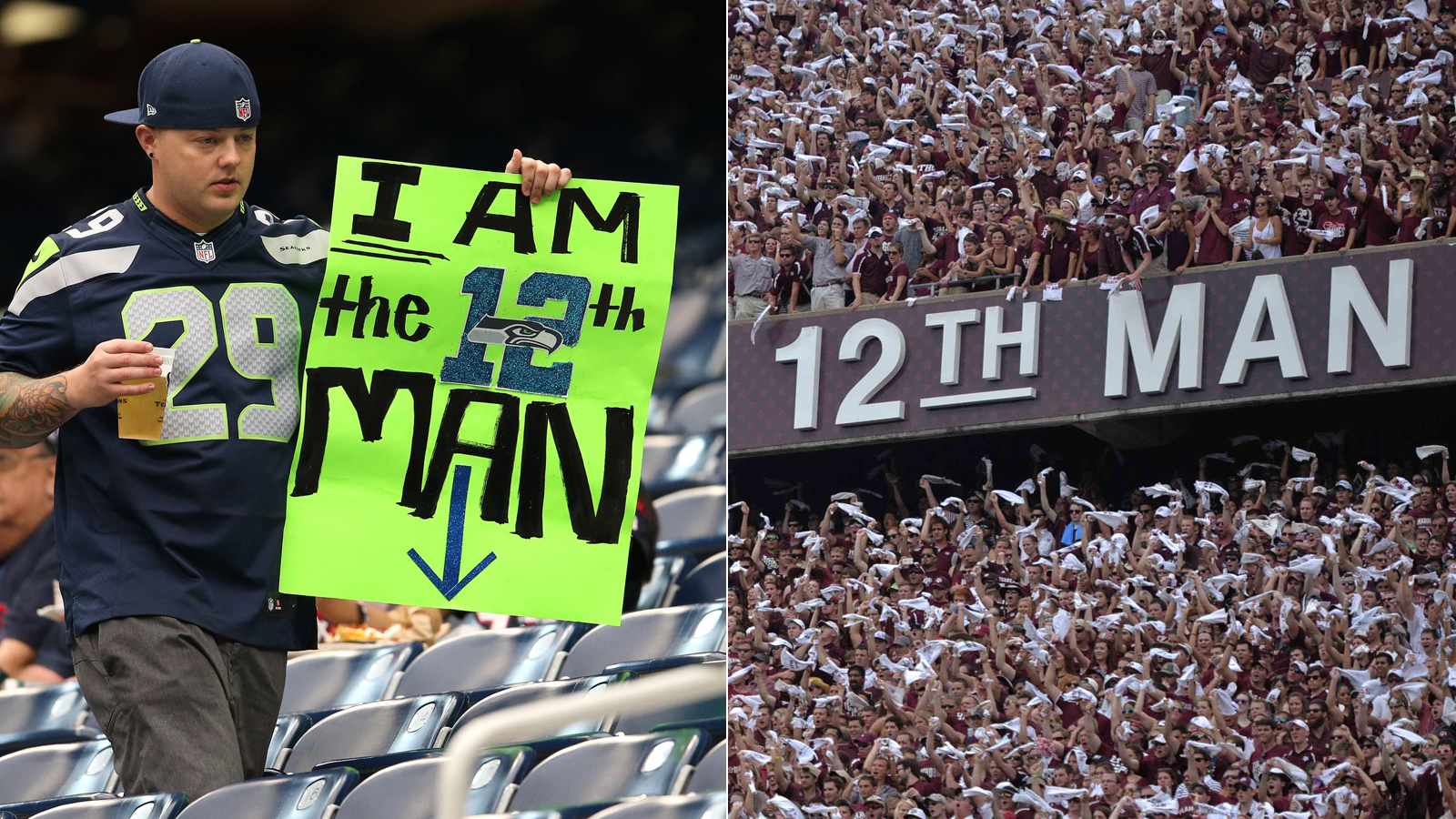 The Seattle Seahawks are going to the Super Bowl thanks in large part to the "12th Man."
But in the world of college football, the "12th Man" resides at Texas A&M.
How are the Seahawks allowed to use one of the Aggies' longest and proudest traditions which began in 1922?
According to a report by Texas A&M SB Nation blog Good Bull Hunting, the Seahawks paid Texas A&M $100,000 in 2006 and continue to give $5,000 a year to use the "12th Man."
The agreement was renewed in 2011 for another five years.
CLICK HERE for the complete license agreement and HERE for the renewal letter.