Spurs billboard challenging others to 'come and take' title?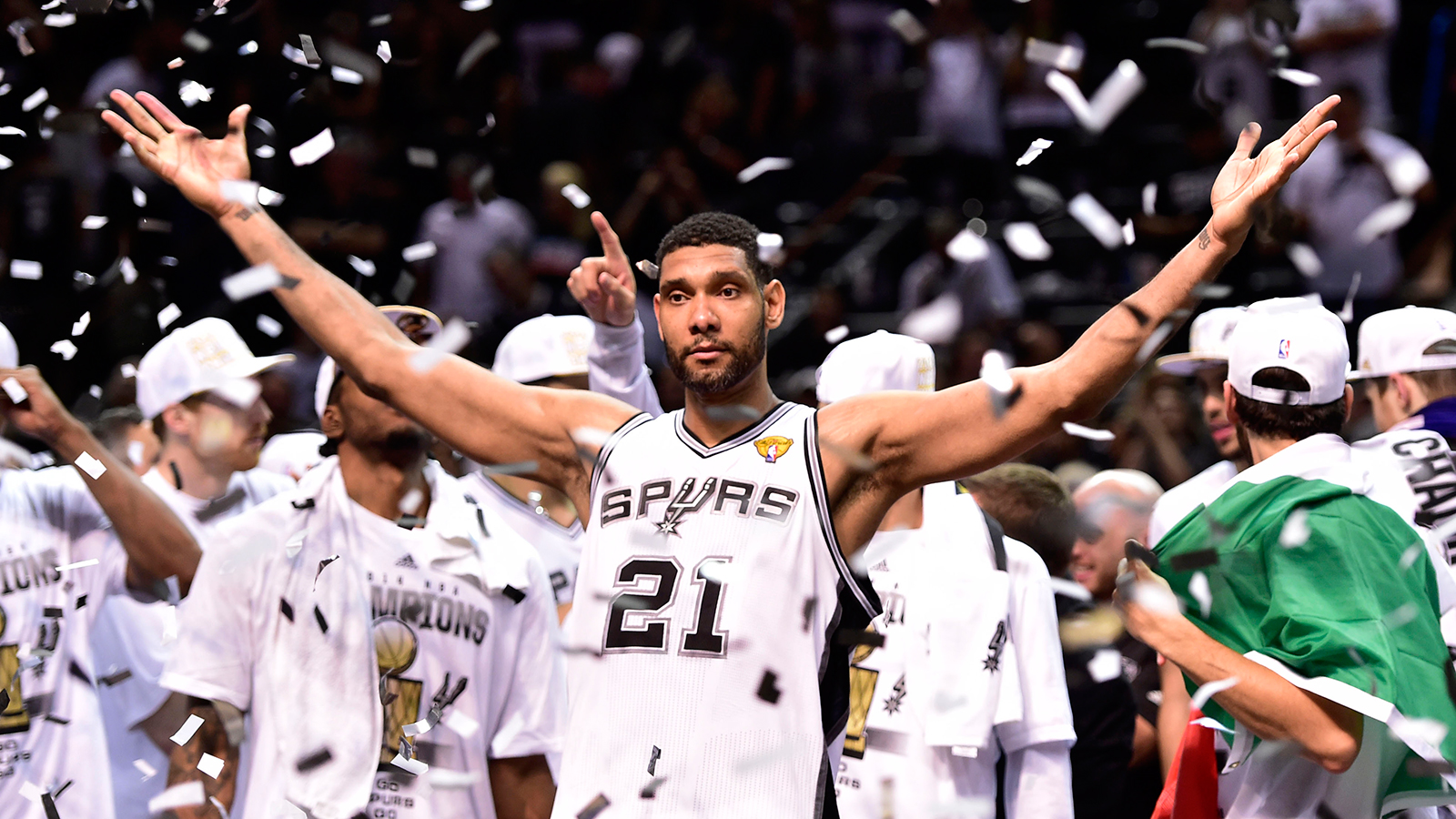 The NBA playoffs are set to begin this weekend, and the San Antonio Spurs are looking to repeat as champions.
The Spurs have been unstoppable down the stretch, closing the regular season winning 11 of their last 12 — including blowouts of the Warriors, Mavericks, Rockets, Thunder and Grizzlies.
As they begin their title defense in the playoffs, there appears to be a new billboard in San Antonio challenging other contenders to "Come and Take It."
Come And Take It! #GOSPURSGO #SA pic.twitter.com/rX5SQpbp1q

— Christopher Shoemake (@shoemaker149) April 13, 2015
Yes, San Antonio has a billboard that states, "Come and Take It!"🏀🏀 #gospursgo #comeandtakeit pic.twitter.com/kShuqNso9l

— houston k. (@houstonk001) April 13, 2015
If you're not familiar with the phrase, "Come and take it" is a historic flag created during the Texas Revolution in the 19th century and is still a proud symbol of the Lone Star State today.
MORE FROM FOX SPORTS SOUTHWEST:
– Ranking NFL quarterback salaries
– Oldest player on every NBA team
– College football's highest paid coaches in 2014