Spurs legend Bowen allows Aldridge to wear retired No. 12 jersey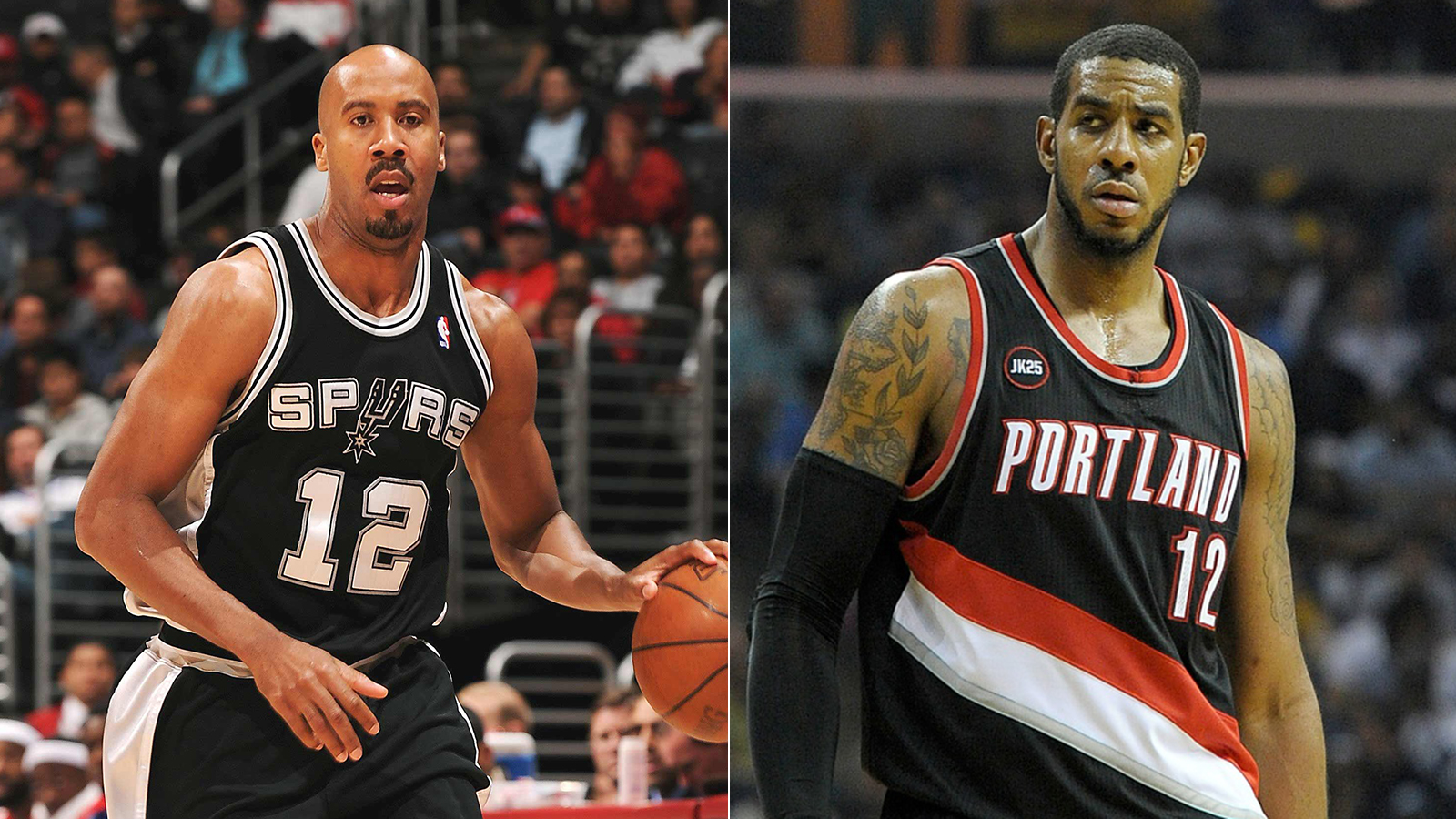 LaMarcus Aldridge coming to San Antonio is a big deal. Big enough to take a legend's number out of retirement.
The Spurs retired Bruce Bowen's No. 12 jersey in 2012, and it was lifted into the rafters during a ceremony at the AT&T Center. But the number will be back down on the court next season with Aldridge.
Aldridge has worn No. 12 throughout his entire professional career with the Portland Trail Blazers, and Bowen was generous enough to let him keep it in San Antonio.
"You want LaMarcus to feel part of the family," Bowen told the San Antonio Express-News. "If I can have a hand in that, shoot, why not? I don't play anymore."
Bowen is one of the greatest defensive players in NBA history and won three championships with the Spurs from 2001-09.
MORE FROM FOX SPORTS SOUTHWEST:
– PHOTOS: Cowboys Cheerleaders Auditions
– Ranking NFL quarterback salaries
– Oldest player on every NBA team