Saints QB Drew Brees selected as Pro Bowl Captain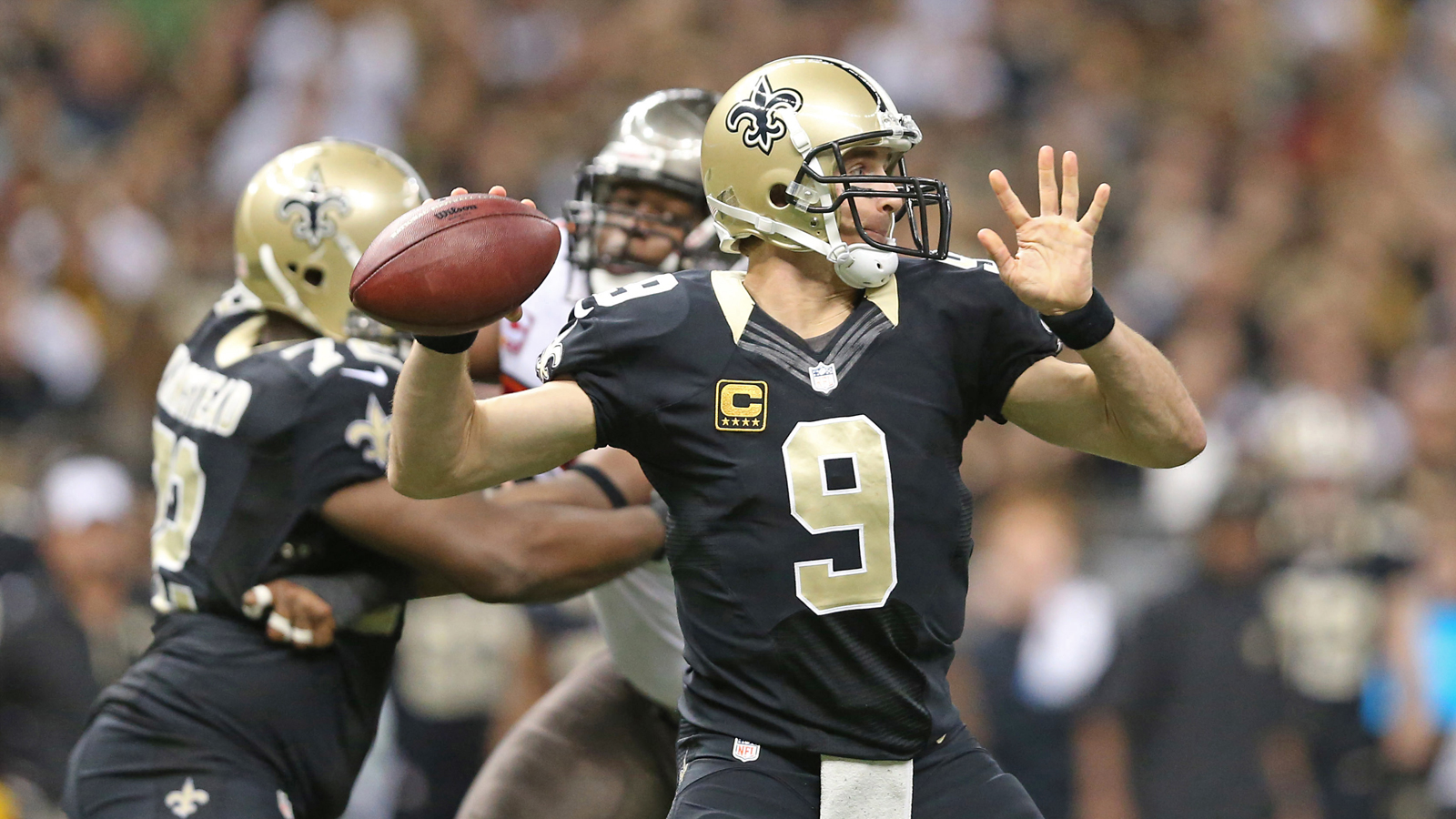 The voters have spoken and tapped New Orleans Saints quarterback Drew Brees as one of four captains at the upcoming NFL Pro Bowl.
Brees will work as a co-captain with defensive end Robert Quinn of the St. Louis Rams. Kansas City running back Jamaal Charles and Houston Texans defensive end J.J. Watt will co-captain the other team.
These four players are the leading vote getters on offense and defense from the teams that did not advance to the Conference Championship round of the NFL Playoffs.
This year, Brees and his fellow co-captains will have the responsibility of helping to craft their respective Pro Bowl rosters for Team Rice and Team Sanders during the first-ever Pro Bowl Draft on January 21-22.
Hall of Famers Jerry Rice and Deion Sanders will serve as alumni team captains for the Pro Bowl squads and have final say over draft decisions.
Brees doesn't yet know if he'll be working for Rice or Sanders: To determine which player co-captain duo goes with which alumni captain, there will be a coin toss on Tuesday morning, January 21, 2014.
That coin toss will also establish which team owns the first selection in the Pro Bowl Draft.