Saints owner Benson takes in Kentucky Derby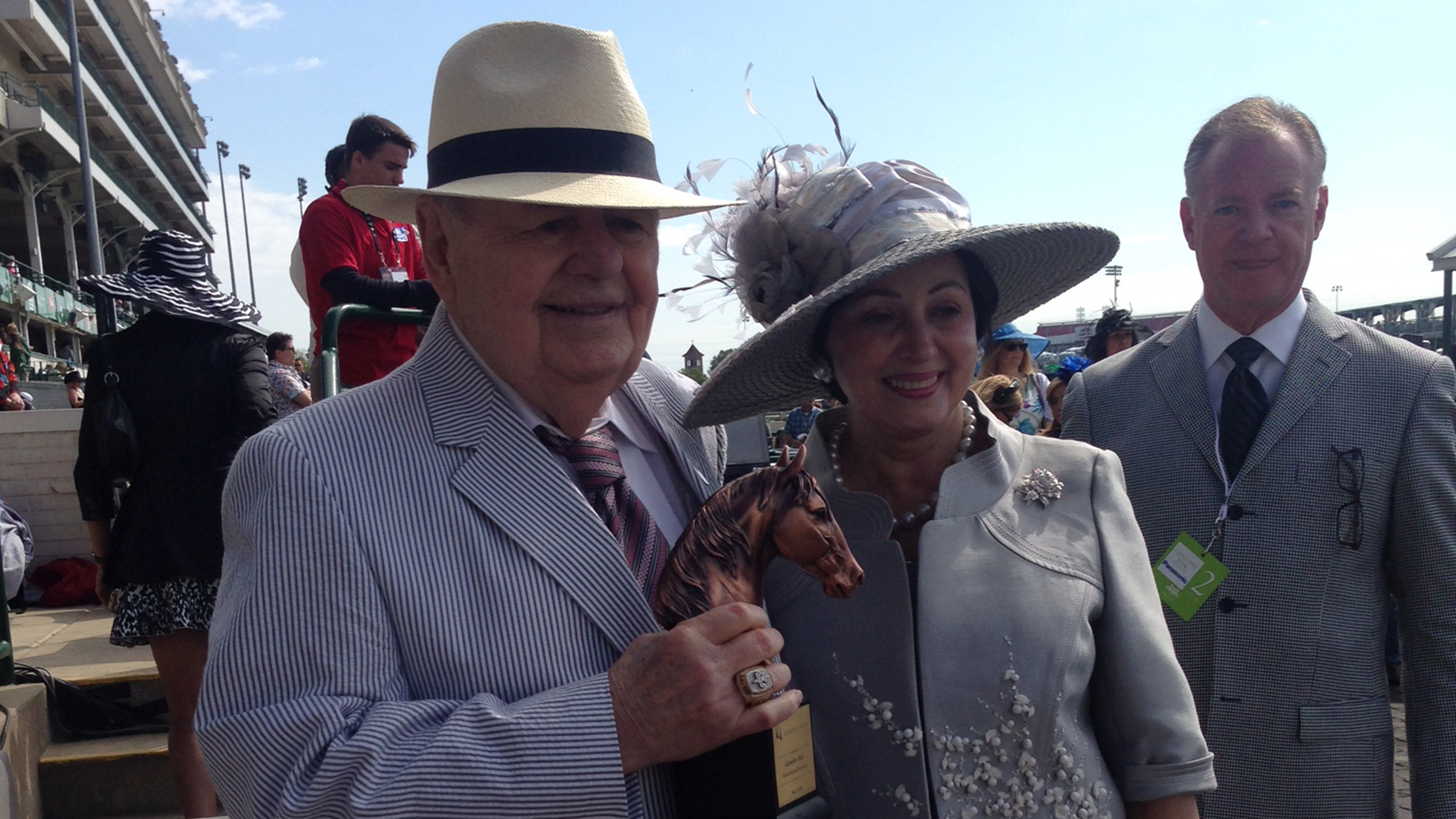 Before the intensity of the upcoming NFL Draft sets in, Saints owners Tom and Gayle Benson took team President Dennis Lauscha and Vice President of Communications Greg Bensel to relax at the Kentucky Derby.
The Bensons also spent time visiting with Dallas Stewart, the New Orleans trainer who prepared Commanding Curve for his second place finish in the race.
The Saints have been slotted at No. 27 in the first round and they also have picks in the second (58th overall), third (91st), fourth (126th), fifth (167th and 169th) and sixth (202nd) rounds.