Saints introduce players to 'Compete Street'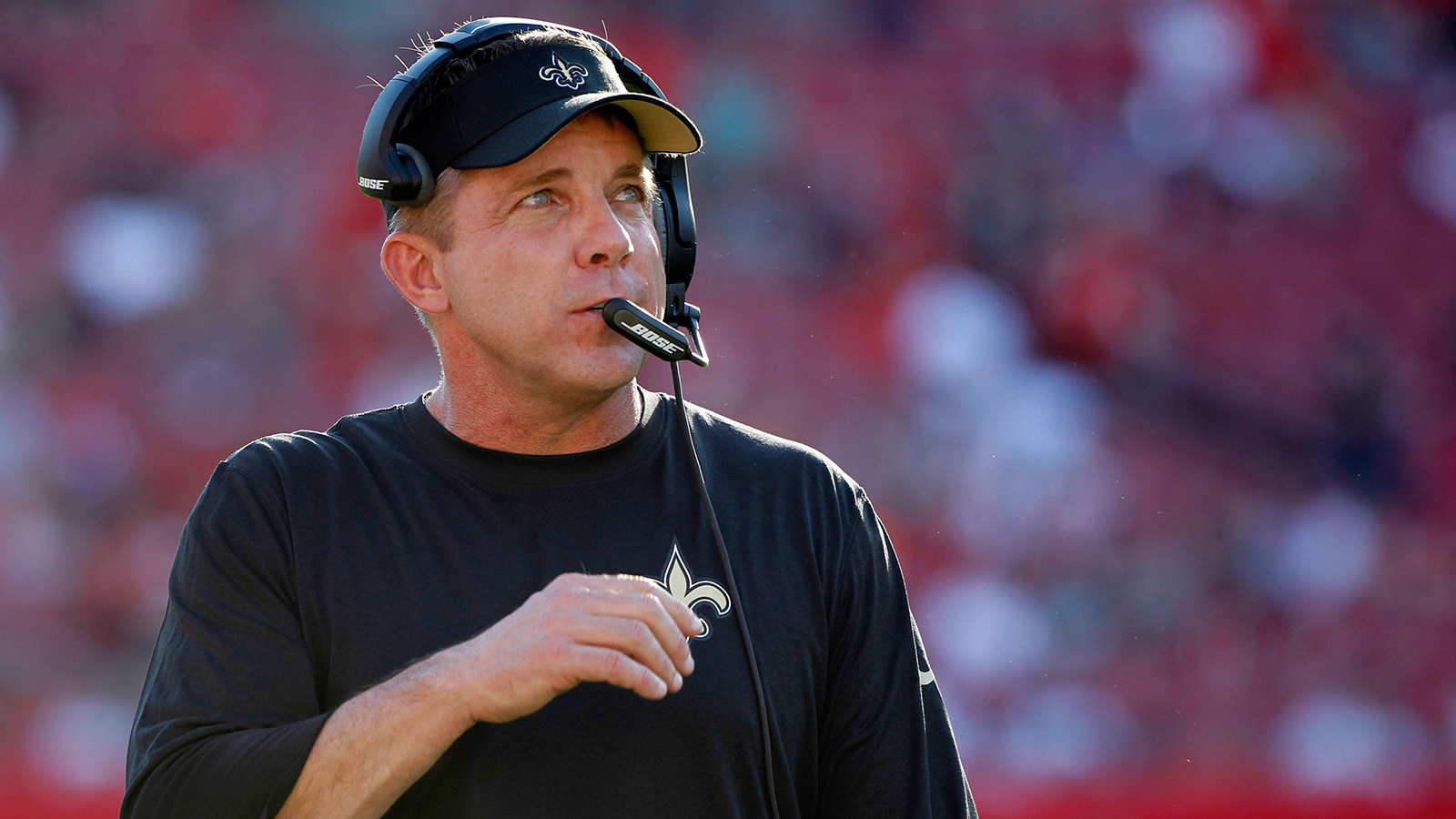 The New Orleans Saints are looking to banish the underachievement that haunted them last season, and perhaps a change in fortune starts with a modified attitude.
When players reported back for OTAs this week at the team training facility in Metairie, they were greeted by new street signs decorating their practice field, designating the land as "Compete Street."
"It is a point of emphasis of what you are looking for," head coach Sean Payton said. "This offseason, we were talking about basketball and there are so many organized basketball leagues now whether it is AAU, your school league. There is that one element that you can all remember or some of you that are older can remember: when you were just playing and it was winner stays. So think about how you played when it was 10-10 going to 11 and winner stays. It was going to be your guy that scored because if you knew if you lost you weren't going to play the rest of the day, there were five other teams waiting. That would be an example of just that level of competition, creating that sense of urgency and that desire not to let your teammates down if you will."
The visible reminders of the mentality New Orleans' coaching staff is looking for just re-enforces the more subtle moves that, although could be interpreted in different ways, certainly seems to speak to the level of unhappiness ownership and management had with the locker room and results last season.
Star tight end Jimmy Graham is now a Seattle Seahawk after a nasty franchise tag battle that prefaced a weak season for Graham. Former Saints assistant Dennis Allen is back as the team's "Senior Defensive Assistant" after a stint as head coach of the Oakland Raiders from 2012-2014, suggesting the Black and Gold's defense must improve under defensive coordinator Rob Ryan.
Veteran quarterback Drew Brees applauds the mental reminders, especially given the youth of a transitioning locker room that he hopes will find firm footing.
"I think we're always doing things that kind of keep what's important in the front of your mind, whether it's the signs around the facility or outside here, what's being communicated during meetings, what we're talking when we are breaking the huddle down," Brees said. "All of those things are very normal and natural around here, especially when you have a bunch of young guys. You really want to set the tone as to what's expected of you, how we are going to conduct ourselves and what that will result in."