Russell Westbrook's season-opening outfit does not disappoint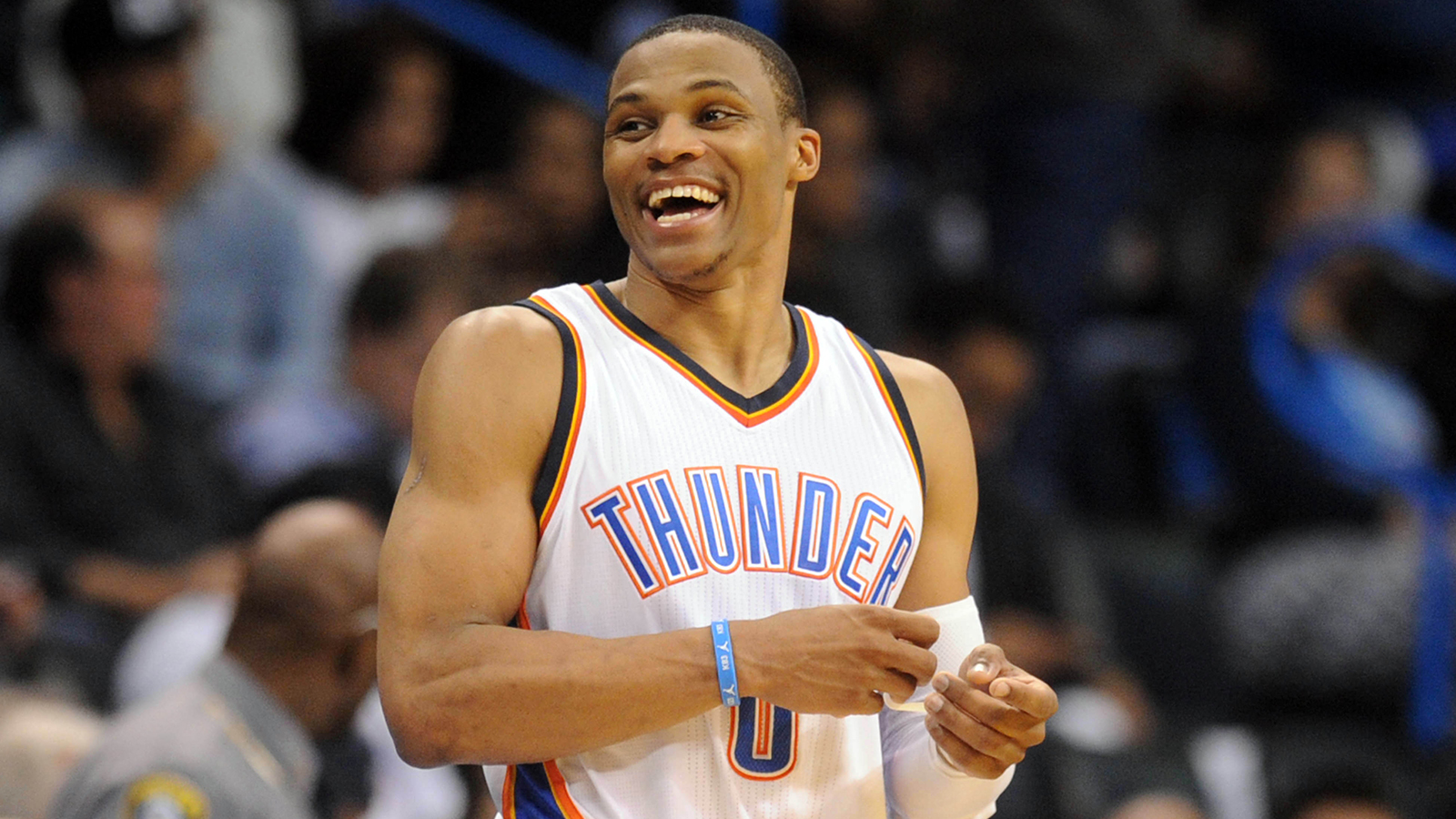 We celebrated the start of the NBA season Tuesday night with one of our favorite things not taking place on the court: Gregg Popovich interviews.
But another one of our favorite things happened prior to Wednesday's Thunder-Trail Blazers matchup: Russell Westbrook's amazing outfits.
The Thunder guard showed up ready to go to Mars in his best attire fit for a new season.
With Kevin Durant out for a little while, he's prepared to lead the Thunder. And apparently that means all the way to the moon.
Russell Westbrook's opening night outfit does not disappoint pic.twitter.com/5RobrBGzpY

— Anthony Slater (@anthonyVslater) October 30, 2014
Ah, it's nice to be back.
MORE FROM FOX SPORTS SOUTHWEST:
– Ranking NFL quarterback salaries
– Best college football traditions