Romo among top 15 highest-paid athletes in the world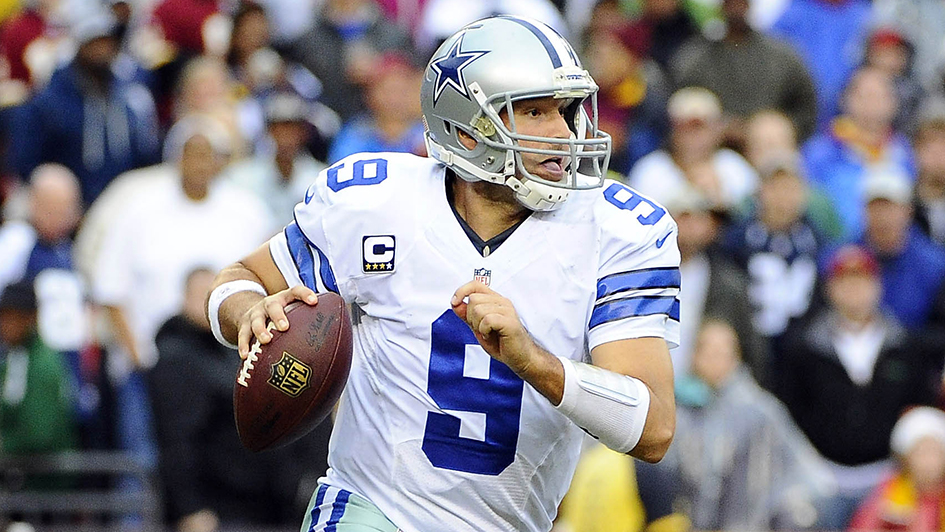 You already knew that Dallas Cowboys quarterback Tony Romo was very well-paid. Romo signed a six-year, $108 million contract extension with $55 million guaranteed a year ago.
But, where does Romo rank among all professional athletes for 2013? ESPN.com recently compiled the numbers, and Romo cracked the top 15.
Just ahead of Manchester United soccer star Wayne Rooney and just behind Formula One driver Lewis Hamilton, Romo came in at No.14, making $26.5 million last year. Now, that is only base salary. That does not include endorsements.
Romo ranked sixth among NFL players, which were all quarterbacks. Green Bay's Aaron Rodgers, Detroit's Matthew Stafford, New England's Tom Brady, Atlanta's Matt Ryan and Baltimore's Joe Flacco all were ahead of the Cowboys QB.
The only other local athlete to crack the top 25 was Texas Rangers first baseman Prince Fielder, who came in at No. 20 with $24 million earned in 2013.
Dallas Mavericks future hall of famer Dirk Nowitzki didn't make the top 25, however, he was second only to Kobe Bryant on the NBA's highest-paid list at $22.7 million.