Rockets to give out Dwight Howard action figures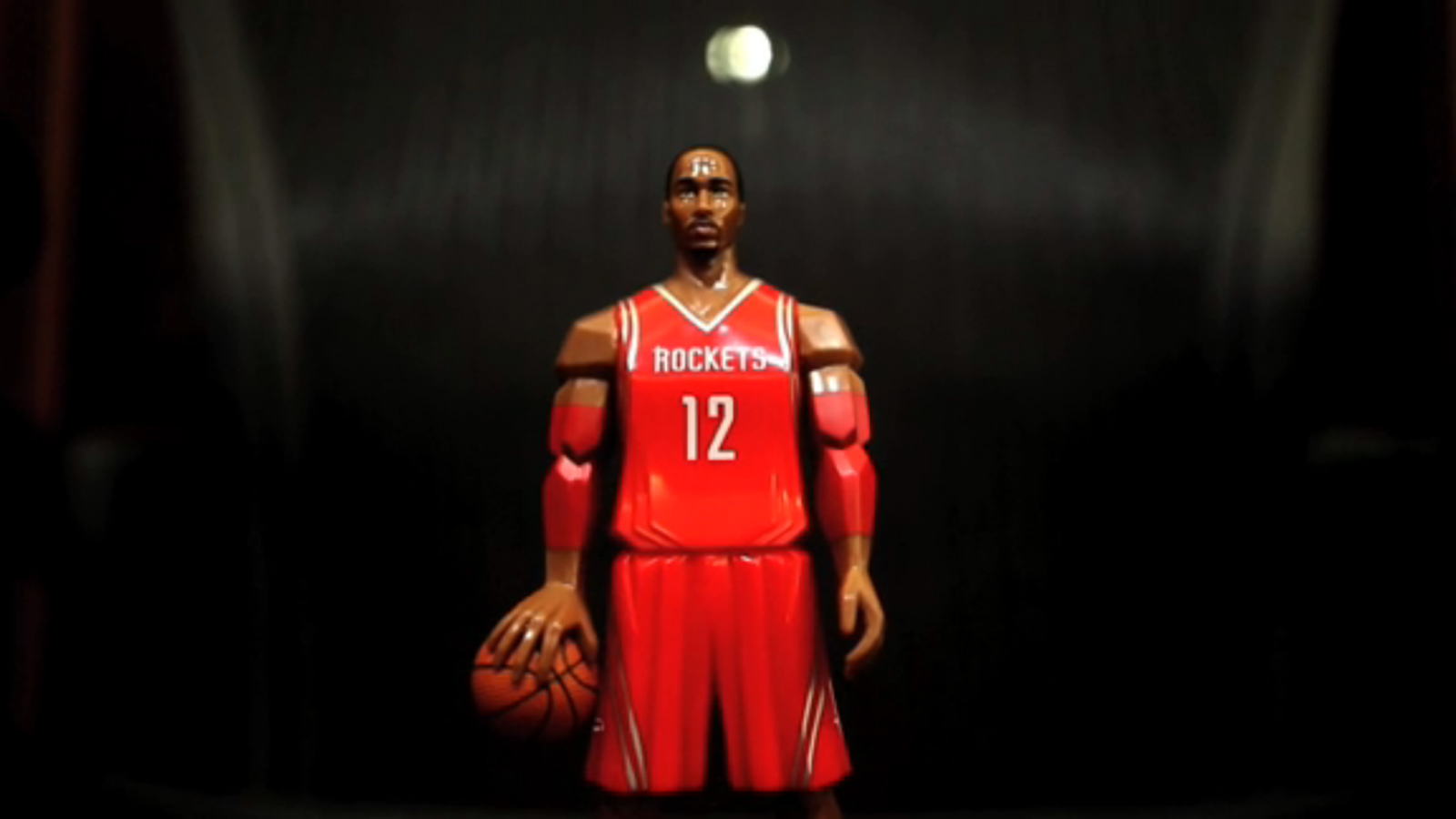 Dwight Howard, also known as Superman, will finally get something that is usually reserved for superheroes as the team is set to give away 3,000 action figures to fans of the Rockets star on Saturday night when the team faces off against the Bucks.
Earlier this week, the Rockets released a cinematic video previewing the miniaturized version of Howard.
While the lines of Rockets fans outside of the Toyota Center on Saturday might not necessarily be specially for the action figure, it certainly makes a good bonus to the 3,000 lucky fans who can get a hold of one of these new pieces of office desk bling.
Follow Shawn Ramsey on Twitter: @ShawnPRamsey