Rockets' Asik fails miserably on free-throw attempt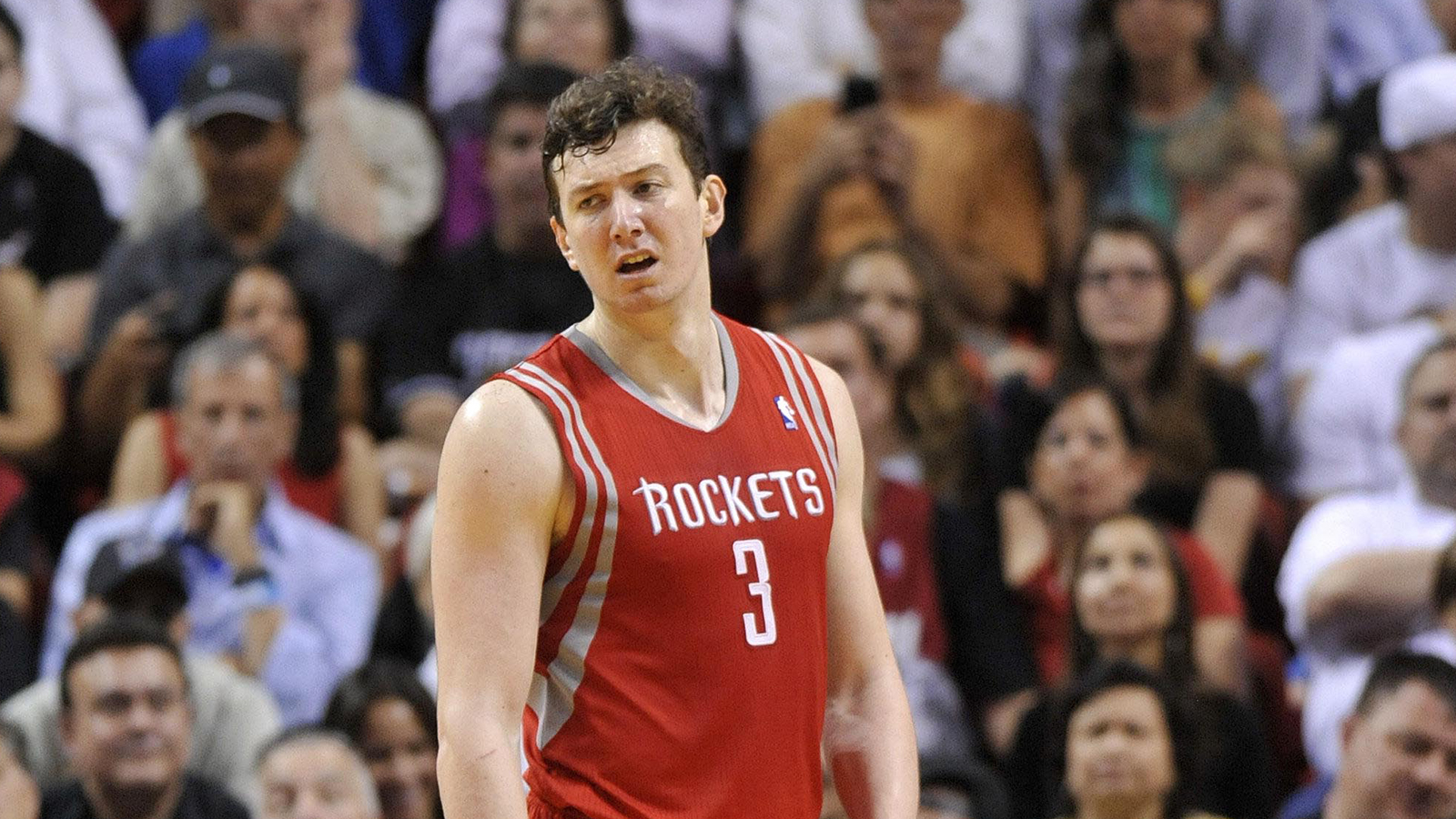 The Houston Rockets are in a bit of a slump on a two-game losing skid, and center Omer Asik was way off-target on Tuesday night against the Brooklyn Nets.
Asik is a 60-percent career free-throw shooter, but may have had his poorest attempt early in the second quarter when he tossed up an airball.
But it's not the worst we've seen this season.
San Antonio Spurs guard Tony Parker's technical free throw in January didn't go more than a few feet. However, it turned out he was distracted by the offical who stopped him as he was making his attempt.
As for Asik, his airball on Tuesday wasn't the most embarrassing moment of his career.
Last season, he accidentally scored a bucket for the Toronto Raptors.
Follow Louis Ojeda Jr. on Twitter @LouisOjedaJr