Rob Ryan will cut hair eventually, but not for a job interview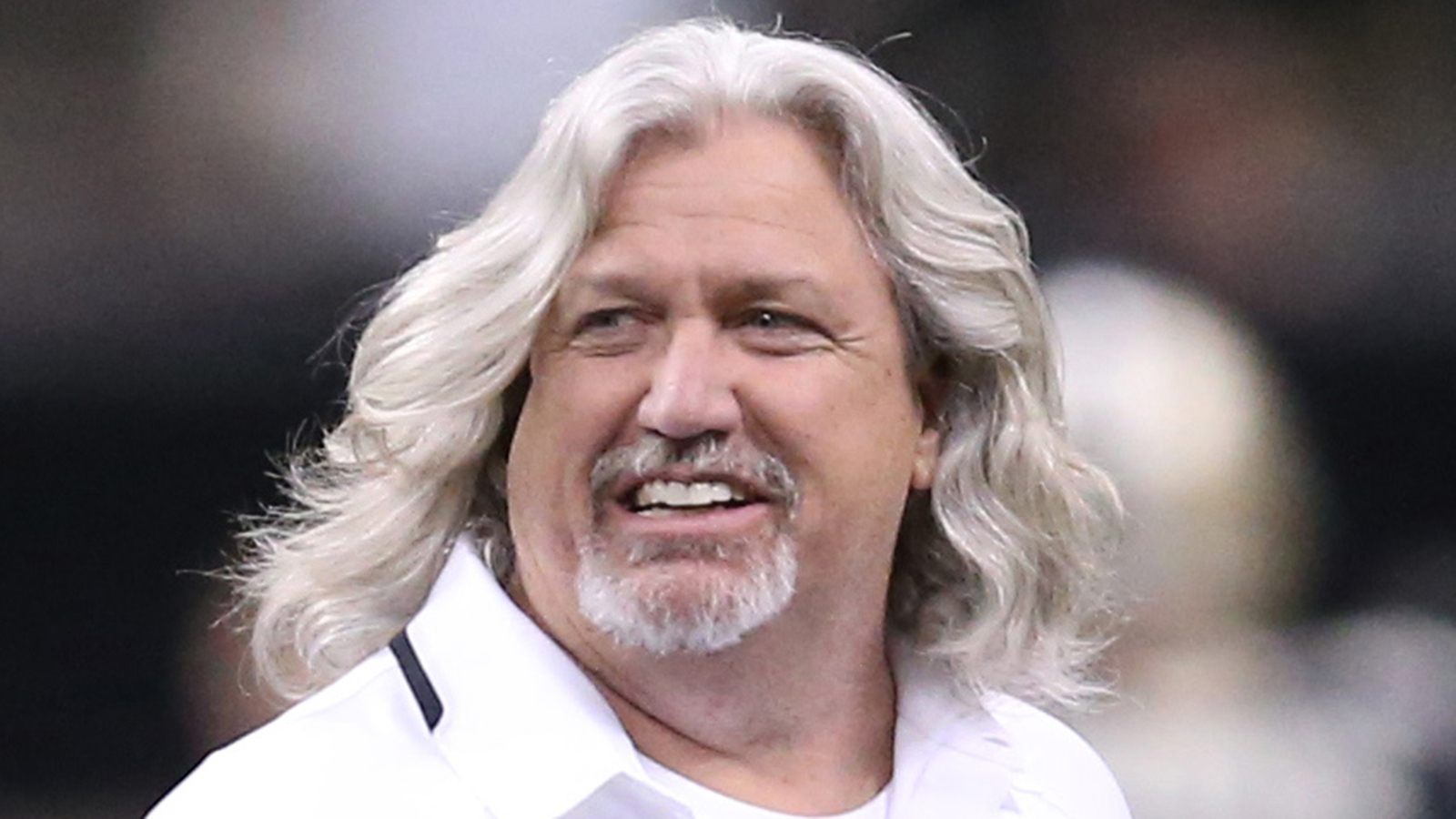 New Orleans Saints defensive coordinator Rob Ryan says he will indeed cut his controversial silver locks in the future, but it will be on his own terms and for a cause higher than securing a job interview.
Recently, members of the media have speculated that perhaps Ryan didn't receive any head coaching attention when the Saints season ended because he doesn't look the part with his long hair. Pundits theorized that Ryan needs a hair cut before anyone would take him seriously, despite the fact that he took the Saints defense from worst in league history to a Top 5 unit in most categories in just one season.
"It is getting kind of long now. Eventually, I'll cut it," Ryan said Wednesday during an impromptu interview at a New Orleans Pelicans game."But not now with the peer pressure. I think I'll let it grow."
Ryan is certainly his own man, and it's no surprise he would continue to let his hair grow amidst the recent criticisms. Most would expect nothing else. However, Ryan actually has a much higher purpose for letting his mane continue to evolve. He's preparing to donate it to "Locks of Love."
"Well, I mean I've done that since I was in Oakland," Ryan said. "It all started with my daughter. I went to school and one of her classmates needed hair and all that. So, I've donated my hair about five different times to Locks of Love."
Locks of Love is a non-profit organization that helps financially disadvantaged children who suffer from long-term medical hair loss receive hair pieces at no cost to help them feel more confident while they battle illness.