Ricky Williams: NFL keeping up an image in stand against marijuana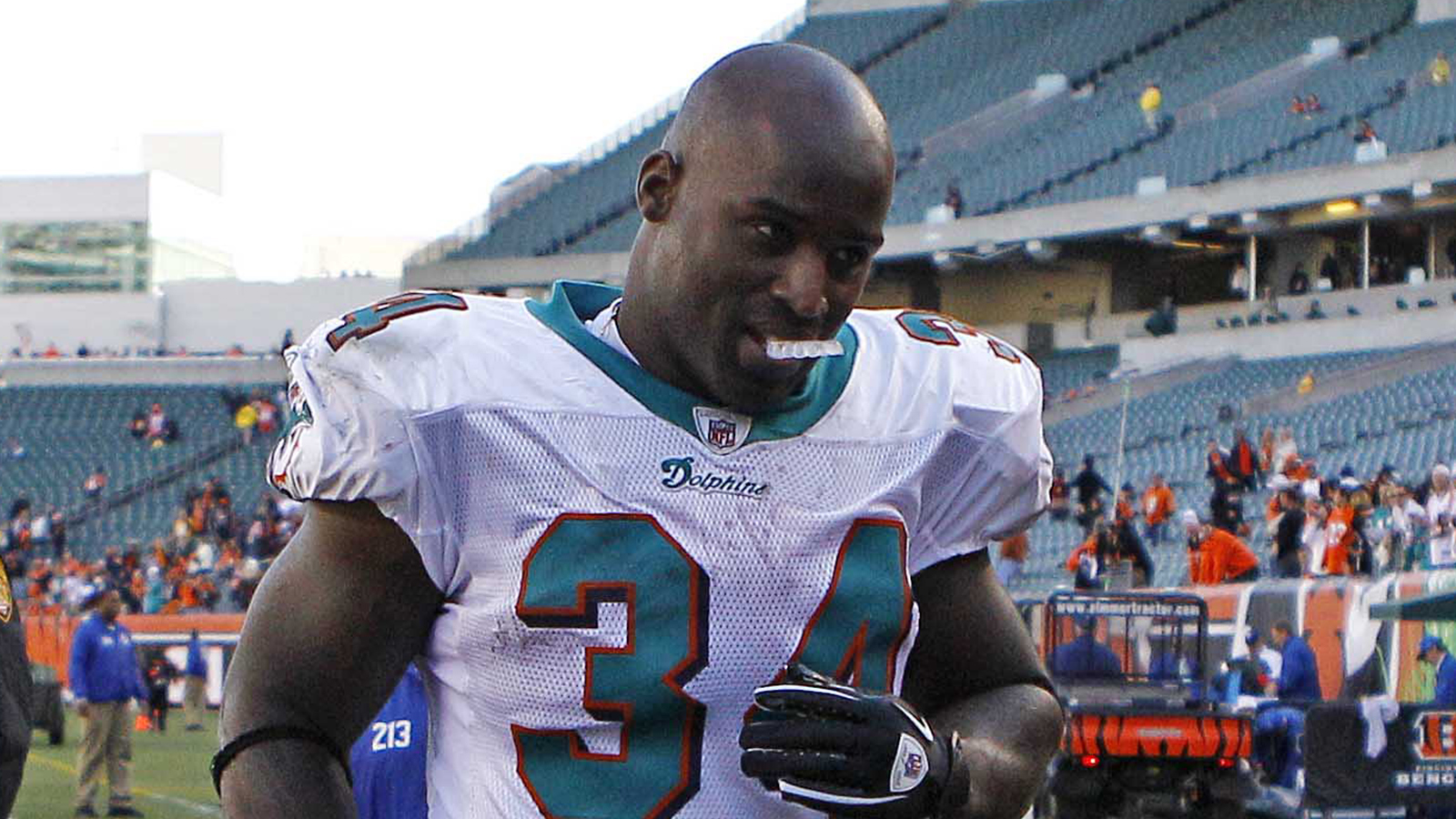 Marijuana use amongst NFL players has been a hot topic of discussion as of late with the legalization of the substance in Colorado and Washington, and former running back Ricky Williams has his own answer as to why the league has yet to change its stance against it despite state laws changing.
Williams, who tested positive for marijuana multiple times during his career, leading him to leave the league for some time in 2004, believes the opposition is all about the NFL keeping a family-friendly image rather than concerns about players' health.
"I don't think the NFL really cares about whether or not players use marijuana," Williams told TMZ sports.
According to TMZ Sports, Williams isn't the only person who feels this way, saying he has knowledge of a "bunch" of active players who are actively smoking the banned substance.
The only question is; will the NFL backtrack it's stance in the years to come after two states have already legalized marijuana with possibly more following suit?