RG3 vents frustration on Facebook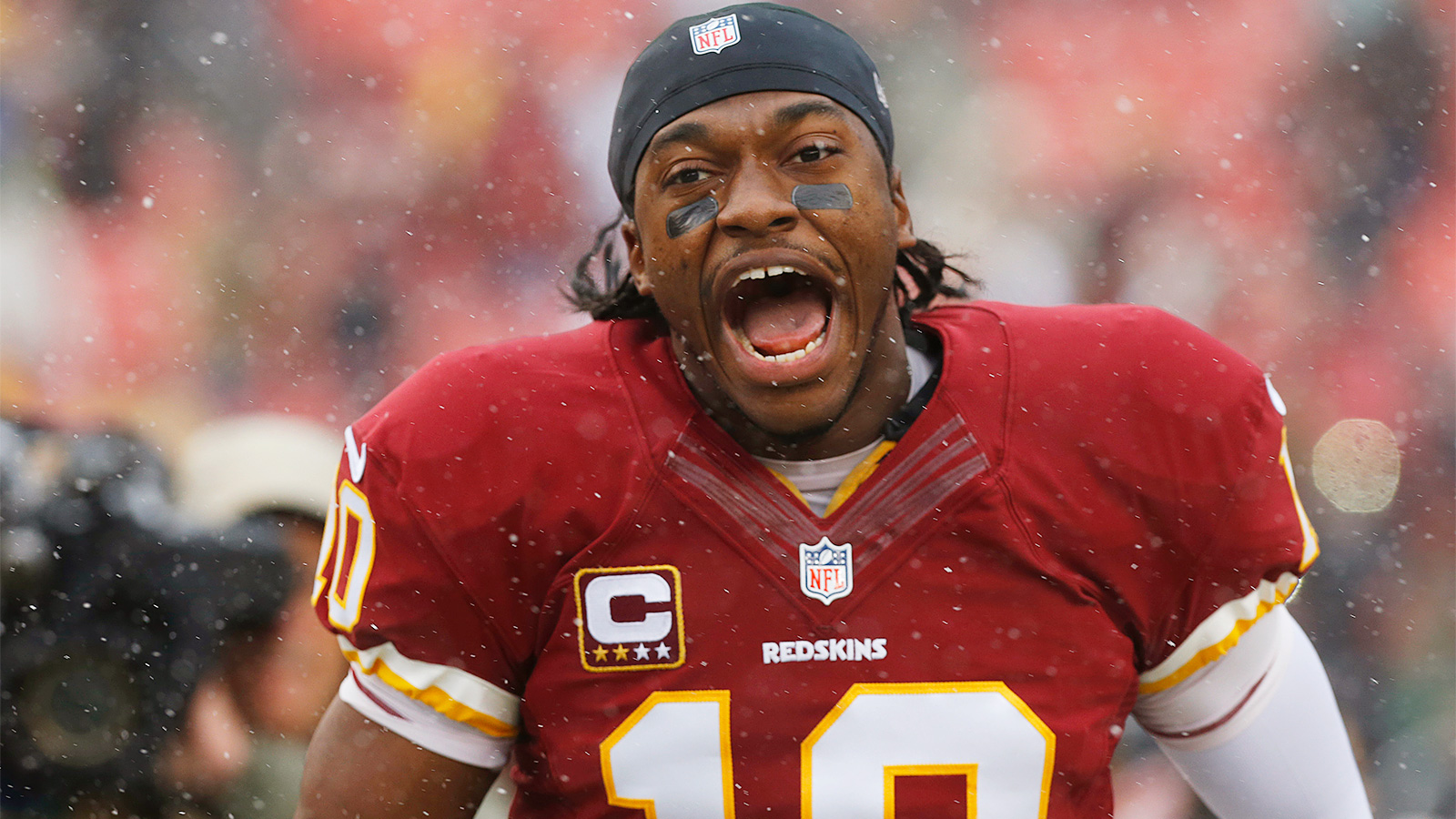 It was a frustrating season for the Washington Redskins for quarterback Robert Griffin III.
After taking some unknown heat from critics last week, RG3 took time to blow off some steam on Facebook.
Since he's not preparing for a playoff game this season, he was able to vent about a number of topics on Friday.