Report: Thunder to sign G Royal Ivey to 10-day contract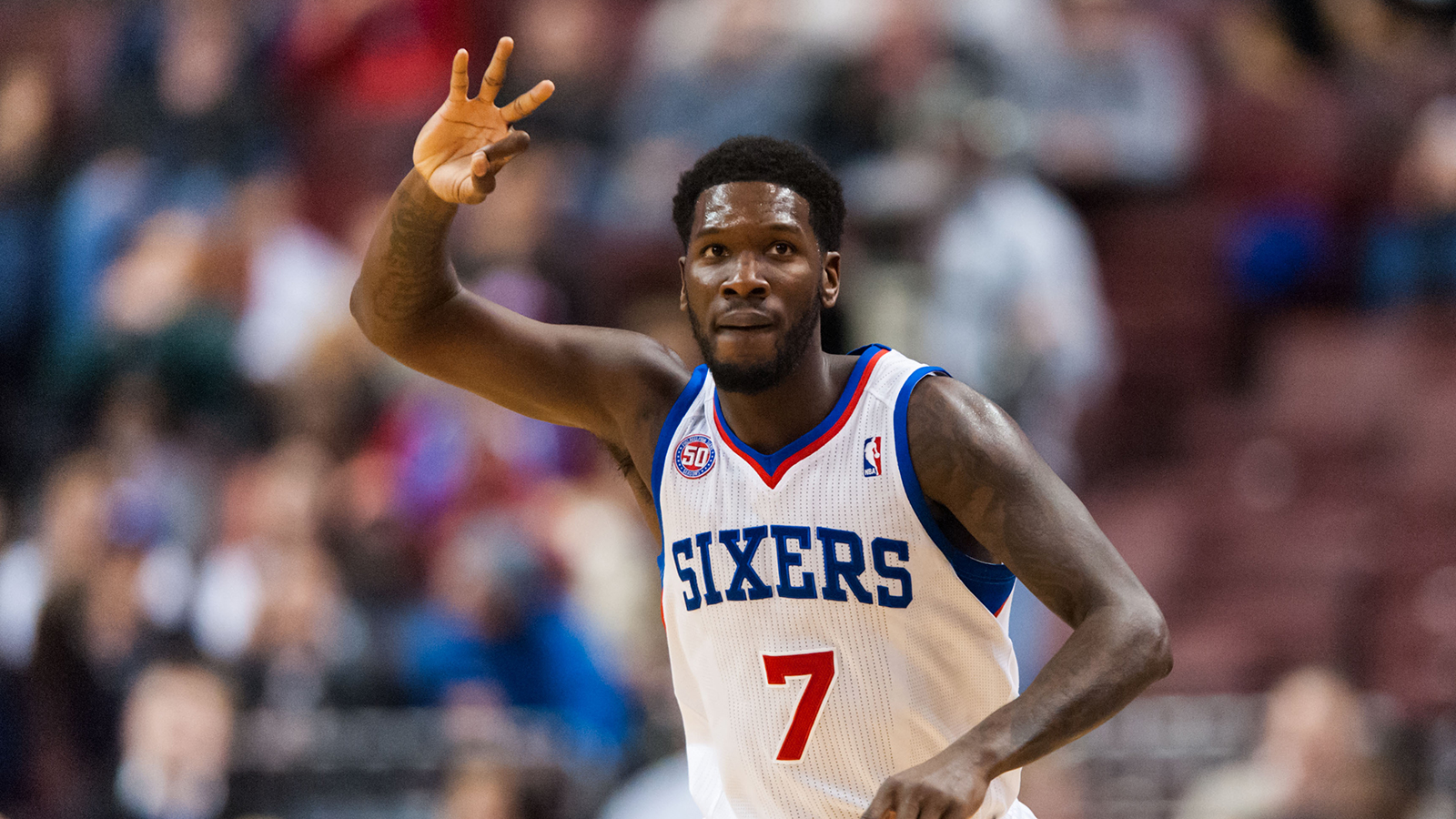 OKLAHOMA CITY — Russell Westbrook is supposed to be back by about the All-Star break but the Thunder are making a move now.
The team will reportedly sign Royal Ivey to a 10-day contract, according to The Bleacher Report. Ivey played two seasons with the Thunder and appeared in 59 games as a backup to Westbrook from 2010-2012.
Ivey played last season with Philadelphia and has played 10 years in the NBA. He would be a third-string point guard with the Thunder behind Reggie Jackson and Derek Fisher.
Ivey has not played on any NBA team this season.
Thunder general manager Sam Presti said Westbrook should be back after the All-Star break, but the move to sign Ivey is likely do to Jackson struggling of late. Kevin Durant has also spent some time bringing the ball up the floor.
The Thunder freed up a roster spot last week when they traded Ryan Gomes.
Follow Andrew Gilman on Twitter: @andrewgilmanOK