Report: Texans inquire about Broncos' backup Osweiler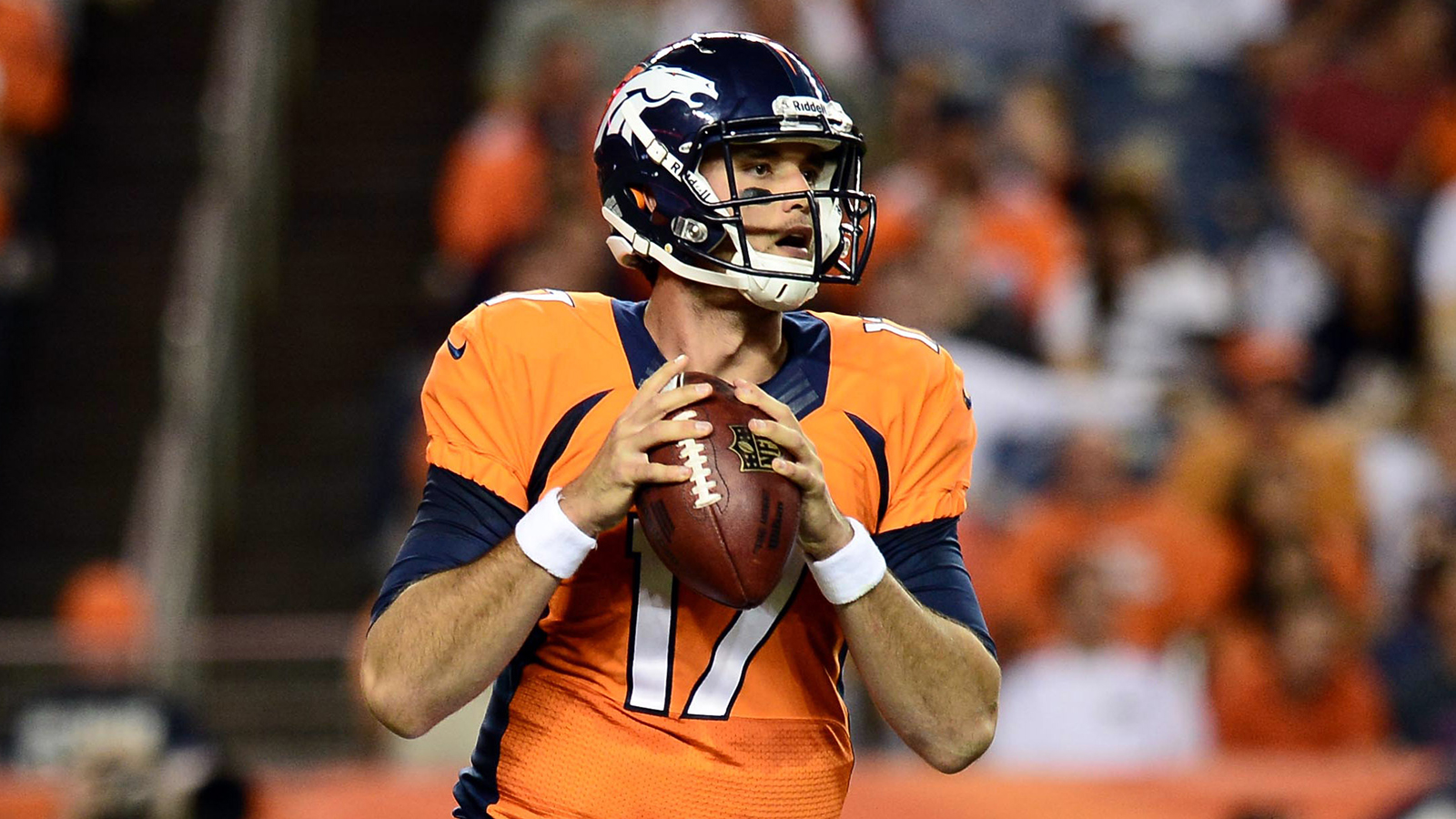 The Texans are exploring all possibilities at the quarterback position prior to the NFL draft and according to Peter Burns from 104.3 The Fan in Denver, Houston is one of several teams to inquire trading for Broncos' backup Brock Osweiler.
Osweiler was drafted by Denver in the second round in 2012 out of Arizona State and so far has seen limited game action due to being behind Peyton Manning on the depth chart.
The 6-8, 240 pound backup is often thought to be the Broncos' quarterback of the future when Manning is ready to call it a career, taking the time to learn from the future hall of famer while he waits his chance.
Follow Shawn Ramsey on Twitter: @ShawnPRamsey