Report: Spurs vs. LeBron, Cavs rumored to be NBA season opener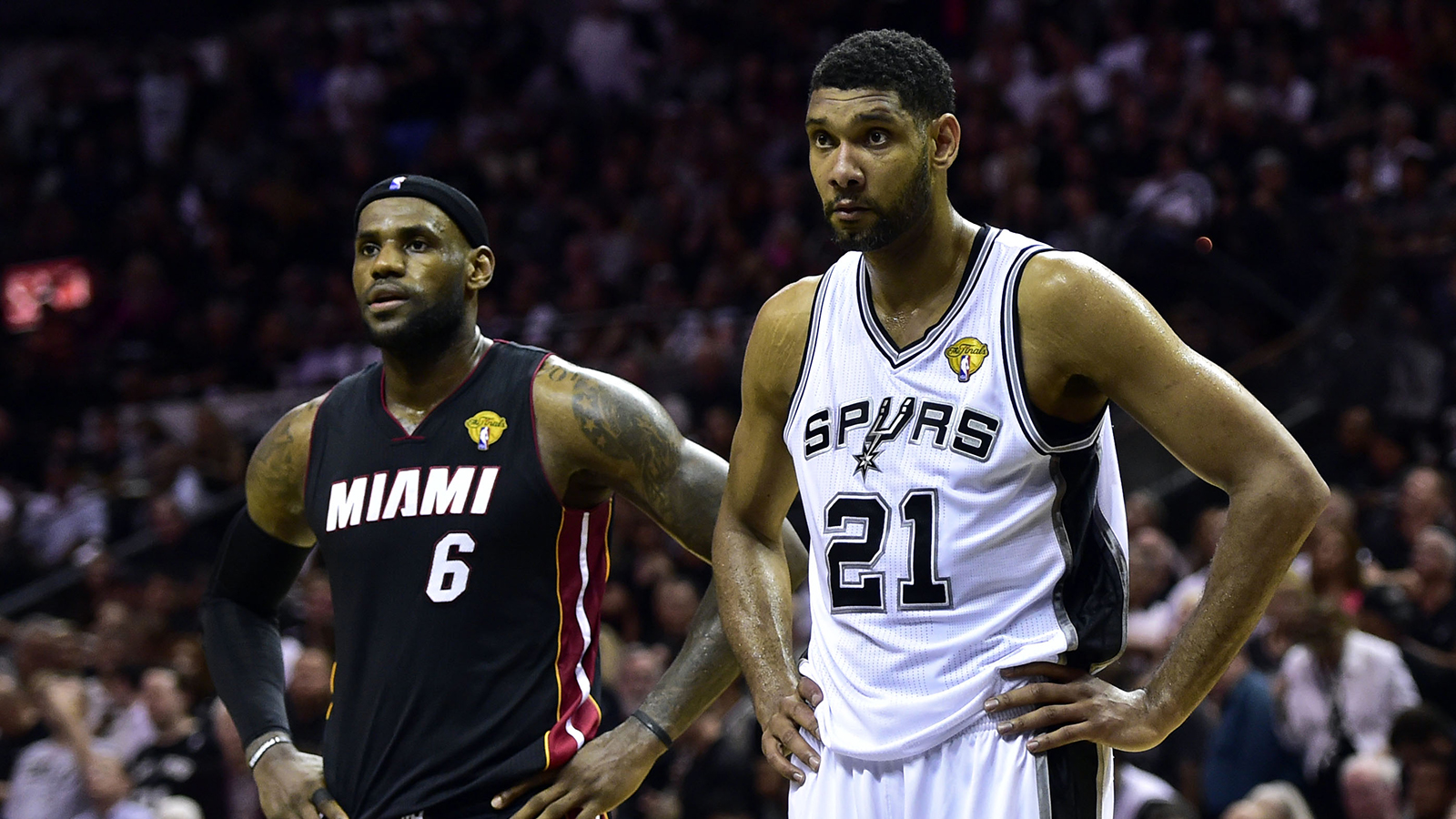 LeBron James could be getting another shot at the San Antonio Spurs in his debut back with the Cleveland Cavaliers.
According to a report by the Boston Globe, the Cavs are rumored to host the Spurs for their season opener. The official schedule won't be released for another month.
James has developed a personal rivalry with San Antonio after three meetings in the NBA Finals against the Spurs. He got swept with the Cavs in the 2007 Finals, won with the Miami Heat in a seven-game thriller in 2013, and lost the rematch last June in five games.
Another matchup in the Finals is possible in 2015 with the Spurs and Cavs the favorites by many of their respective conferences.