Report: Rockets, Bulls are Carmelo Anthony's top free agent options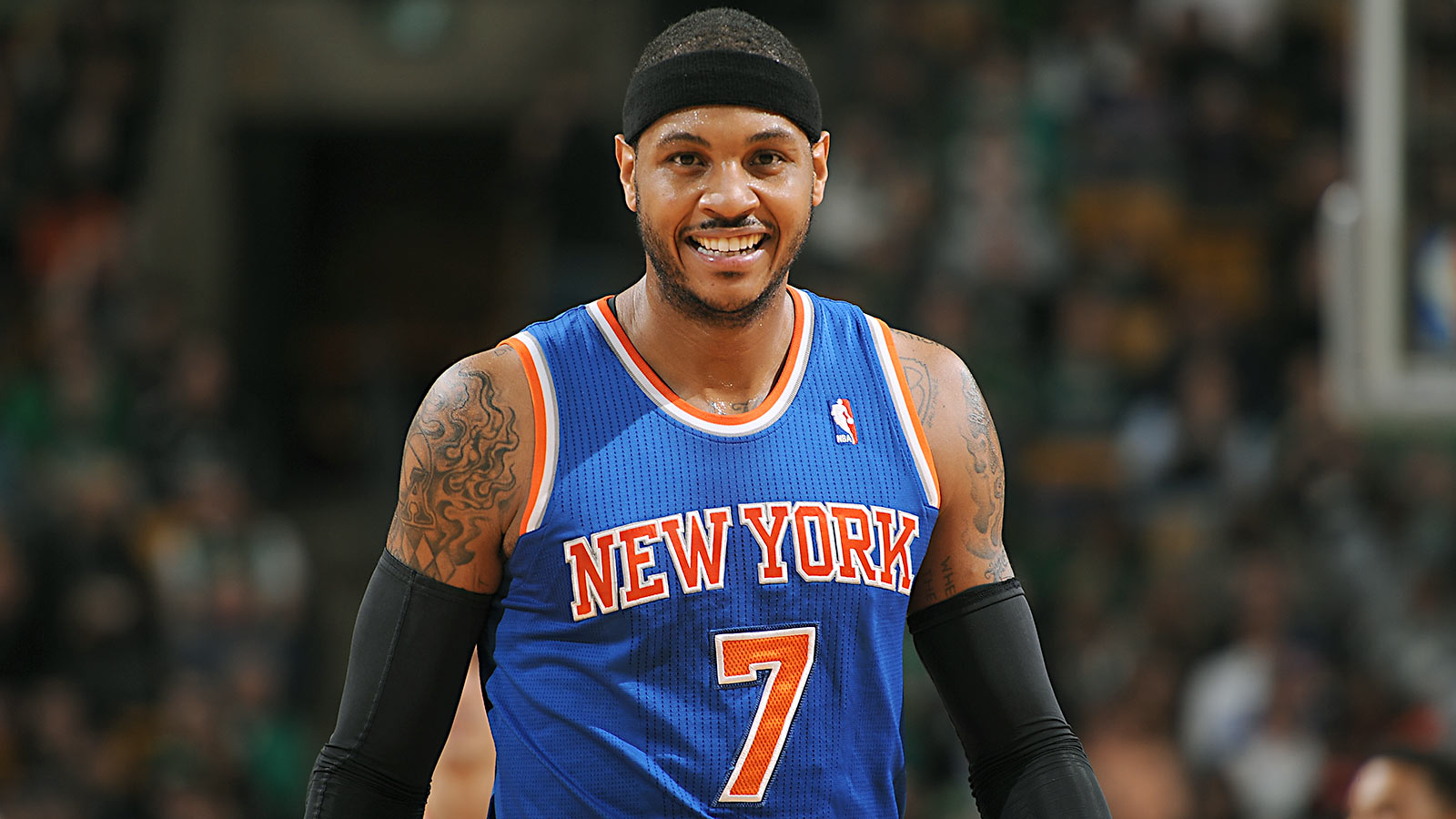 One NBA star has arrived in New York, but another might be departing soon.
Shortly after Hall of Famer Phil Jackson took over as Knicks president, the Houston Rockets and Chicago Bulls emerged as Carmelo Anthony's top destinations in free agency, according to a report by Yahoo Sports, citing sources with direct knowledge of Anthony's plans.
But Jackson has plans of his own, and it includes Anthony staying in New York.
"I have no problem committing to saying Carmelo is in the future plans," Jackson said. "As great as a player Carmelo is, he still has another level to get to."
Jackson has been able to take young stars to another level during his career, winning 11 NBA titles as head coach of the Bulls and Lakers. But a shorter road to a championship for Anthony might be joining Dwight Howard in Houston.
"He'll give New York every option," a source told Yahoo Sports. "But he has options — and he's going to explore them all."