Report: LeBron sends recovering Kevin Durant text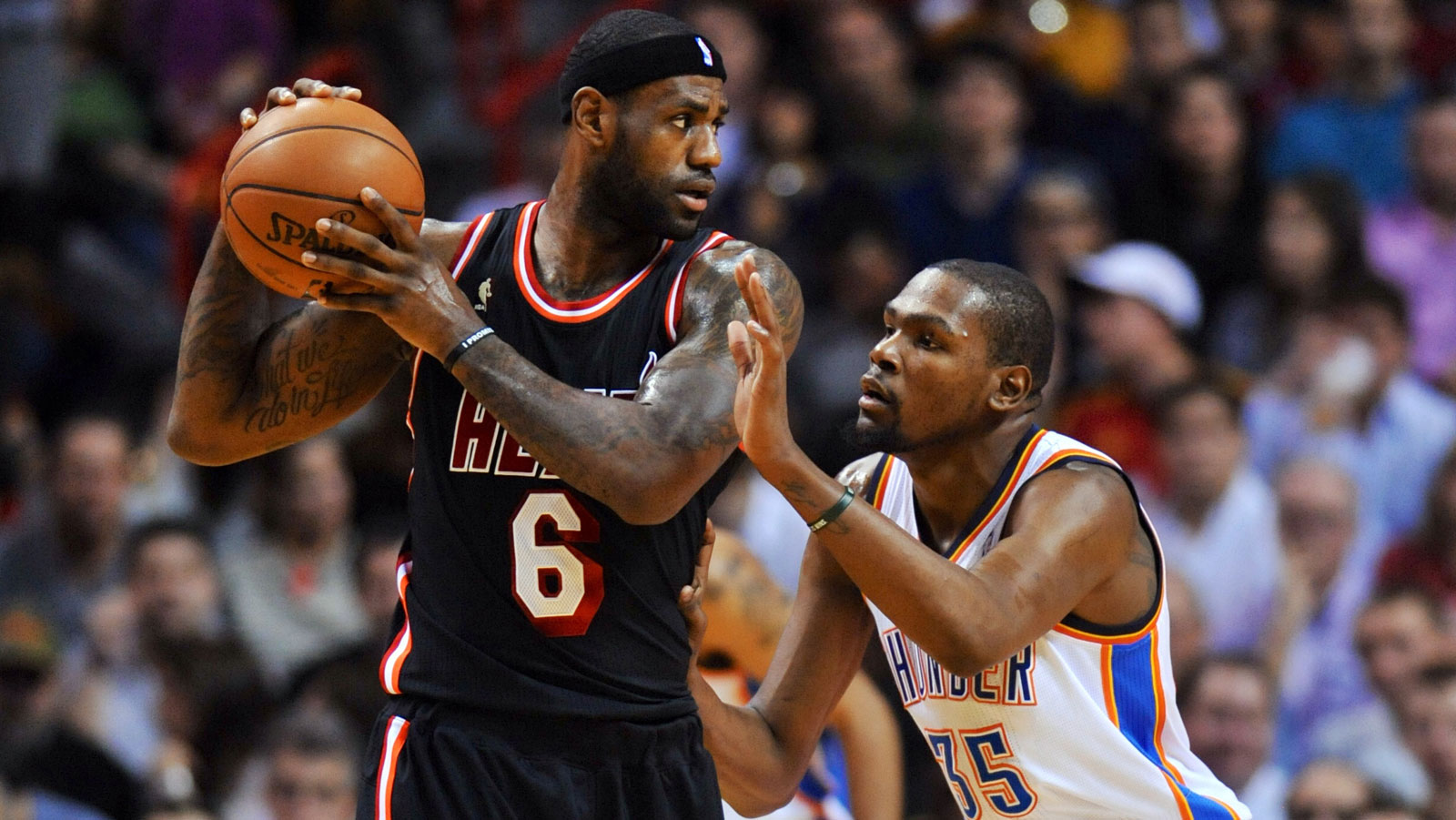 Kevin Durant is out for the next six weeks, maybe more, and fans in Oklahoma City are counting the days until the MVP returns.
And rival LeBron James wants Durant back, too.
According to ESPN, James said he texted Durant and told him, "The game's not the same without him out there."
Cleveland and James come to Oklahoma City on Dec. 11. Maybe Durant will be back?
Follow Andrew Gilman on Twitter: @andrewgilmanOK