Report: Fisher agrees to become Knicks head coach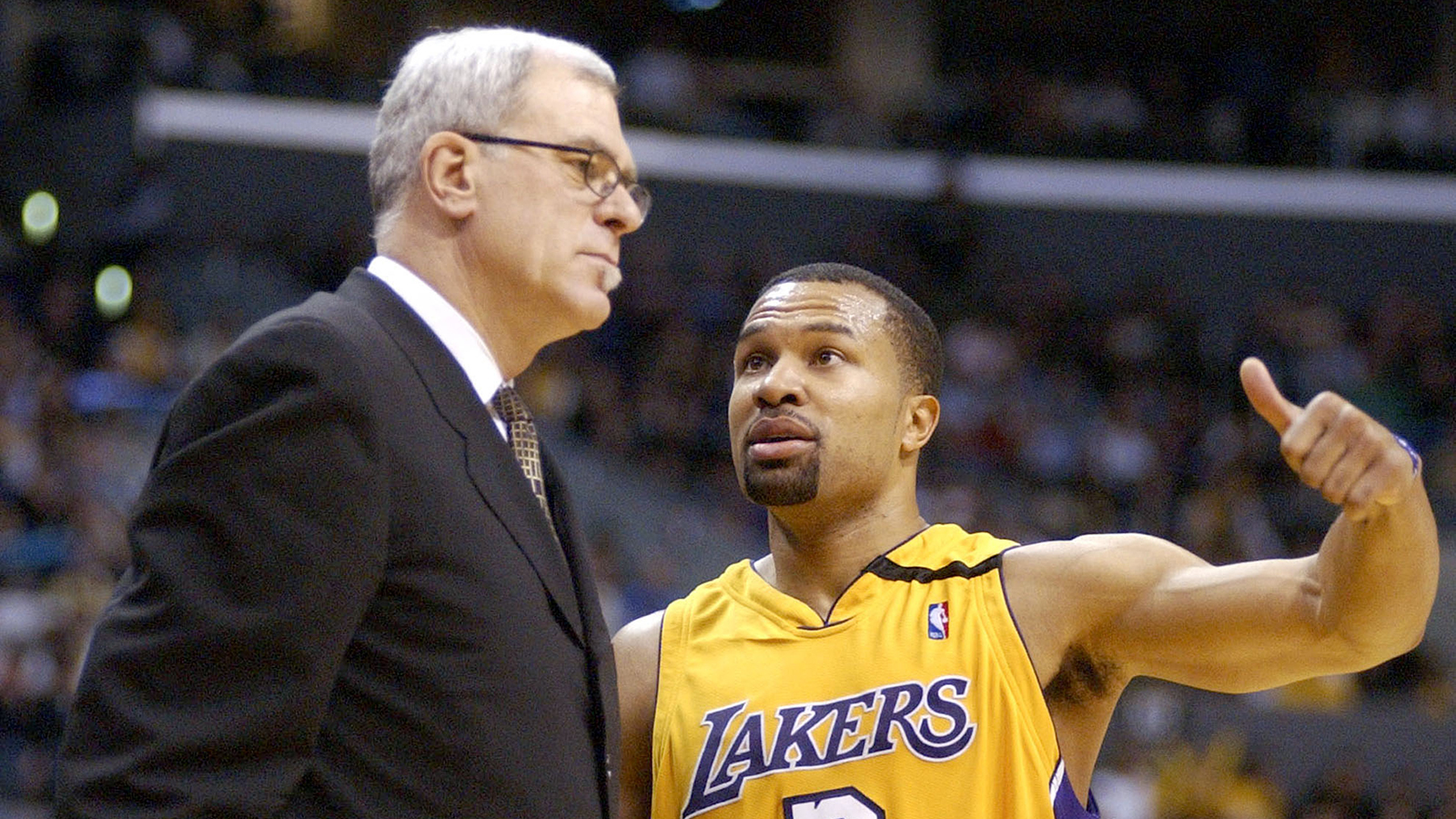 Derek Fisher is finalizing an agreement to become the new head coach of the New York Knicks, according to Yahoo! Sports' Adrian Wojnarowski,
The deal is reportedly worth $25 million over five years.
Fisher and the Knicks new team president Phil Jackson certainly seem like a natural fit after the two won five NBA titles with the Los Angeles Lakers. Fisher is often regarded as one of the best natural leaders playing the game, which should make the transition to coaching easy for the 18-year veteran.
The Knicks set their targets on Fisher after the seemingly inevitable hiring of Steve Kerr unraveled when the other former Jackson-product took the Golden State Warriors head coaching job instead.
While Jackson said he doesn't want to coach in New York, he was looking for someone who would welcome his presence on the court in training camp and at occasional practices. The feeling is since Fisher and Jackson have worked together for years as a player and coach, Fisher would have no problem with giving Jackson some of spotlight.
Jackson and the Knicks were fined $25,000 by the NBA for tampering after Jackson said at a news conference he had interest in hiring Fisher, who was still in the midst of the Thunder's playoff run.
Follow Shawn Ramsey on Twitter: @ShawnPRamsey