Report: Cowboys schedule planned to be released on April 22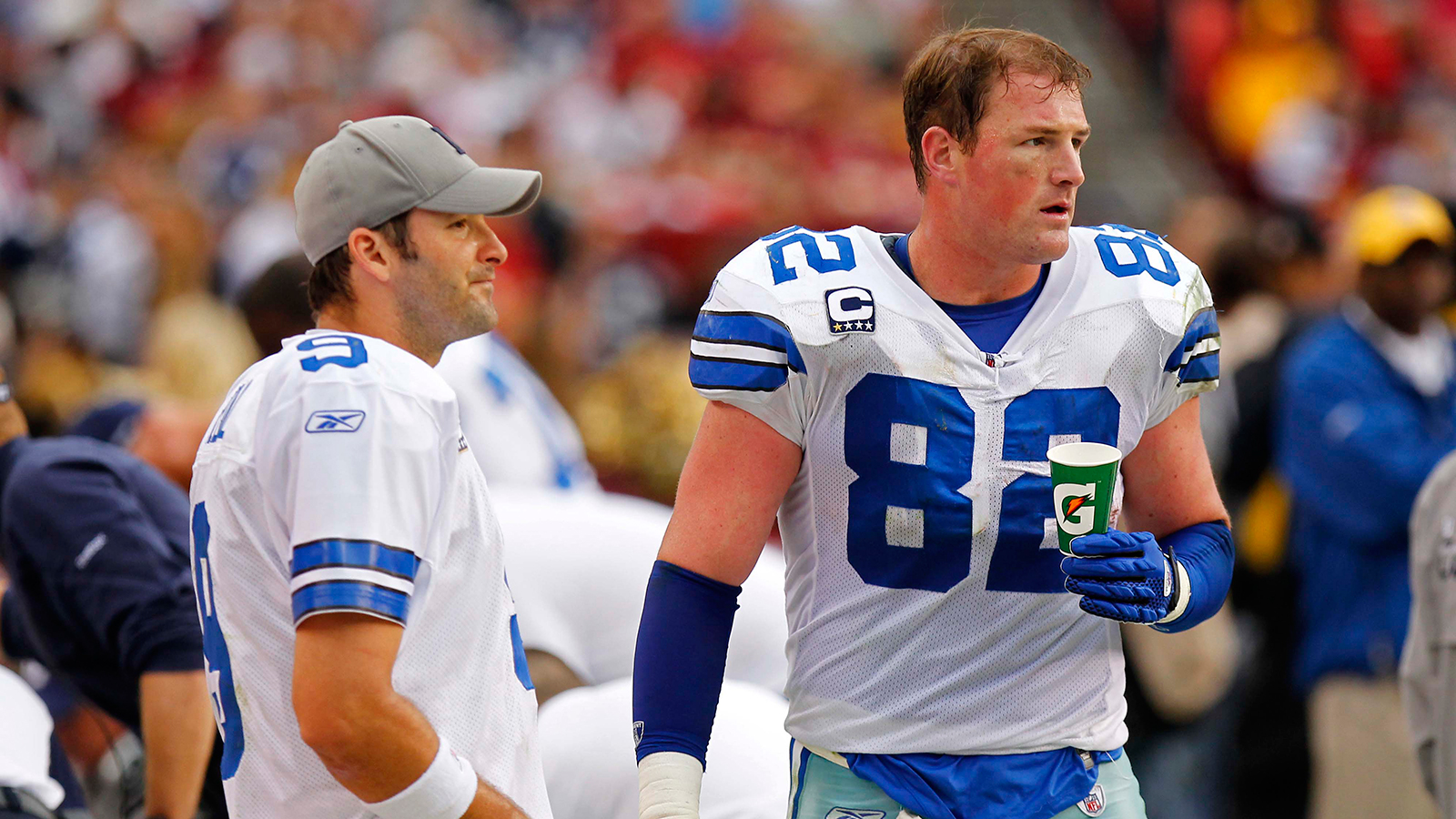 The preseason schedule has been determined and the 2014 opponents have been finalized. The NFL, however, still has not revealed the actual schedule for this upcoming season.
But there's good news. The schedule is planned to be released next Tuesday, according to ProFootballTalk.com's Mike Florio.
Florio wrote Wednesday that the unveiling could be moved to Wednesday, April 23 or Thursday, April 24, but the league is currently aiming for Tuesday.
The Dallas Cowboys' 2014 opponents were released in February.
Along with the six games against their NFC East rivals, the Cowboys' home slate will include visits from Arizona, San Francisco, Houston, Indianapolis and New Orleans. The remaining five road games will be against St. Louis, Seattle, Tennessee, Chicago and Jacksonville, which will be played in London on Nov. 9.
The NFL released its pre-season schedule last Wednesday. Although the specific times and dates have not been determined, the Cowboys know they will travel to San Diego between Aug. 7-10, host Baltimore between Aug. 14-18, play their third preseason game in Miami between Aug. 21-24 and close the preseason at AT&T Stadium against Denver on Aug. 28.