Report: Browns 'very high' on Johnny Manziel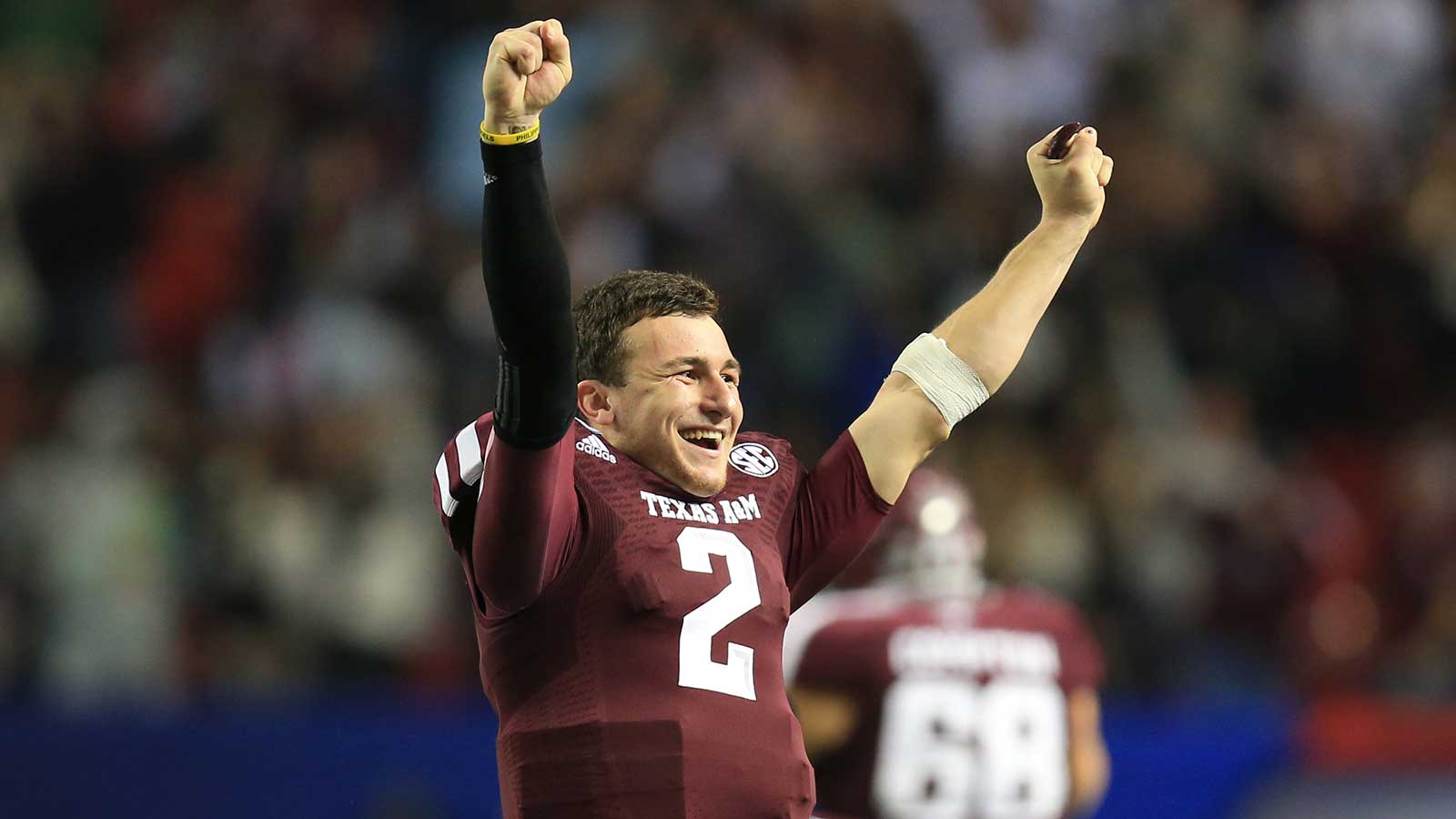 Johnny Manziel may not have to wait long to have his name called in the 2014 NFL Draft on May 8. According to CBS Sports, the Cleveland Browns, who have the fourth overall pick, are "very high" on the Texas A&M quarterback.
Along hopes of bringing Manziel to Cleveland, the Browns also reportedly have current Auburn head coach Gus Malzahn on their wish list if they are able to convince him to leave the Tigers after their BCS National Championship appearance.
The Browns feel Malzahn would be the best fit for Manziel to create their own dynamic offense the same as Auburn used to turnaround their program this past season.
Follow Shawn Ramsey on Twitter: @ShawnPRamsey