Rangers team with Humane Society for card set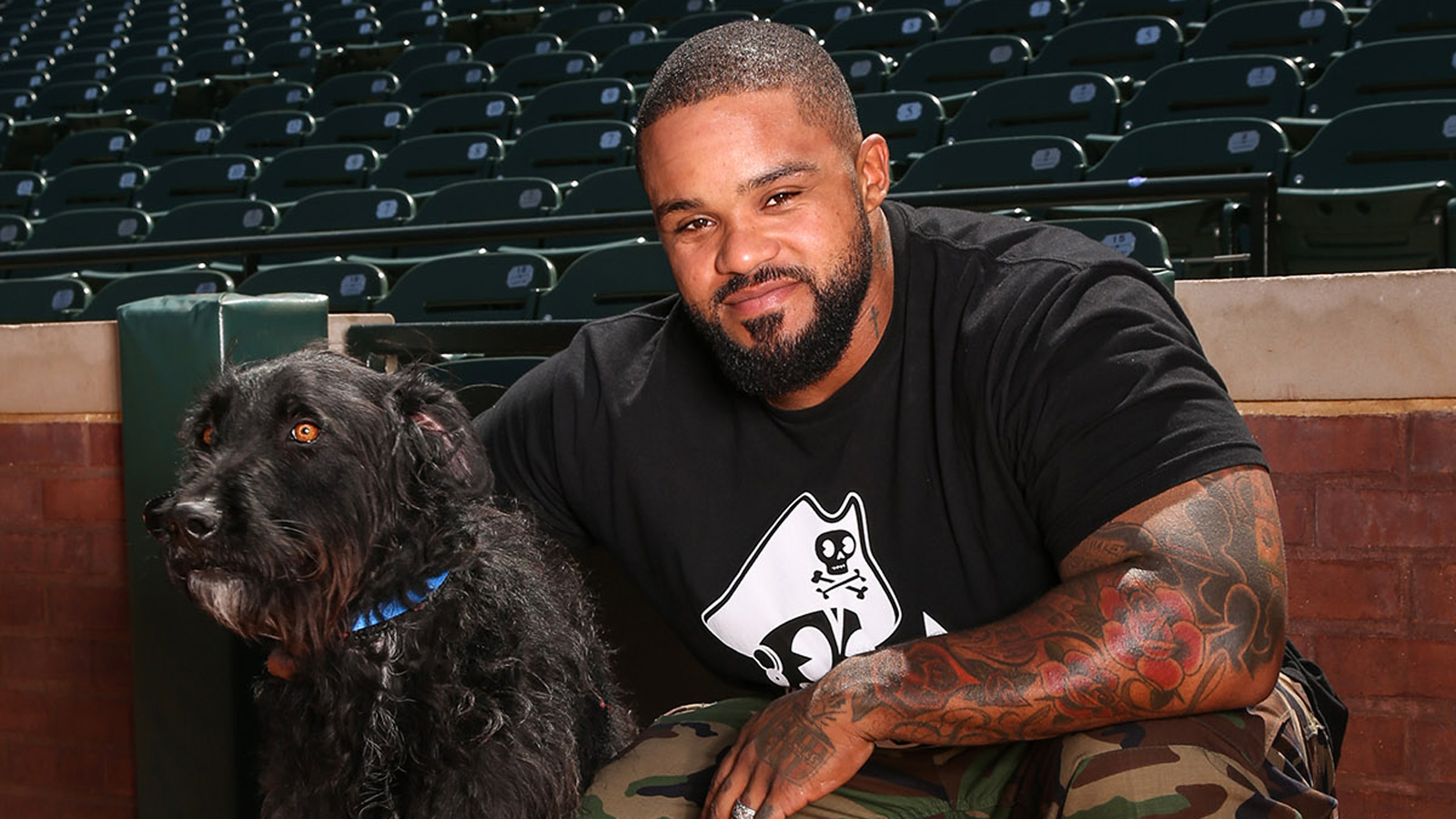 The season has literally gone to the dogs for the Texas Rangers this year.

The Rangers have teamed up with the Humane Society of North Texas to produce a set of baseball cards featuring Rangers and dogs. The proceeds will go to the Humane Society of North Texas.
The 26-card set, which was completed Wednesday with Engel Beltre posing with a dog up for adoption, features 25 players and Rangers manager Ron Washington with either their dogs or dogs that are available for adoption.
The Dogs Safe at Home Set will go on sale at the ballpark starting June 7 as part of the Humane Society of North Texas Adopt-a-Pet event. The sets cost $15 and will also be sold at the Texas Rangers Foundation Booth on the lower concourse near section 13 during all home games or the Majestic Grand Slam Gift Shop. The sets will also be available online for $18 at www.texasrangers.com/pets and the The Humane Society of North Texas will also sell the card sets at its adoption centers in Dallas, Fort Worth, Benbrook, and two locations in Keller.
The full-color sets feature just about every player on the roster including Yu Darvish, Shin-Soo Choo, Elvis Andrus, Adrian Beltre and Prince Fielder.