Rangers send rookie Sardinas to Triple-A, call up Rosales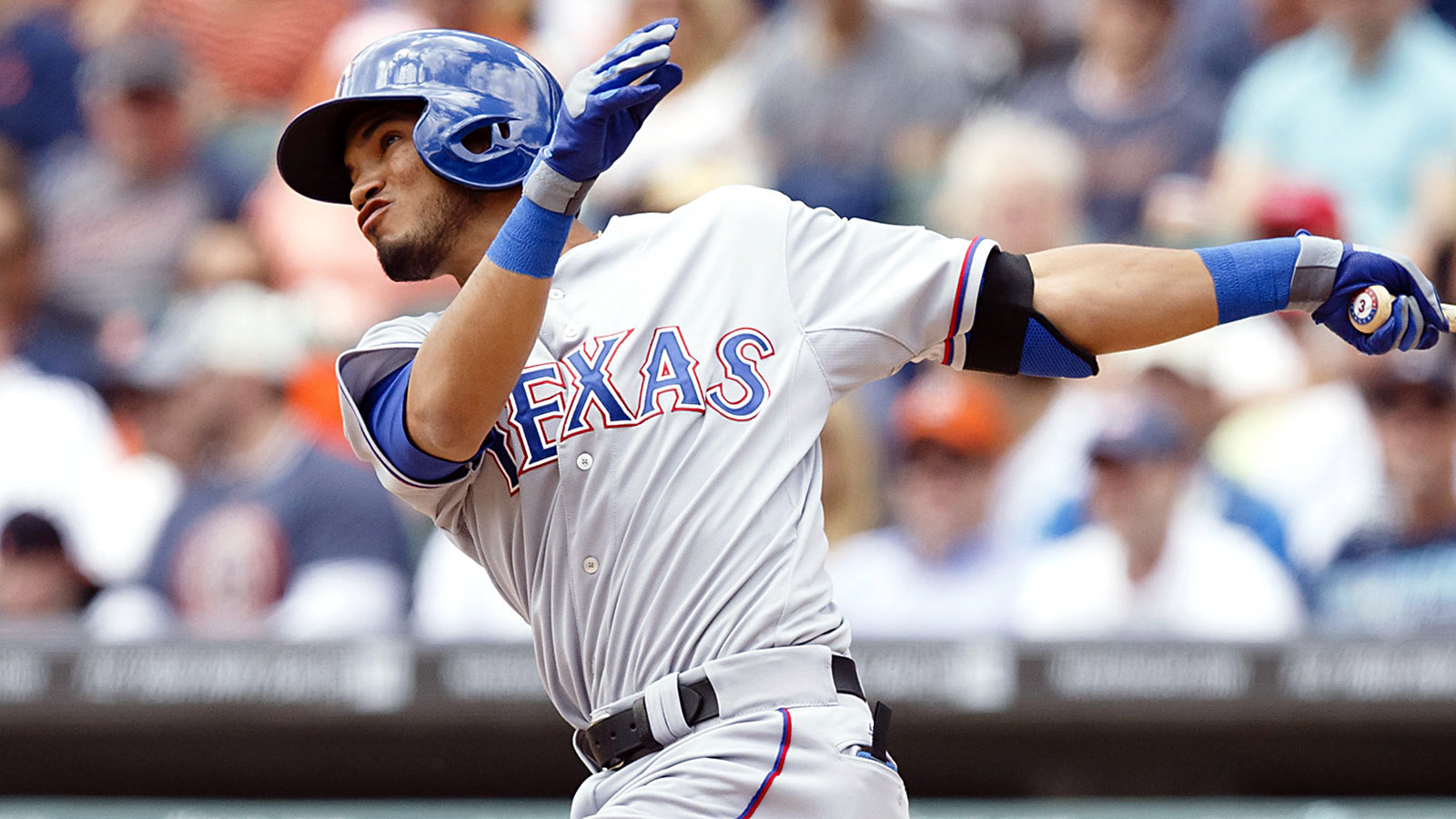 ARLINGTON, Texas — In a season that has become about player development, the Rangers are sending promising rookie infielder Luis Sardinas to Triple-A Round Rock to get more seasoning.
The Rangers announced the move, will take effect Monday, following Sunday's 3-2 loss to Minnesota. The Rangers will purchase the contract of veteran infielder Adam Rosales from Round Rock and will make a corresponding 40-man roster move on Monday as well.
Sardinas did not appear in Sunday's game but executed a key squeeze bunt as a pinch hitter in Saturday's win over the Twins.
Sardinas, who turned 21 in May, was hitting .288 but had started just 17 games – 12 at second base, three at shortstop and two at third base. He appeared in 26 games overall.
"We want him to play," manager Ron Washington said. "He's 20 years old, he's done a great job for us. But I don't think he's developing sitting here. He needs to play. We know he can, and this is going to be good for him to get out every day and go through the challenges of playing the game of baseball."
Rosales has spent parts of six seasons in the majors, including 17 games with the Rangers last season.
Follow Keith Whitmire on Twitter: @Keith_Whitmire