Rangers send Feliz to Triple A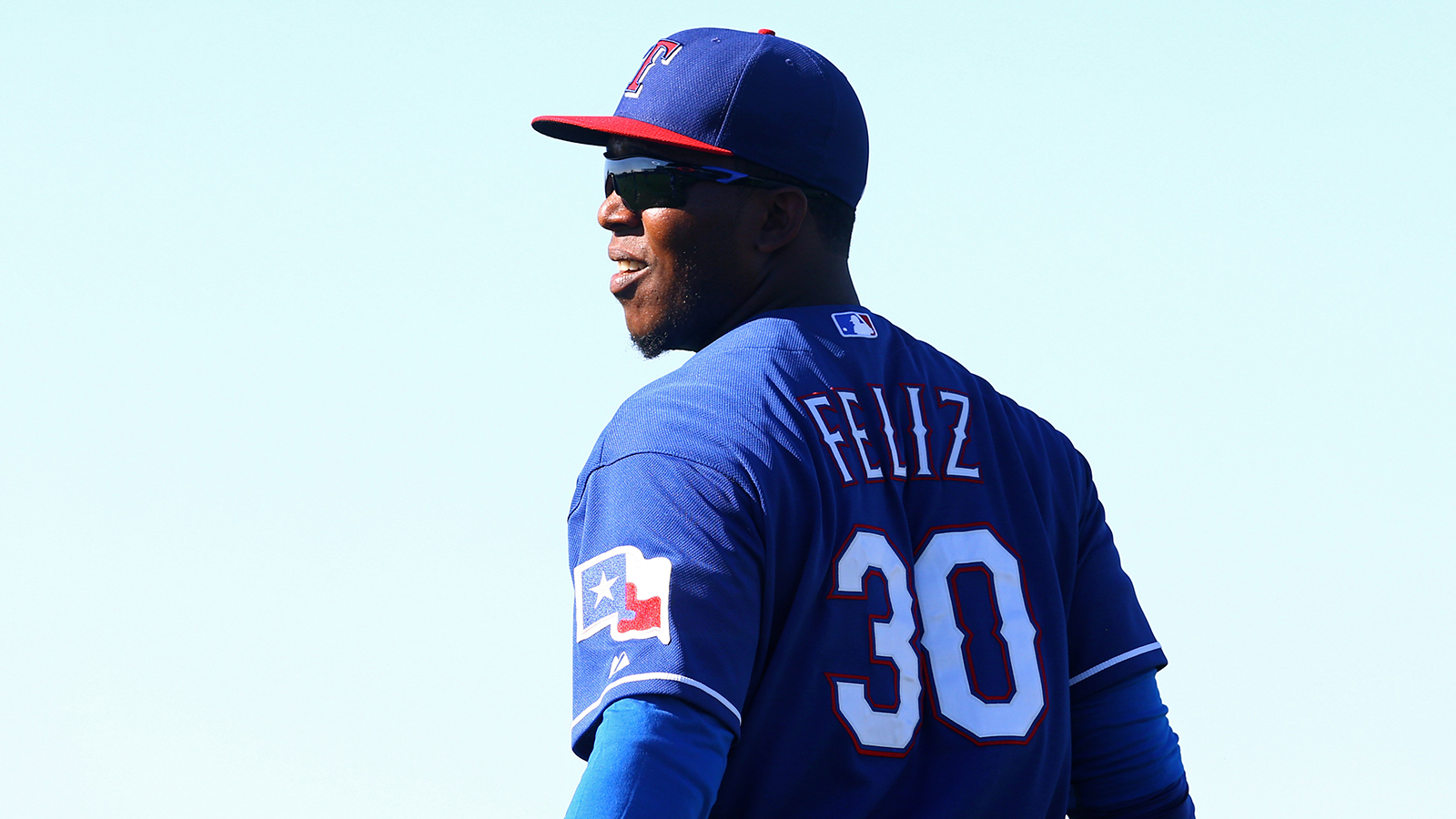 Neftali Feliz came to camp last month expecting to be the closer for the Texas Rangers.
Instead he'll start the season in the minor leagues.
Feliz was optioned to the team's Triple A camp Tuesday and will now start the season in Round Rock. Last week the Rangers decided to go with Joakim Soria over Feliz as the closer to start the season, which left Feliz fighting for a spot in the bullpen.
Feliz, who had Tommy John surgery in 2012, has struggled to find the velocity that made him one of the top closers in the game in 2010 and 2011. In nine spring appearances, he allowed 13 hits in 10 innings with six strikeouts and a 4.50 ERA. His fastball was routinely in the low 90s after hitting 97 while pitching in the Dominican over the winter.
Feliz, the 2010 rookie of the year, was one of three players sent to the Round Rock camp Tuesday. Left-handers Rafael Perez and Aaron Poreda are also now in the Triple A camp.
The club also added some catching depth by signing Chris Snyder to a minor-league deal with an invite to the major-league camp. The Rangers are thin at catcher with Geovany Soto out for 10-12 weeks and Snyder could be the veteran safety net at Round Rock if either J.P. Arencibia or Robinson Chirinos get injured.
The Rangers now have 39 players in camp. That includes Derek Holland and Joseph Ortiz, both of whom are on the 60-day disabled list.