Rangers scratch Darvish from start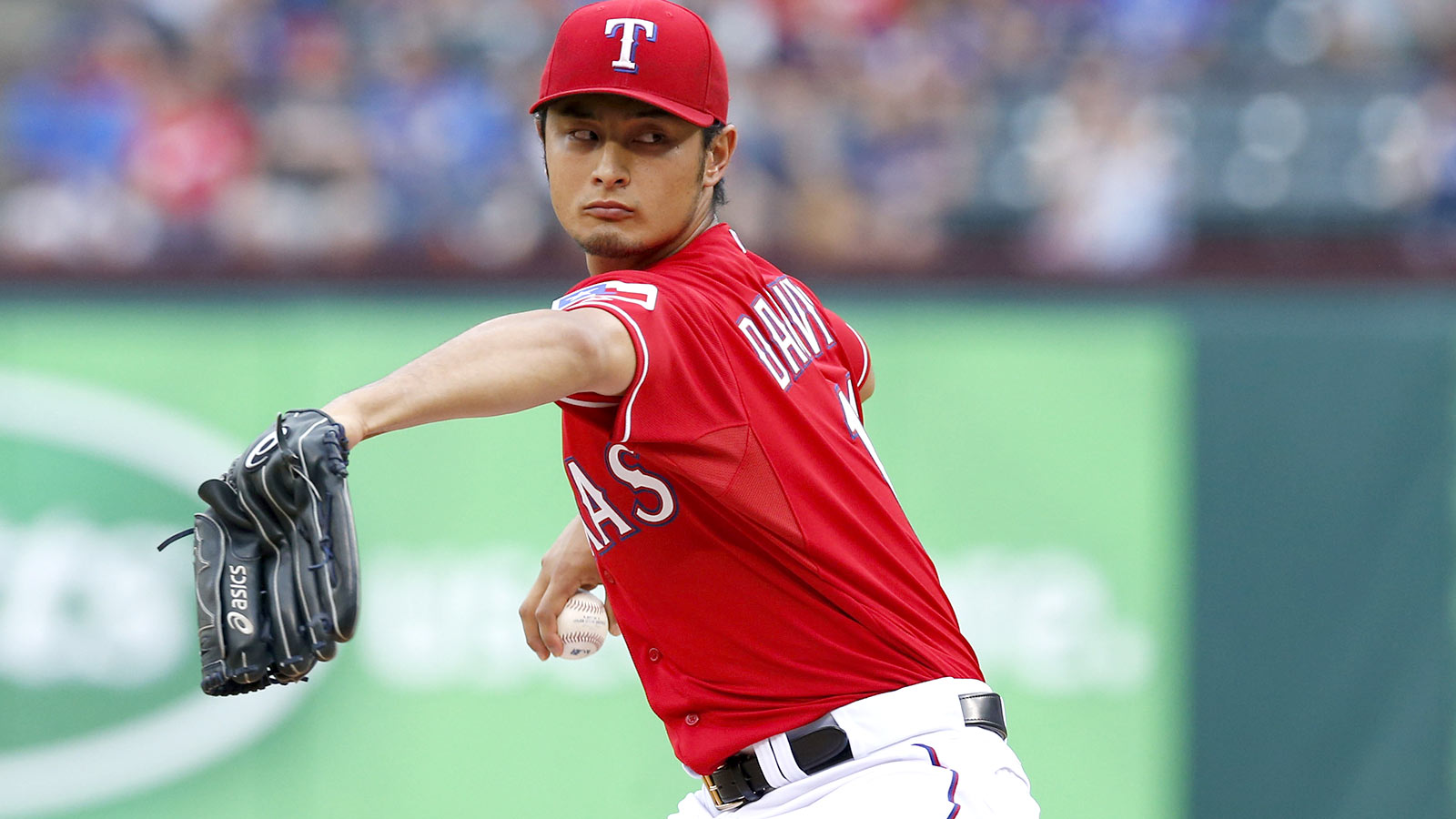 Texas Rangers ace Yu Darvish, who was slated to start Tuesday's game against Minnesota, was scratched from the start because of a stiff neck.
Darvish opened the season on the disabled list because of a stiff neck and said that the symptoms he's experiencing are similar to that. Darvish woke up with a stiff neck and received treatment and while it felt better, he still wasn't cleared to start.
Darvish will have a precautionary MRI in Minneapolis and no date has been set for his next start.
Darvish is off to a 4-2 start with a 2.35 ERA. His ERA mark is the fourth best in the American League and he's seventh in the league with 71 strikeouts.