Rangers reach deal with Hanson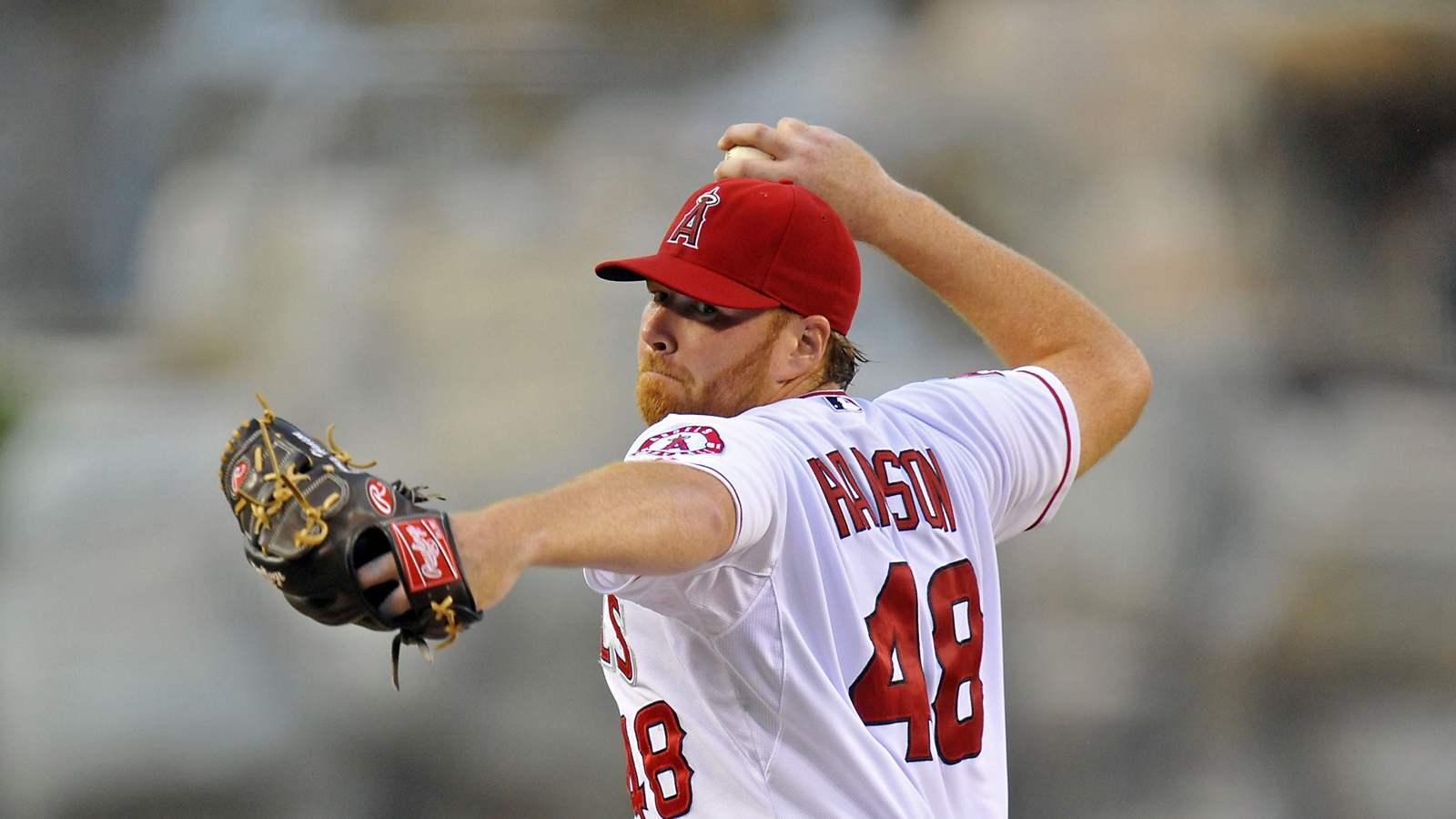 You can add another name to the mix of possible starters for the Texas Rangers this year.
According to a source, the club has agreed to a minor-league deal with right-hander Tommy Hanson that includes an invite to spring training. The deal is pending a Tuesday physical.
Hanson, 27, is coming off a bad season with the Los Angeles Angels. He was limited to 13 starts because of a right forearm strain and went 4-3 with a 5.42 ERA.
But Hanson had success in Atlanta before getting traded to the Angles. He reached double figures in wins in each of his four years in the Atlanta rotation.
Once the deal with Hanson is complete the Rangers will have 29 healthy pitchers when pitchers and catchers report to Surprise Sunday. The first official workout for pitchers and catchers is Feb. 17 but some pitchers – including Matt Harrison – are slated to throw bullpens Sunday.