Rangers' Profar will start throwing program soon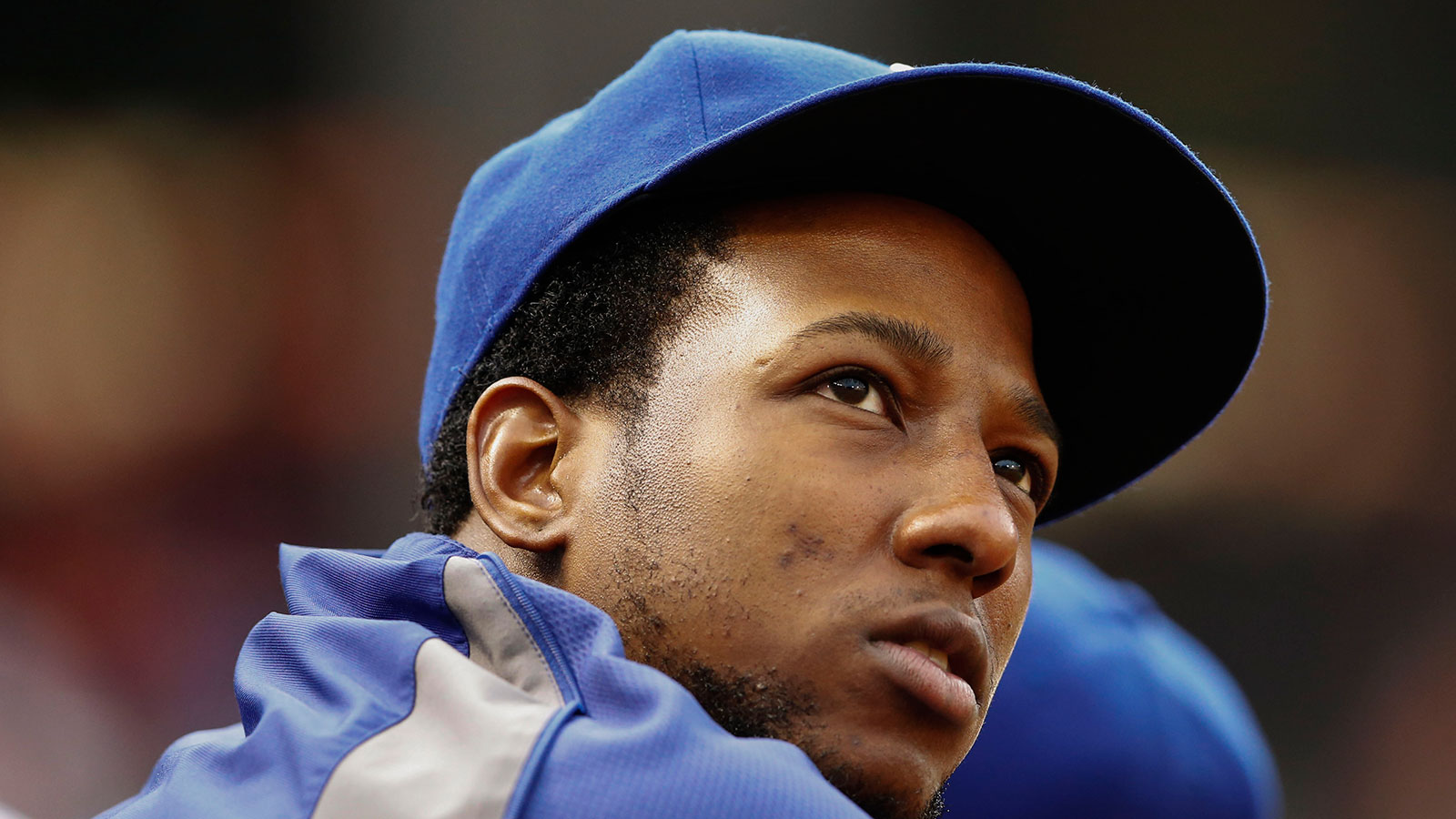 Texas infielder Jurickson Profar, who missed all of last season with a torn muscle in his shoulder, has been cleared to start a throwing program the week of Jan. 19.
Profar will start his throwing program from a distance of 45 feet.
Texas general manager Jon Daniels has already said that Profar will not be an option for the Rangers on Opening Day.
Profar opted to try and rehab his shoulder instead of having surgery after having rehab stints stopped twice during the 2014 season. He's been working out three times a week at TMI Sports Medicine in Arlington to stabilize his shoulder.