Rangers manager Washington once paid $200 fine with pennies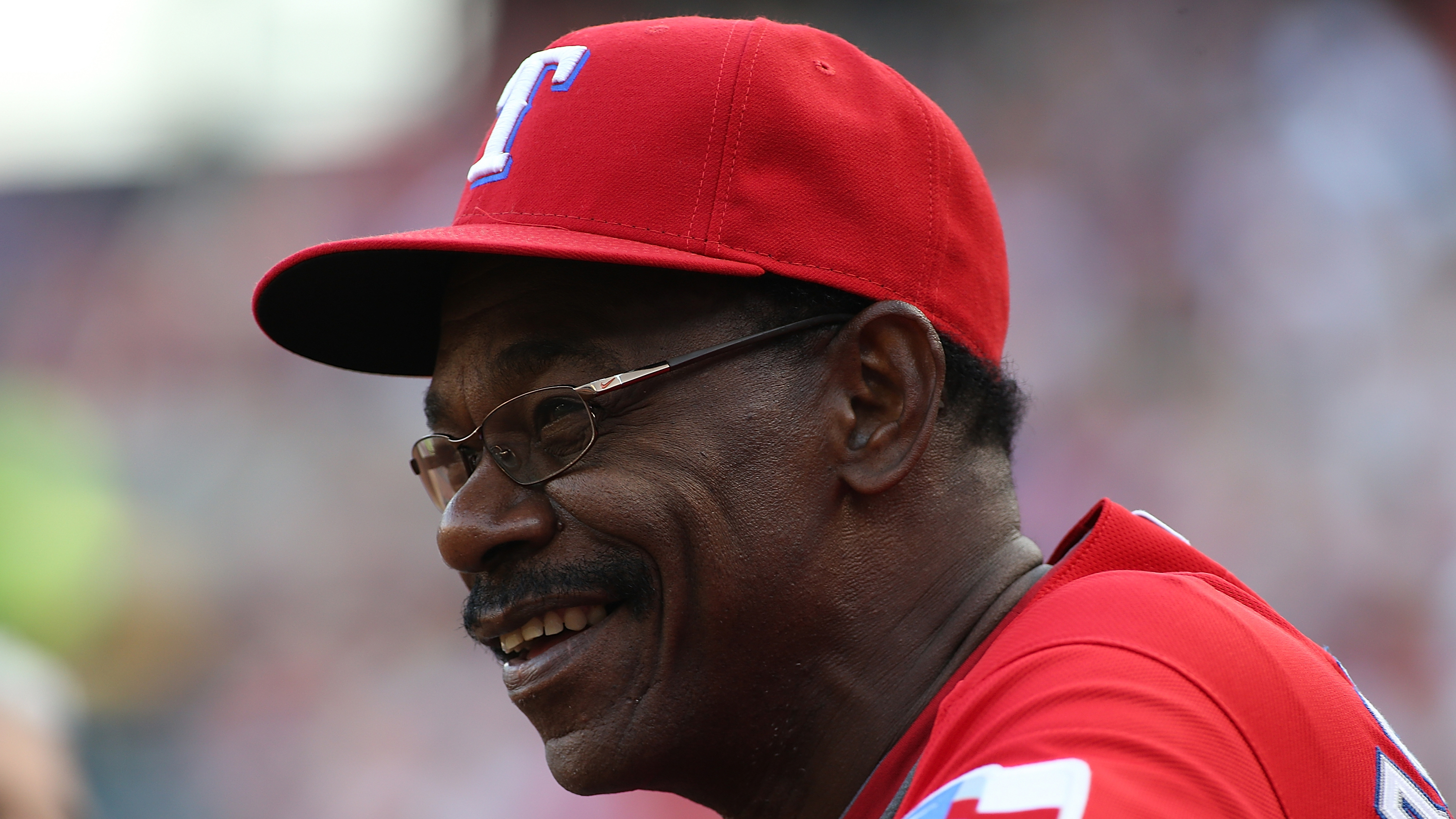 Texas Rangers manager Ron Washington put his loose change to good use a few years ago.
During 2011 spring training, Washington was ejected and refused to leave the dugout following an argument with an umpire after Adrian Beltre was tossed from a game.
"I lost my mind," Washington told the Fort Worth Star-Telegram. "Beltre was yelling from the dugout, 'It was outside!' And the umpire threw him out of the game because he told Beltre to stop and Beltre didn't stop. And then I went out there and argued with him and I said something I shouldn't have said."
The league hit Washington with a $200 fine. But instead of just writing a check, he sent a box of 20,000 pennies to Bob Watson, MLB vice president in charge of discipline and vice president of rules and on-field operations. The shipping cost was reportedly about $45.
Washington said Watson called him after receiving the package of coins and asked if he really just had $200 in pennies laying around.
"Yes. Bob, I didn't have my checkbook," Washington said he told Watson. "I wasn't trying to be funny. Now go to the bank and put that in the [change] machine and get your $200."
Follow Louis Ojeda Jr. on Twitter @LouisOjedaJr