Rangers Holland slated for Wednesday rehab start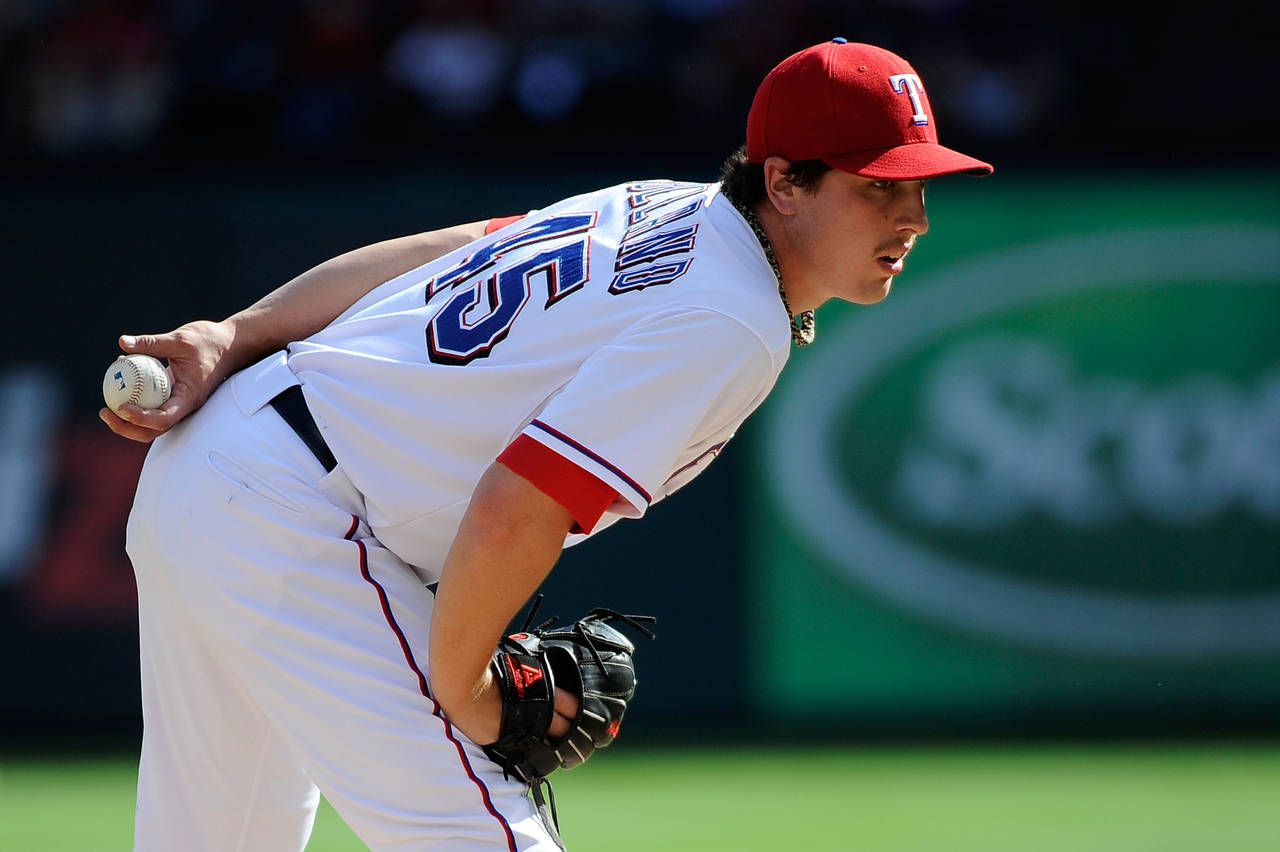 ARLINGTON, Texas – Derek Holland will make his 2014 pitching debut Wednesday for Double-A Frisco, ending a nearly season long of rehab from microfracture surgery.
Holland is slated do fielding drills Sunday, throw a bullpen Monday and then pitch two innings for the Roughriders Wednesday.
It's been a long road to pitching in a game for Holland but he's happy to be taking this step.
"I'm excited," Holland said. "I've been waiting to get out there and play. That's been my big thing to be able to play and be a part of the team. Being on the DL makes you realize a lot of things aren't going your way and I'm not a part of the team. I know the struggles they've been having. I haven't been really a part of it. I want to do as much as I can to be a part of this team."
Holland's return Wednesday puts him in line for a return to the rotation in late August or Sept. 1, which is a timeline that general manager Jon Daniels expected.
Holland injured his left knee Jan. 7 when he was tripped by his dog at his house. He had surgery Jan. 10. The original timeline was for Holland to be ready to pitch somewhere around the All-Star break.
Holland, 27, reached double figures in wins for the Rangers in 2010, 2011 and 2012.